Here we got the best inspirations and design resources around the world. Some of the most inspiring images selected by our writers and readers. Take a look at the links we have selected for your inspiration and to keep you updated about what's going on out there. If you want to participate and share your graphic design inspiration, please feel free to let us know. You can also check out Webdesigner News for more great content from around the web that can be interest to web designers.
Giza Pro Typeface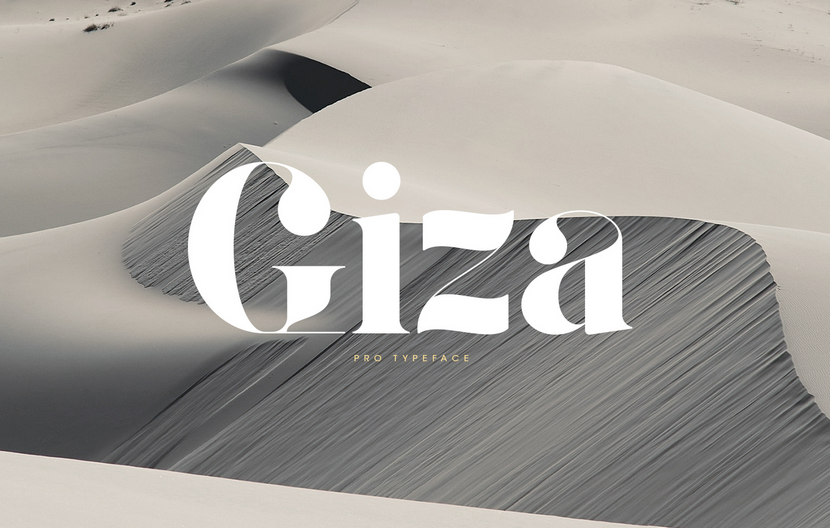 Moon Typeface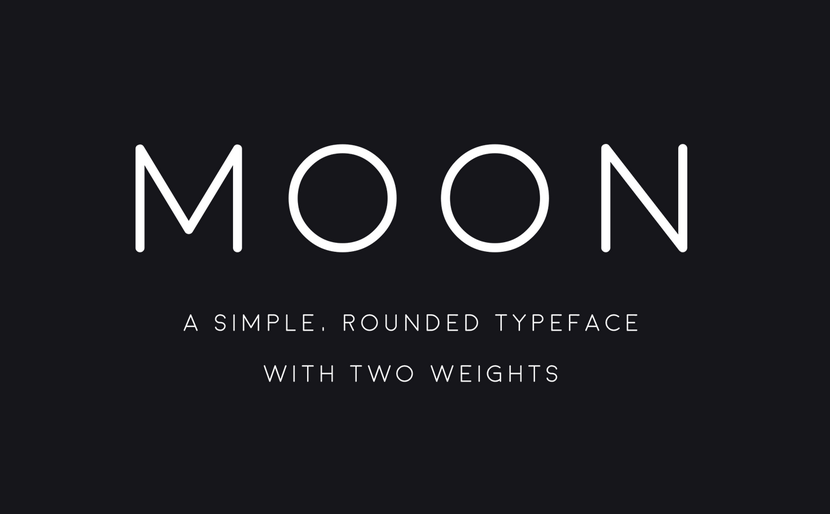 4K Magazine PSD Mockup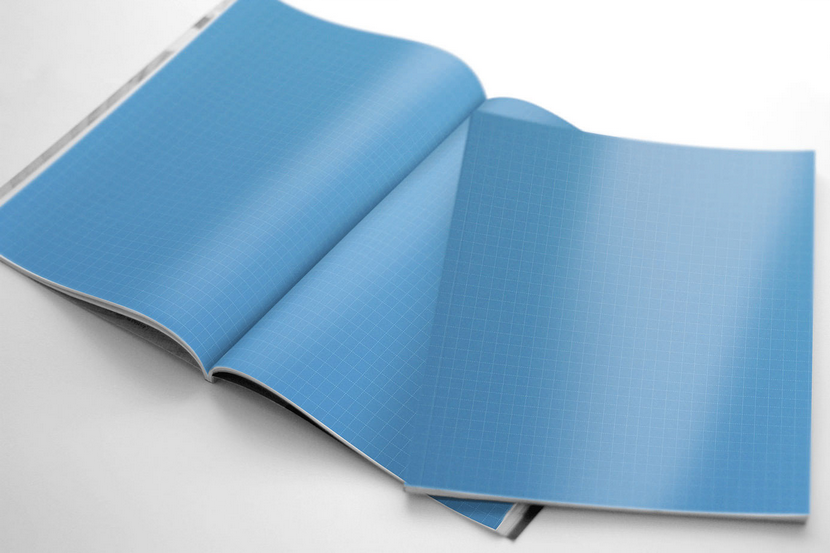 Boris Khalvadjian – Branding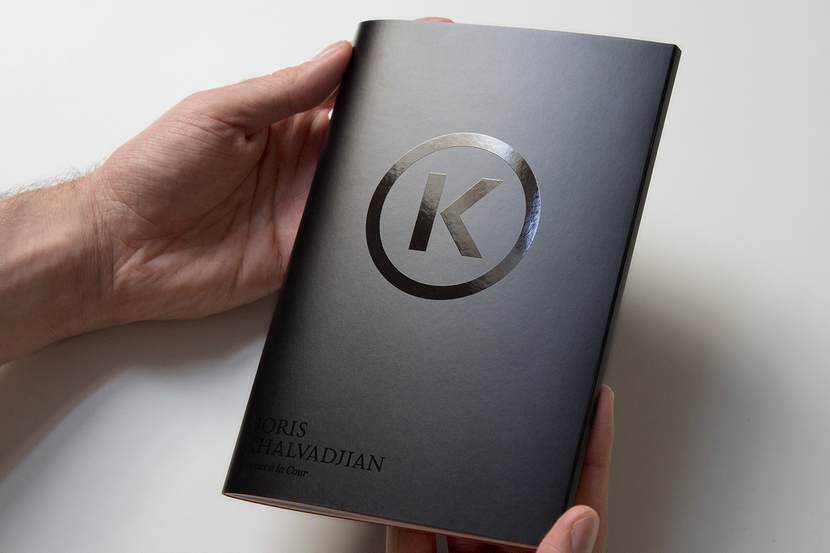 Hand-drawn Graphic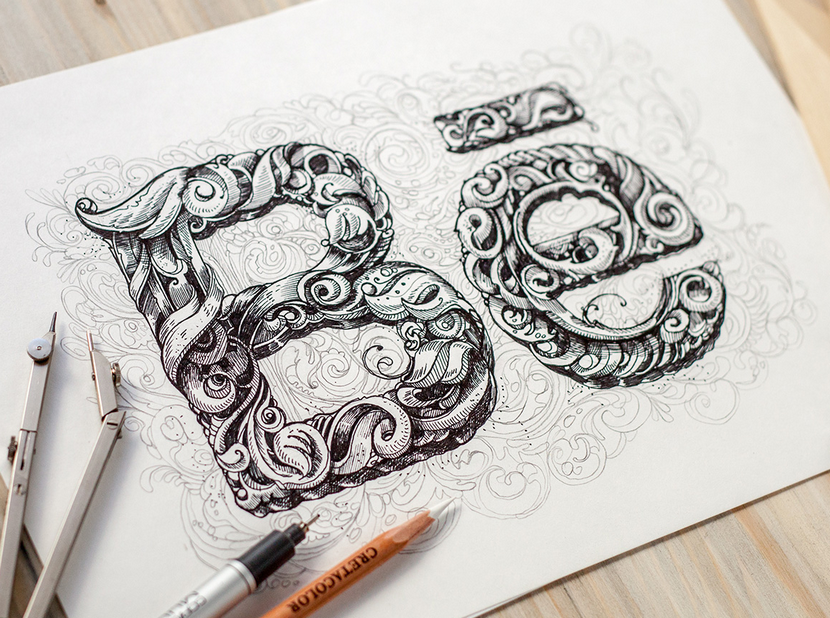 60 Days of Logos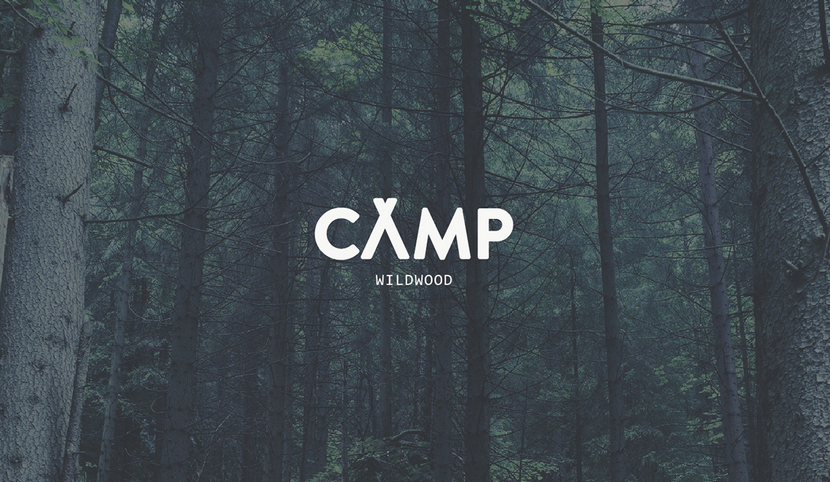 Google Rebranding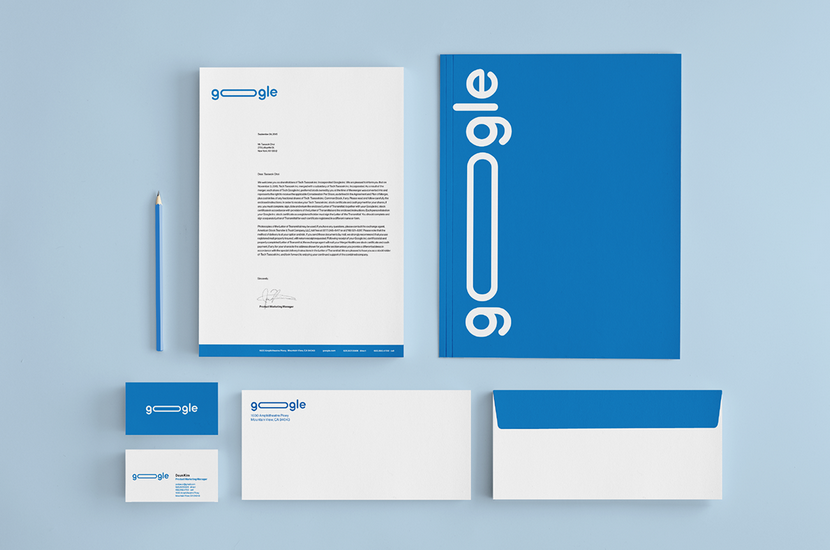 55+ Elements UI Kit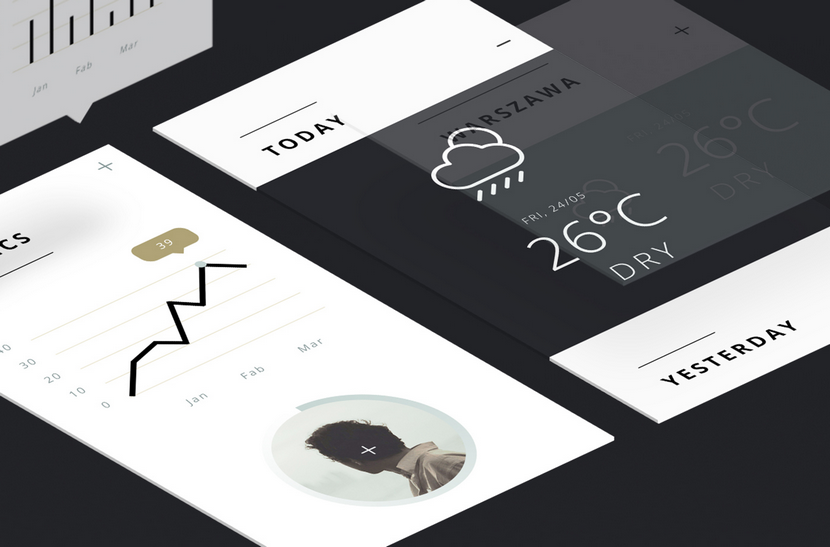 Illustrator Vs Photoshop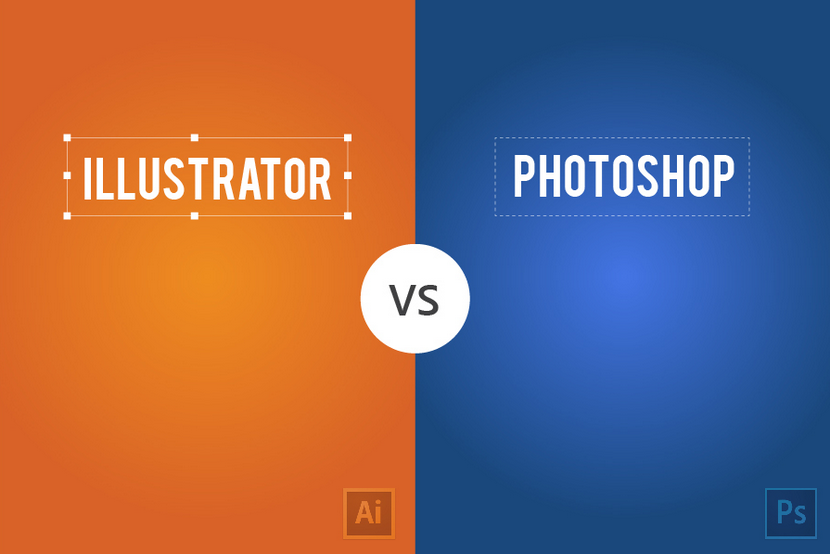 Lombok Typeface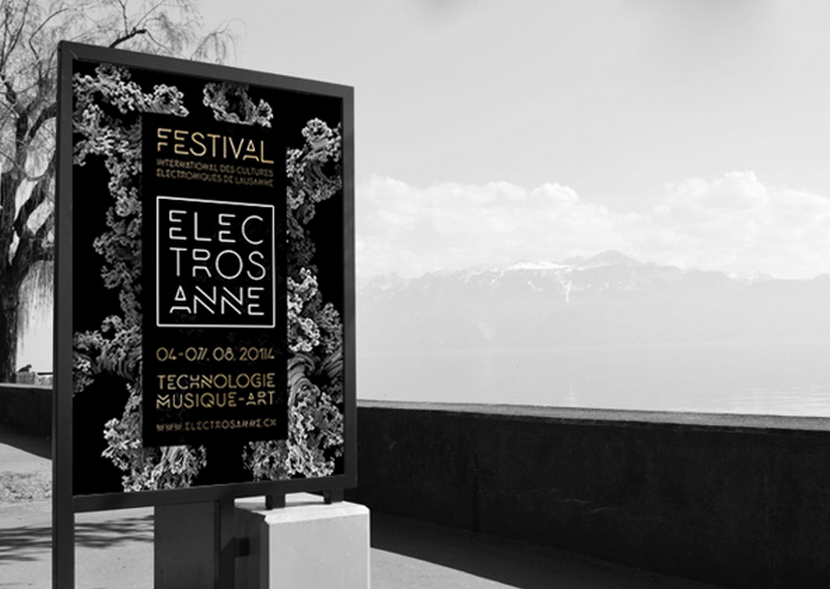 Want more? No problem! Keep track of top design news from around the web with Webdesigner News.