Your Favourite Photoshop Tutorials in One Place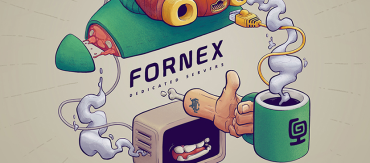 How to Make Vivid FORNEX from Sketch

- Photoshop is recommended for this tutorial -
With rich beautiful works in web design, illustration and icon design, designer Vet Orso from Russian Federation shows his drawing process for FORNEX with the help of photoshop. When he completes the draft, each parts needed on the paper, he has a general idea in his mind. Then he starts his work with photoshop. Drawing the sketch for FORNEX, coloring and dealing with details are main steps
Warning
: simplexml_load_file(): php_network_getaddresses: getaddrinfo failed: Name or service not known in
/home/photoshoplady/public_html/wp-content/themes/PhotoshopLady2/products.php
on line
9
Warning
: simplexml_load_file(https://market.photoshoplady.com/feed/atom/): failed to open stream: php_network_getaddresses: getaddrinfo failed: Name or service not known in
/home/photoshoplady/public_html/wp-content/themes/PhotoshopLady2/products.php
on line
9
Warning
: simplexml_load_file(): I/O warning : failed to load external entity "https://market.photoshoplady.com/feed/atom/" in
/home/photoshoplady/public_html/wp-content/themes/PhotoshopLady2/products.php
on line
9
Warning
: Invalid argument supplied for foreach() in
/home/photoshoplady/public_html/wp-content/themes/PhotoshopLady2/products.php
on line
15
Some of you may not be good designers and not familiar with the site or icon design. Professional templates and useful computer design tutorial would be great resources for your design and web developments. In this article, 20 most awesome computer design tutorials and templates have been selected for your information and reference.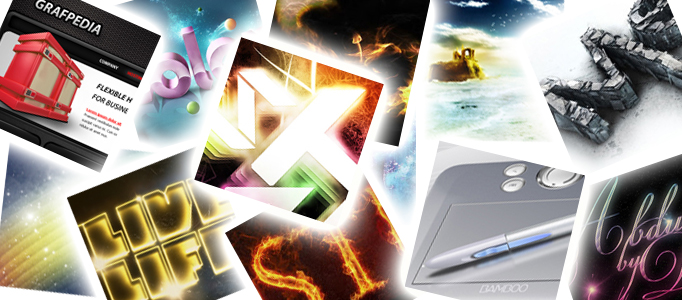 There are thousands of photoshop tutorial authors have been able to gain exposure, traffic and recognition by submitting their own photoshop tutorials to Photoshop Lady. Just fill in a form for the submission. After moderation, your submitted photoshop tutorials will be appear on all single pages of Photoshop Lady, and gain instant traffic for Free immediately.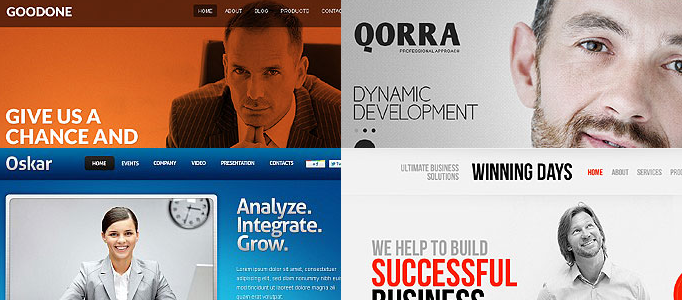 10 Business templates have difference in their design, styles and usage purpose, but you will surely like them. They are made with the implementation of a wide color range – from grey and restrained colors to fresh green and rich violet, being able to meet various demands and requirements and to reflect your business nature in a proper way.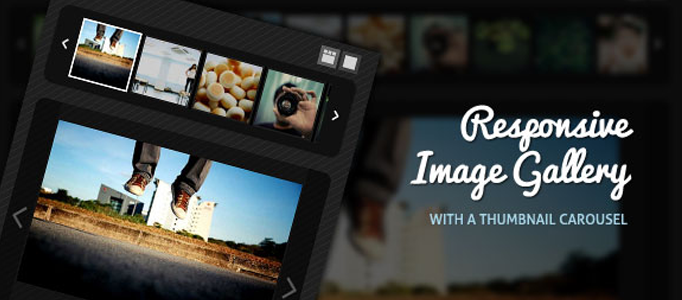 You are offered a totality of useful resources for web design that will be able to simplify your work, and to adapt your images for the following usage by means of other devices without destroying their structure. You will surely appreciate these plugins and their abilities to make your designs suitable for smaller screens, saving their initial ideas and images.
Script fonts have their issues. They can be bold and brash, yet legible. Or they can be beautifully curvaceous, yet a bit tough to decipher. What you need is a font that's "just right." The perfect balance between the two is the Gioviale typeface from Laura Worthington.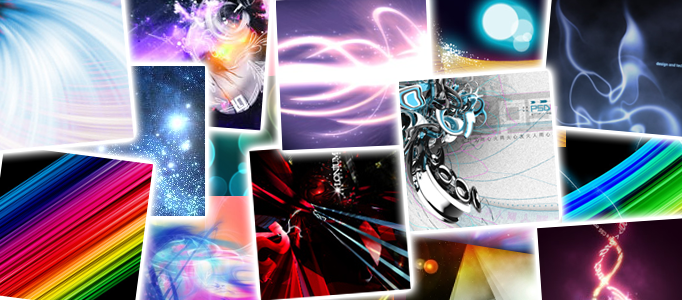 Sometimes, you may find it difficult to look for some of the highest quality photoshop tutorials using search engines.  In order to save your time, Photoshop Lady come up with 30 Best Photoshop Abstract Effect Tutorials of All Time.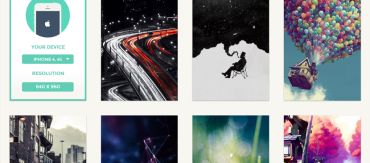 Most of the people would like to change the mobile wallpapers often such that they look cool. But finding a good wallpaper to display on the screen of your mobile is a task in itself. It's even harder to find a wallpaper resolution matches with your screen resolution.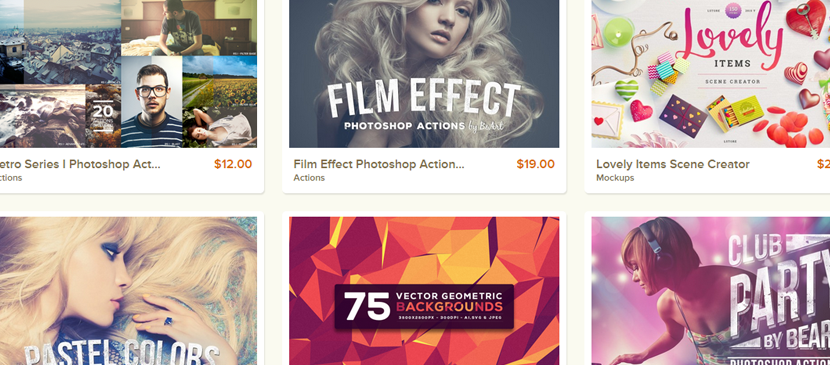 Photoshop Lady Group is taking one more step to launch a market place today. We are trying to look for some great Photoshop products and place them in our market so that you can achieve more but do less for your Photoshop works. There are different sorts of products such as action, mockup, background, plugins etc. for your selection.

Warning: simplexml_load_file(): php_network_getaddresses: getaddrinfo failed: Name or service not known in /home/photoshoplady/public_html/wp-content/themes/PhotoshopLady2/products.php on line 9

Warning: simplexml_load_file(https://market.photoshoplady.com/feed/atom/): failed to open stream: php_network_getaddresses: getaddrinfo failed: Name or service not known in /home/photoshoplady/public_html/wp-content/themes/PhotoshopLady2/products.php on line 9

Warning: simplexml_load_file(): I/O warning : failed to load external entity "https://market.photoshoplady.com/feed/atom/" in /home/photoshoplady/public_html/wp-content/themes/PhotoshopLady2/products.php on line 9

Warning: Invalid argument supplied for foreach() in /home/photoshoplady/public_html/wp-content/themes/PhotoshopLady2/products.php on line 15