Your Favourite Photoshop Tutorials in One Place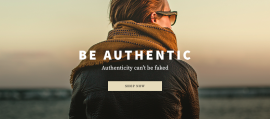 - Photoshop is recommended for this tutorial -
In this tutorial, we will design a simple news iPhone app, and then animate it for client presentation and export it as a GIF file. You'll learn everything you need to go from idea to animated demo, all inside any recent version of Photoshop.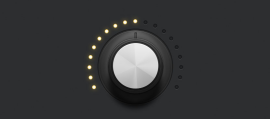 In this tutorial it will walk you through the process of creating a detailed Retina rotary knob interface element inspired by musical instruments and mixing equipment, as can be seen in the Audio UI Controls set on Medialoot.
In this tutorial it is going to show you how to create a simple countdown timer. This is inspired from iOS 7! Flat design is dominating the web and you all know that Apple created a new look and feel for their OS. This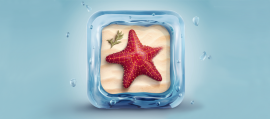 In this tutorial, we will show you how to create a nice starfish app icon using several applications including Photoshop, Cinema 4D, and ZBrush. In the process we will show you how to create 3D objects and then combine them with textures in Photoshop to create an amazing icon.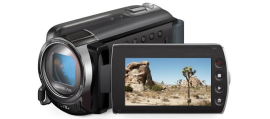 In this tutorial, it will explain how to draw a camcorder icon from scratch in Photoshop using shape layers, brushes, and layer styles. Let's get started!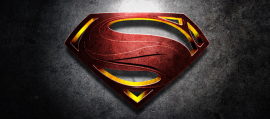 Design a symbol can be very complicate. You can see some of symbols from famous companies which look very simple, but they are worth million of dollars. You may look at different sort of symbol design to get more ideas in order to develop your own one.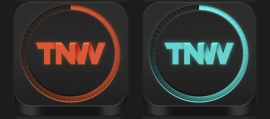 To App development, App icon design is the most important part to the overall app as it represents your app and tells your reader what / how your app is. Good app icon can attract certain app users. Learning app icon design would be useful to most of you.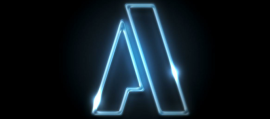 Cyber effect can be applied many different designs as it can stand out your work. To apply it on your symbol, you just need to follow the steps on blending options so it is easily to be followed.
There are over thousands of icons available on the web for download. However, it is very difficult to get a good one and they may not suit for your case. To this end, you can design one for your own with reference to more nice icon tutorials.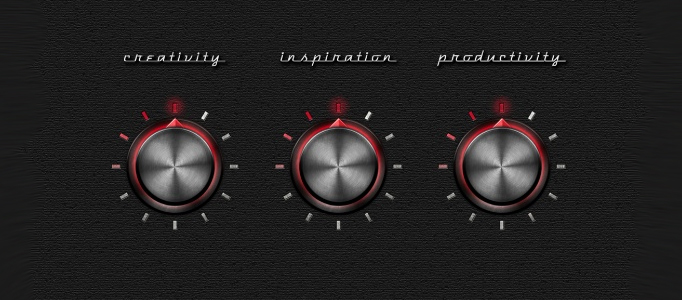 If you fed up to use a web design button, maybe you can think of a realistic hi-fi button as your design interface. Using this kind of button may lead you to be more unique, as old fashion is sometimes more interesting and special than new style.