Your Favourite Photoshop Tutorials in One Place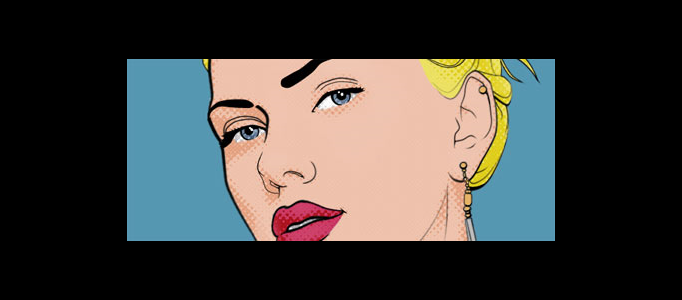 Here is a preview of what your completed old book should look like. And here it is your very own Old Book.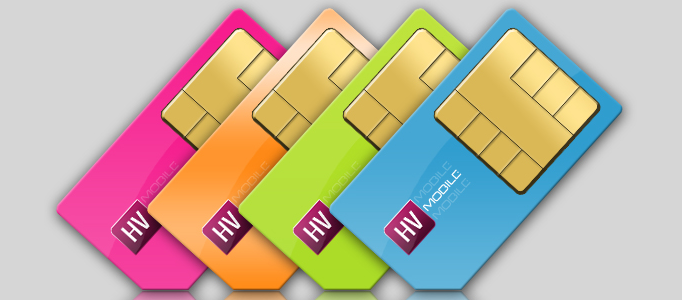 Create a new document the size you want your simcards to be, select the rounded rectangle tool and draw out your rectangle, fill with your choice of color. Select the simcard layer and cut the corner off. You should then have something like this.
These are the stocks needed for this tutorials, and this is my final result.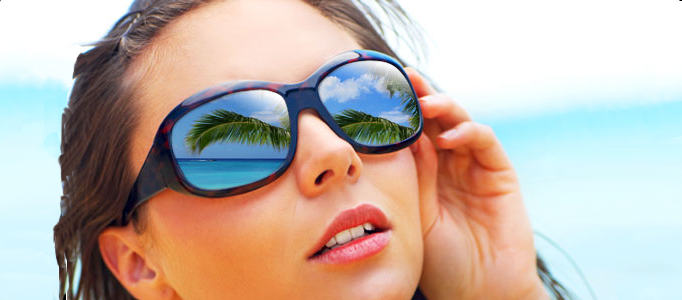 In this Adobe Photoshop tutorial, we're going learn how to add reflections, or at least, different reflections, to sunglasses. The black filled selection area and the original photo are completely separate from each other.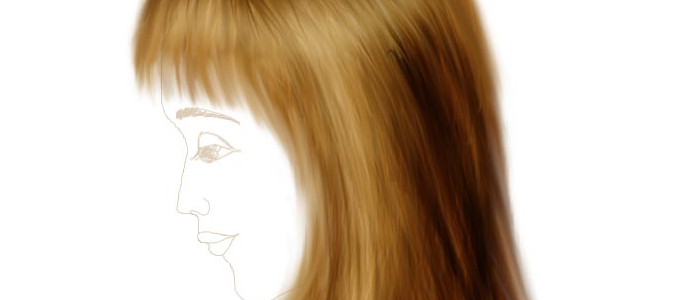 This tutorial lays out the basic methods to draw mostly straight or slightly wavy hair in Photoshop. The final step is to smudge out any harsh edges, mostly at the tips of the hair where it meets the face and shoulders.
In this tutorial is written how to create a very cool looking mini-super car with bodypaint using Adobe Photoshop.Your fully pimped out supercar that is minimized. This is my final result.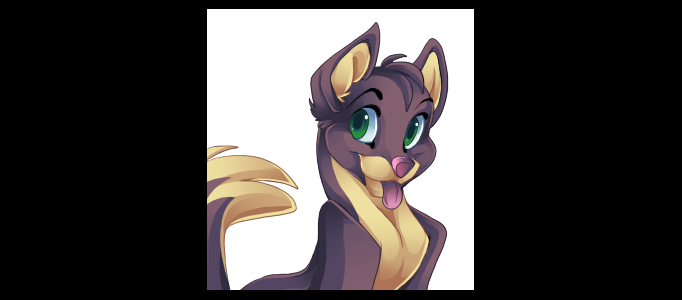 In this tutorial, it will let you learn how to create an animal.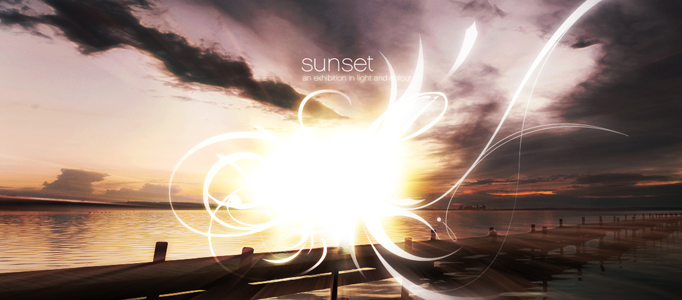 One of the best sites around for desktops has to be Desktopography. Inspired by their amazing work today we are going to put together a sunset image mixing some vector shapes and dusky lighting effects. And finally we're all done, Click the image below for the high-res version of our finished product!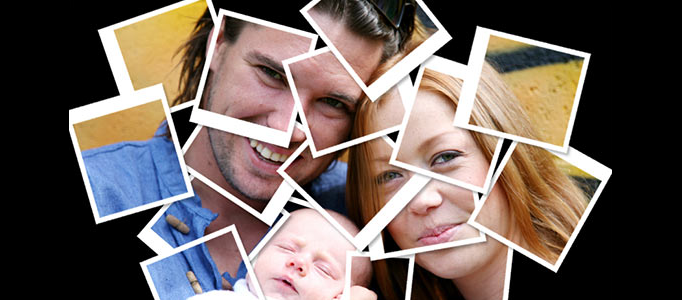 In this Photoshop tutorial, it will let you learn how to take a single photograph and turn it into a collage of polaroids, with each polaroid containing a small section of the overall image. Your support goes towards keeping this site running and keeping new tutorials coming!
To complete this tutorial, you'll need this image for a texture, so save it in a safe spot. Our embossing is a little blatant, however. Planetary details need to be subtle to work with the right sense of scale, so make our "highlights" layer about 50% opaque.

Warning: simplexml_load_file(): php_network_getaddresses: getaddrinfo failed: Name or service not known in /home/photoshoplady/public_html/wp-content/themes/PhotoshopLady2/products.php on line 9

Warning: simplexml_load_file(https://market.photoshoplady.com/feed/atom/): failed to open stream: php_network_getaddresses: getaddrinfo failed: Name or service not known in /home/photoshoplady/public_html/wp-content/themes/PhotoshopLady2/products.php on line 9

Warning: simplexml_load_file(): I/O warning : failed to load external entity "https://market.photoshoplady.com/feed/atom/" in /home/photoshoplady/public_html/wp-content/themes/PhotoshopLady2/products.php on line 9

Warning: Invalid argument supplied for foreach() in /home/photoshoplady/public_html/wp-content/themes/PhotoshopLady2/products.php on line 15