Your Favourite Photoshop Tutorials in One Place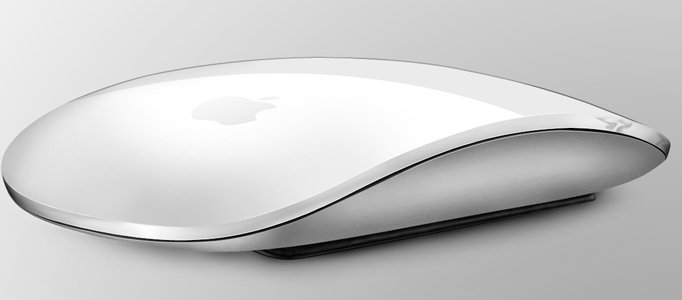 To design a computer mouse, you may face some difficulties on drawing the shape, and adding the reflection effects. In this tutorial, it will show you an efficient way to do the mouse design and how to add the reflection effects for the object.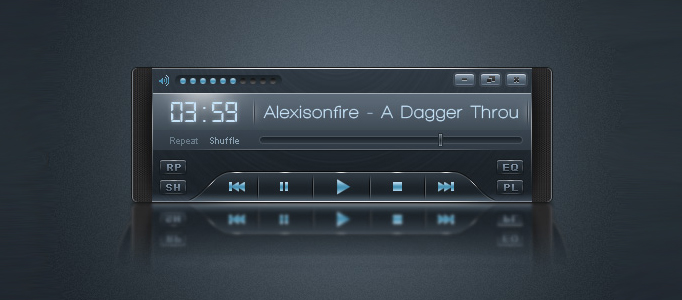 There are various of media players on the internet for downloading. However, lots of them are just too general that you may not keen on. In this case, you may want to design your personal media player for yourself. In this tutorial, it will show you the techniques to design a professional media player.
When you come up with drawing idea, you may sketch it down and start to do the painting after. The main advantages of using digital painting tools are that you can amend and go back to previous steps. Photoshop is one of the most popular tools nowadays. And this tutorial will show you some techniques to do the painting works.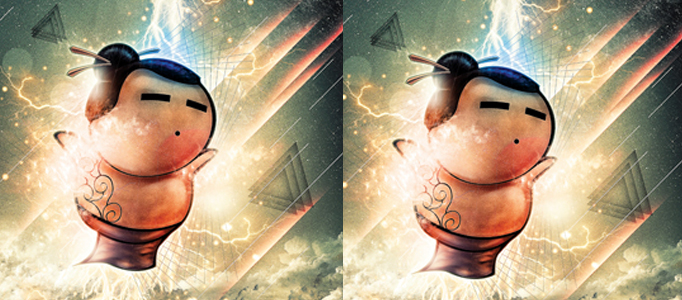 Sky is a popular background for general objects as it can increase the attractiveness and stand out your object. Here this tutorial will teach you how to apply the lighting effects into the object with sky background. Of course, you can adjust the settings to suit for your own style creation.
Using Brushes are the one of most common techniques in Photoshop tutorial. You can save a lot of time and produce high quality art work, when you are able to manage to use the brushes wisely. And, this tutorial will teach you how to setup and apply the brushes to paint the cartoon scene.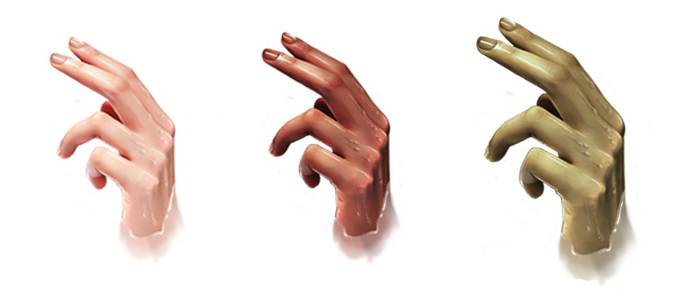 To draw different part of human, different skills are required. It is noted that not many Photoshop tutorials cover how to draw a human hand. In this time, the tutorial will demonstrate a bit of tactics for painting the human hands. To suit for different nations, the skill to change the skin color are also covered.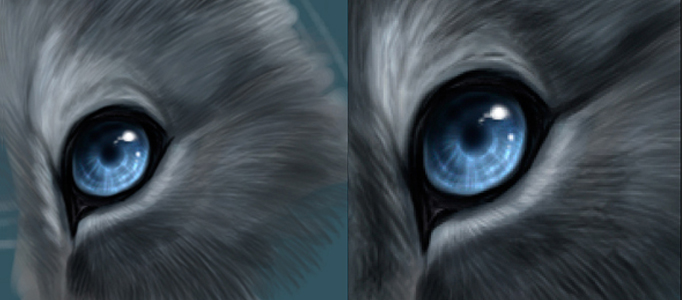 Eyes are the spirit of the whole image, therefore, it is suggested that you need to spend a longer while to do this bit. There are various ways to draw the eyes. And this tutorial will teach you how to use Photoshop brushes to draw the eyes. The techniques are also suitable for human characters.
When you read comics, you may wonder how the comic is drawn. The process of making a character alive is not that easy. The comic makers may spend ages to think of the idea, drafting and painting. This tutorial will present you the techniques to do the painting works for your character outline. Then you will be able to do your painting in a faster and easier way.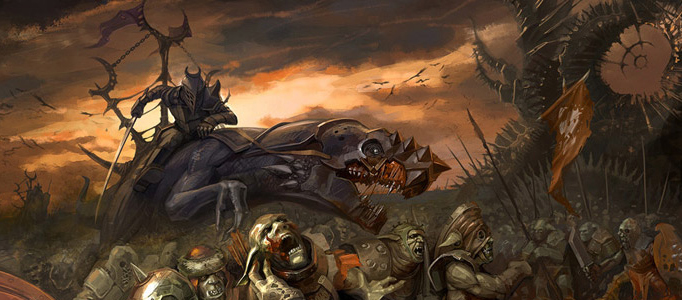 Lots of comic artists used to adopt traditional painting tools for their comics/artworks, however, it has been changed since the development of Photoshop or other artwork software. Based on these, the artist would be able to create more realistic and add on more effects for their artworks. When you want to move your photoshop skill to next level, you can try this advance photoshop tutorial.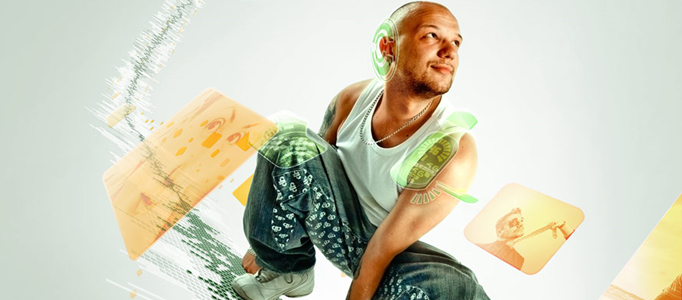 Different posts need different style design as a background. And this tutorial just show you the post of skateboard riding. The idea is to arrange the objects in a certain angle (the feeling is like the object is sliding down), which is processed by illustrator. And the rest of effects can be done by Photoshop.

Warning: simplexml_load_file(): php_network_getaddresses: getaddrinfo failed: Name or service not known in /home/photoshoplady/public_html/wp-content/themes/PhotoshopLady2/products.php on line 9

Warning: simplexml_load_file(https://market.photoshoplady.com/feed/atom/): failed to open stream: php_network_getaddresses: getaddrinfo failed: Name or service not known in /home/photoshoplady/public_html/wp-content/themes/PhotoshopLady2/products.php on line 9

Warning: simplexml_load_file(): I/O warning : failed to load external entity "https://market.photoshoplady.com/feed/atom/" in /home/photoshoplady/public_html/wp-content/themes/PhotoshopLady2/products.php on line 9

Warning: Invalid argument supplied for foreach() in /home/photoshoplady/public_html/wp-content/themes/PhotoshopLady2/products.php on line 15