Your Favourite Photoshop Tutorials in One Place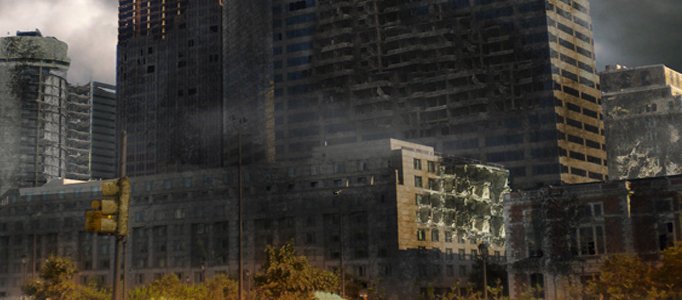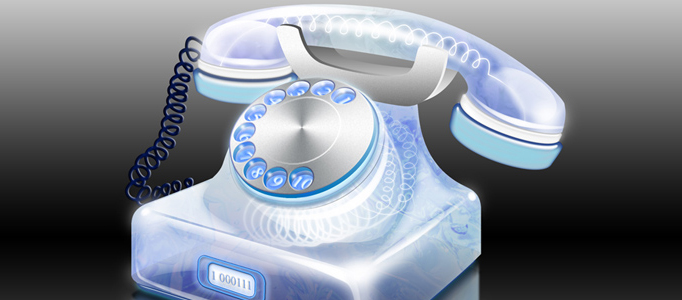 Sometimes, you may be inspired a good idea from traditional stuff. Turn something to be transparent can make things to be fantastic. This tutorial will show you how to apply the techniques to design a transparent phone using Photoshop.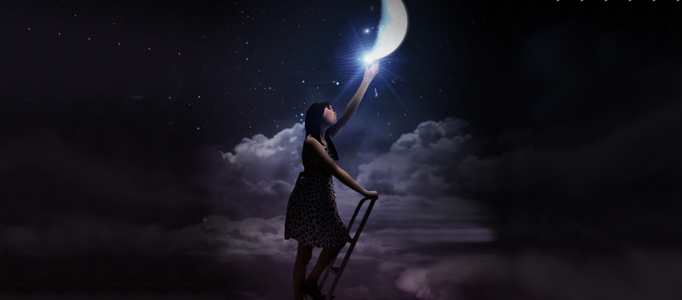 Lots of imaginative stories have described some kind of scenes that how the people reach to the moon. You may wonder how to create one for yourself or for your children. In this tutorial, it will show you some easy steps to do this.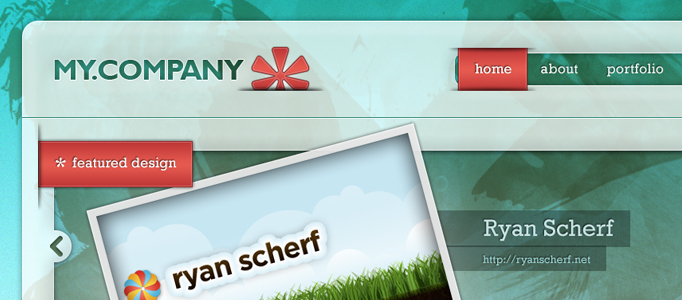 It is not easy to design a stand out web layout since there are over a billion of designs on the internet. Sometimes, you may come up with some great ideas when you look at different amazing design on the webs. Here this tutorial will present a good example for you to refer to.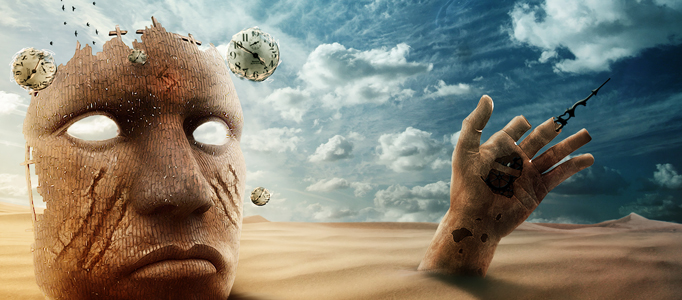 Face mask can be very horrible since this is a bit unusual. However, when you would like to design your personal face mask, you can present it in a different way such as providing a nice natural background or other beautiful background you like. This tutorial will teach you how to mix your mask to a natural scene.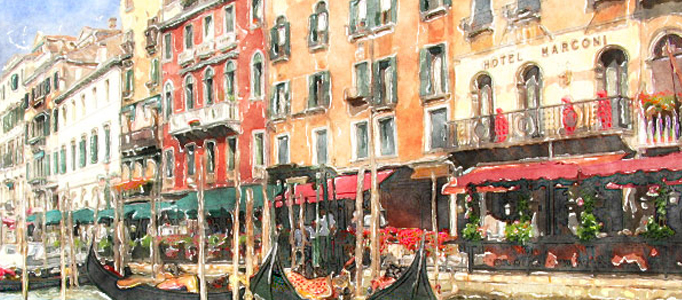 To transform a normal picture into something extraordinary, I beg you will interest in how to transform your photo into beautiful art. Most of the steps are done in the photoshop settings, therefore, you just need to follow the tutorial guideline in order to complete this.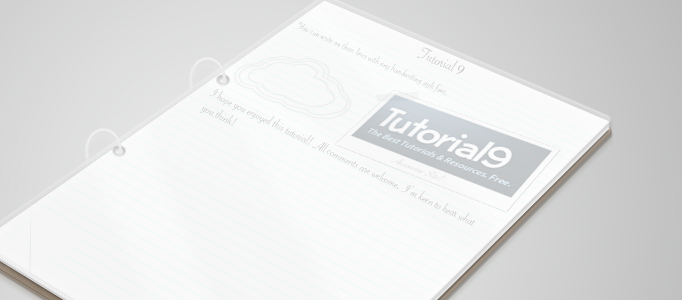 If you would like to upgrade your 3D design skill, you better start with some simple objects. 3D notebook is one of the easy object to practise with. It is like most of 3D objects, the main focuses are reflection and shadow. Once you are familiar with these, you will be able to produce whatever 3D objects you want.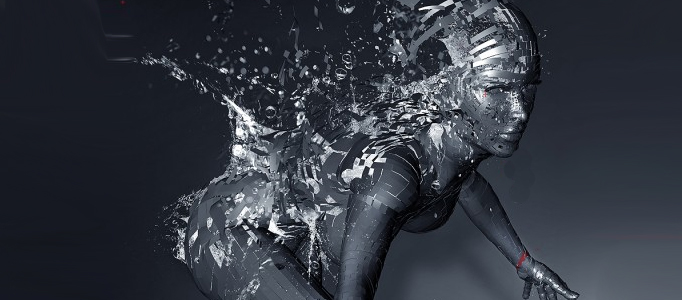 You may come up with plenty of ideas in your head, but you may not know how to carry out. cracking effect is one of excellent effect that may not be easy to do. In this time, the tutorial will show you the skills to use two different softwares – 3DStudio Max and Photoshop to create this.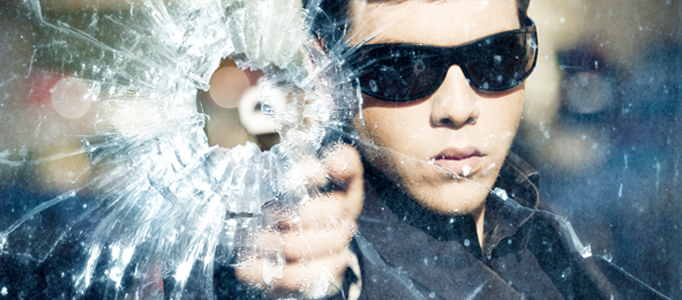 Sometimes, when you find some nice sceneries, and you would like them to be arranged happening in the same time. This tutorial is such a good combination example to show a man holding a gun and a broken glass. It seems like two different scenes happening together.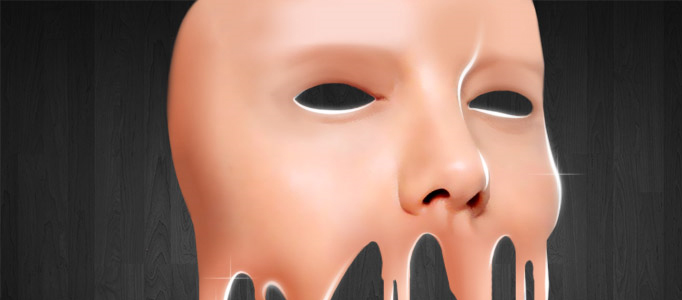 Unique face mask is not easy to come up with, and usually originated from picture. If you would like to create a personal mask , you can use same sort of skill to create one for yourself. It can be used as a poster or decorate you like.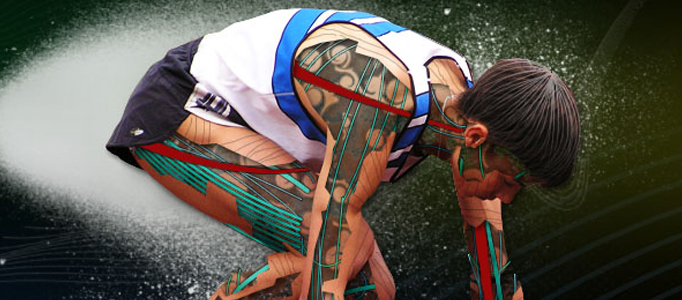 You may wonder how to turn an athlete picture to something unusual. You can have a look at this tutorial as a good reference. This tutorial just gives you an idea to draw out the muscle and tendon as a remarkable illustration.