Your Favourite Photoshop Tutorials in One Place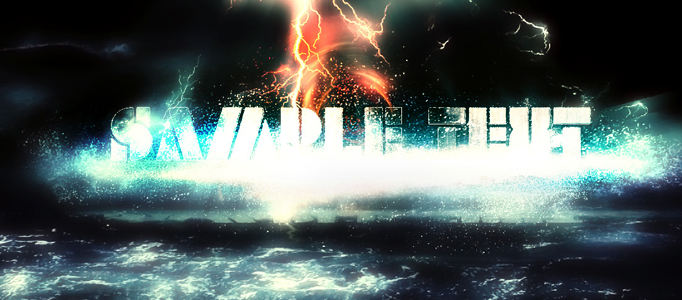 Different scenery is required different text effects to match with. This powerful storm effect is good to be applied on the topic related to nature. You can also create some natural topics such as snowing.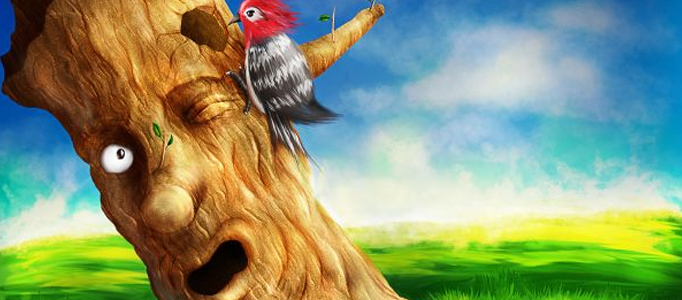 As long as you pay attention to something nearby you. You will find that lots of scenes can be turned into something funny such as turning the things to be alive. This tutorial will teach you the painting skills using Photoshop to create a nice scenery of bird pecking at a tree.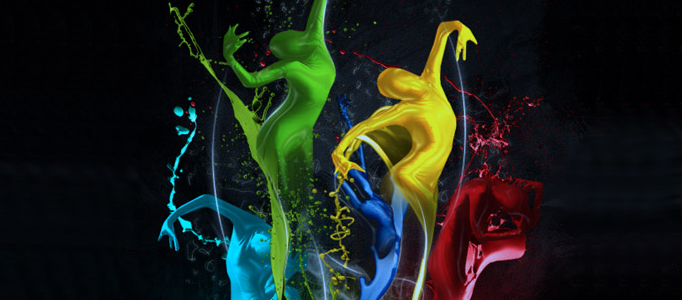 An element to create remarkable scenery is always based on your imagination. It is not necessary to use advanced Photoshop skills to process this creation. You can also apply the skills from this tutorial to your own idea.
You may be fed up with the normal text art and font. It is also not easy to find one to suit for your site style. Explosion effect for the text can match with varies style of content. You can base on the original design to develop your own creation.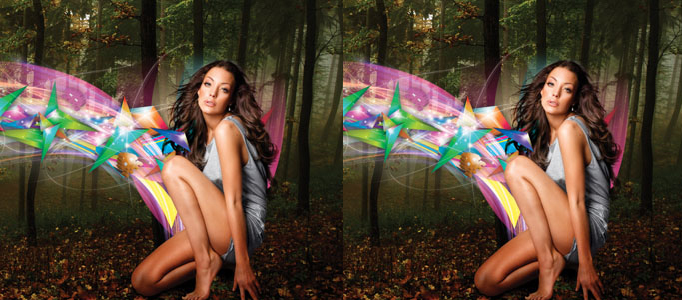 There are many ways to turn your photo to be more attractive such as lighting effect. The effects are usually done in blend mode settings. However, if you would like to do something different, you can have a try to add the fabulous strip on your photo like this tutorial.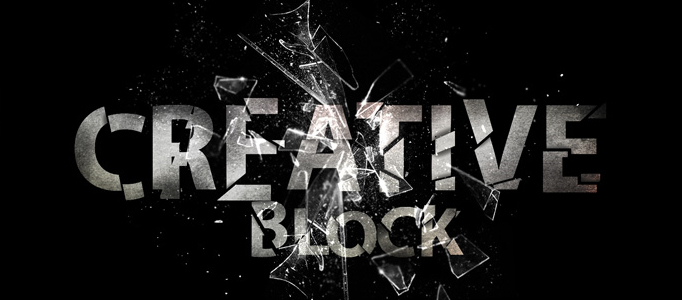 To stand out your text, you can apply some effects like word art or lighting effect. These effects are very common and easy. If you would like to create something different or even more outstanding, you can have a go on this glass broken effect.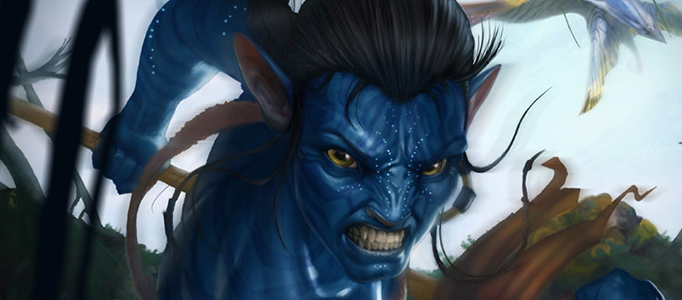 Avatar has swept the whole world. Lots of designers have done lots of art works related to "Avatar". Lots of designers have been working on the transformation from a human photo to "Avatar". However, this tutorial will start the artworks from pencil drafting. You will learn how to develop an impressive Avatar art in a new way.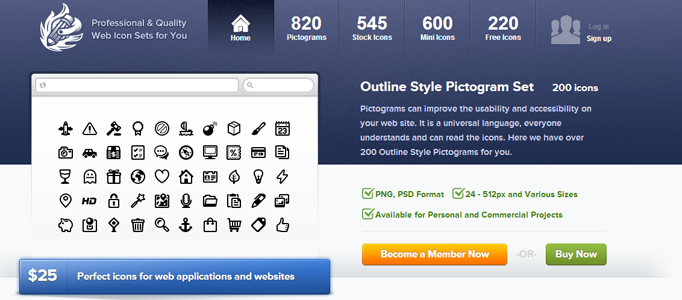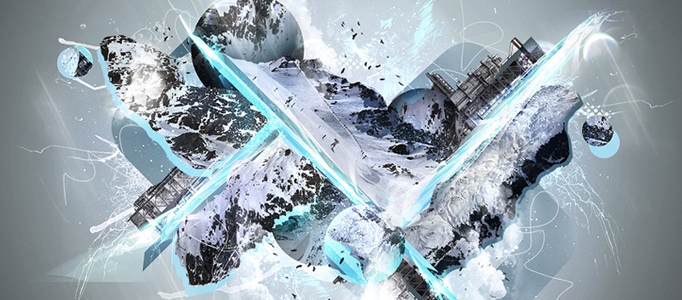 How to create something unusual? One of the creation to be considered is abstract material. You need to come up with a topic before going ahead your implementation. This light blue combination looks irregular, but it is full with art style.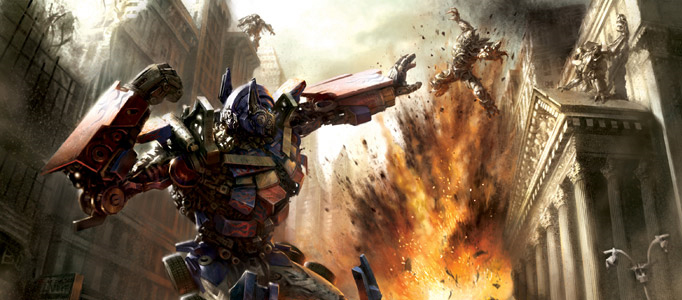 You may find lots of impressive scenes on comics or movies. They are very high quality and done by a big artist team. However, you can create one yourself using Photoshop. This tutorial will go through a nice movie scene with you called "transformer attack.