Ways To Learn Photoshop Easily
Adobe Photoshop is one of the strongest, biggest, and most reliable photo editors in the market. Nowadays, it is an important, must-have skill in many careers like photography, graphic design, photo retouching, editorial design, UX design, and the list keeps going. If you're considering a career that requires you to use an editing tool like Photoshop, then you must start learning the ins and outs of it. Read on to learn about the easiest ways to learn Photoshop.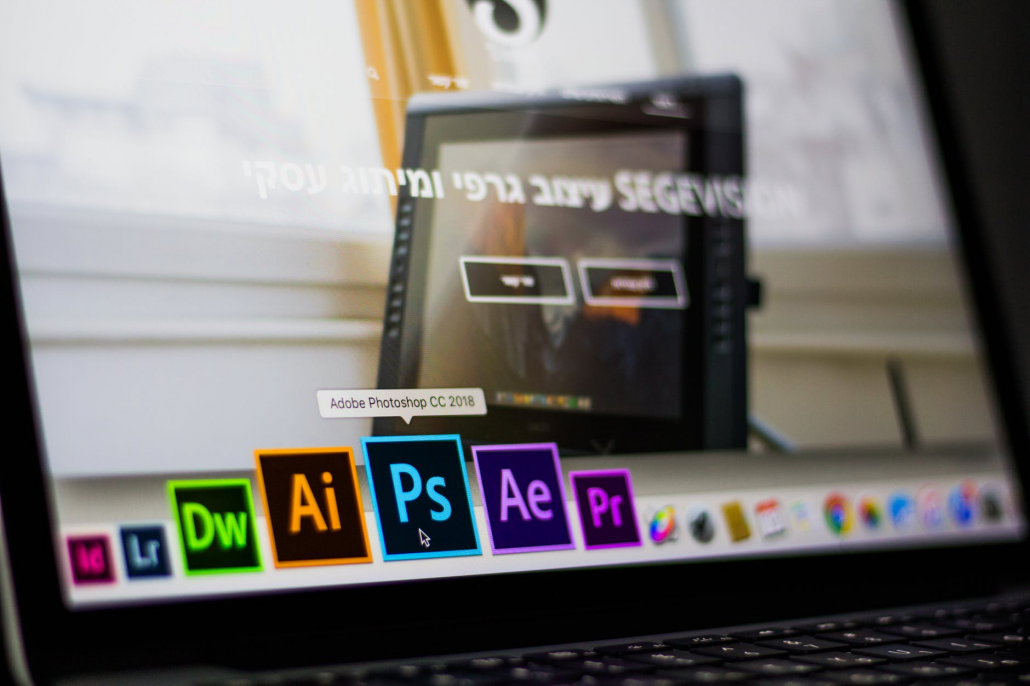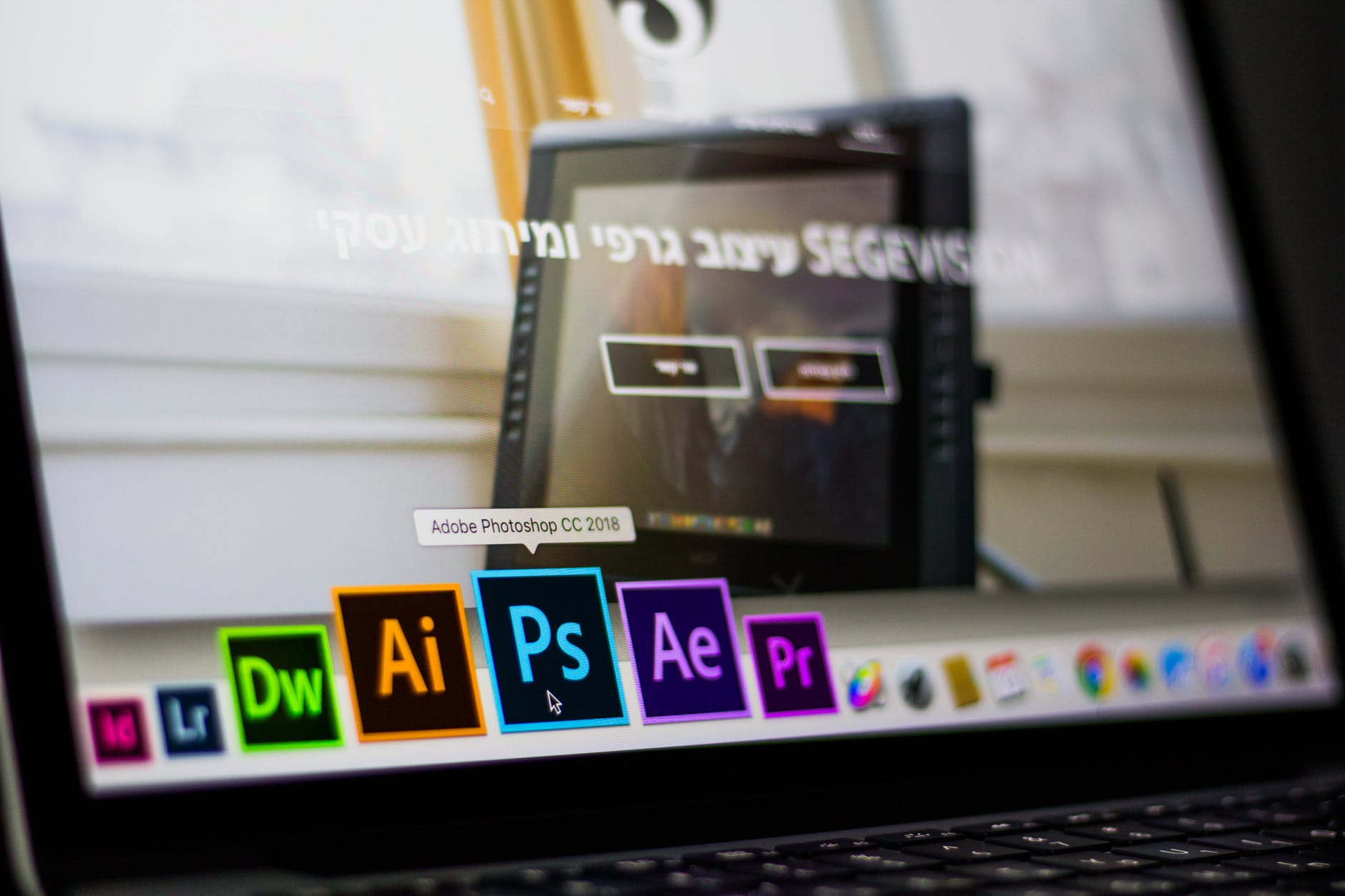 What are you using Photoshop for?
You will always find intimidating tools to use throughout your day, but you need to know first which career or the purpose for using this application. Depending on the purpose, you will search and learn specific tools and features related to it. This step will help you avoid wasting your time learning techniques that won't benefit the task at hand.
Learn Graphic Design's Basics
Graphic design is popular nowadays, but it is a misconception that it is very easy and that anyone can do it. That said, you do not need to be a graphic designer to use Photoshop, but you must know the basic graphic design concepts that will help you in both: using Photoshop and getting the best results for your work. You'll learn concepts like alignments, contrast, text formats, negative space, coloring, and so on. You will find that there are many free and paid resources available online that can help you understand those concepts.
Practice Self-Learning
Besides a Photoshop course, practicing is very important to master any newly acquired skills, so try your hand at self-learning. Pick a tool a day and find out what it does through using it, find blogs and websites that offer guidance or tutorials. If you are new to these platforms, you can check out plus-answers.org and their tips on anything you'd like to learn. There, you can find answers to a multitude of questions that you may have.
Learn by Discovering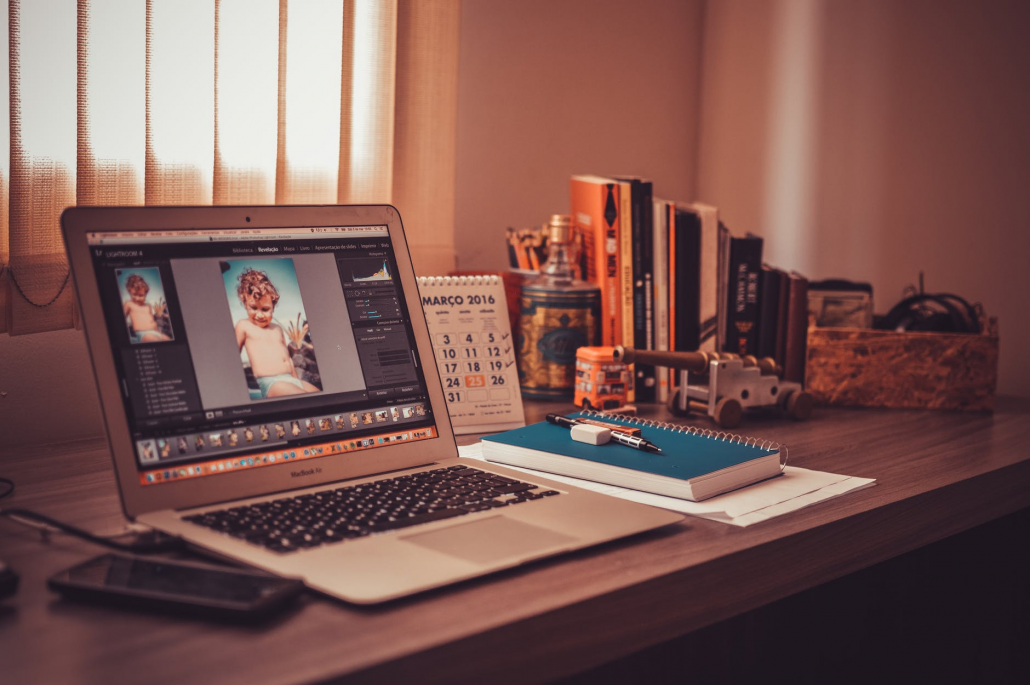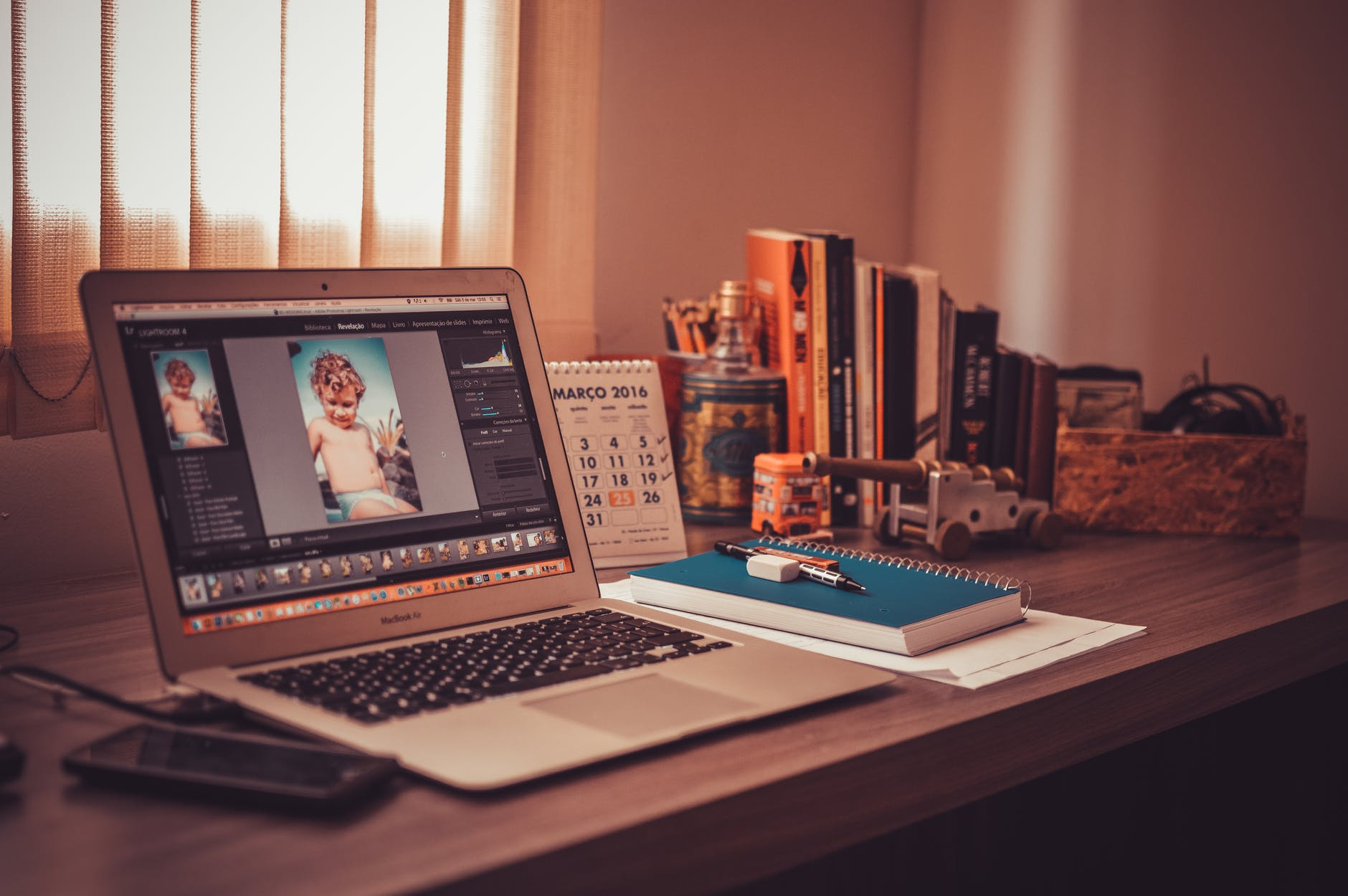 Did you feel confused and overwhelmed the first time you opened Photoshop? Well, that's normal for a lot of beginners; Photoshop has many tools, features, and techniques that are used for a number of different outcomes. Familiarize yourself with the Photoshop workspace: the toolbox, basic menus, layers, and many more. Discover what each tool can do, and try editing a photo to get your feet wet.
Did you know that you can create your own workspace based on your desired tools? Did you also know that using Photoshop with the tools' shortcut will make your learning experience enjoyable and efficient? All you have to do is find a reference image online and keep it around while learning.
Learn With an Expert
Here comes the most important part of your journey. It is recommended that you start learning by signing up for a good online course or one that you can attend in person in your neighborhood. Your instructor needs to be an expert for you to learn efficiently. Taking a course will open your eyes to newer and different Photoshop skills.
Photoshop can help you design anything; emails, HTML newsletter, posters, 3D mock-ups for brand identity, edit interior renderings, and so much more. Always keep yourself updated with Photoshop's new features from online blogs to increase your skills and techniques.