Learning the Basics of Photo Editing
Whether you're into photography, there are so many basic skills that you can learn when it comes to photo editing that can make a huge difference in your photos and selfies. Between brightening up a photo, changing the size, or cutting something out, there's always a small thing you wish you could change.
In order to do that, you should learn these basic photo editing tools so that you can adjust your photos in the simplest manner.
Adobe photoshop
If you were to use only one software for photo editing, then it should be none other than Adobe Photoshop. With the numerous tools it offers, you can really become a master in photo editing and manipulation and completely transform your photos into a work of art. However, for a beginner, Photoshop can seem quite advanced, especially when it comes to understanding what the different tools do and how to use layers. If you want to get the hang of it, this article will make you more familiar with the software and teach you how to use layers to your advantage.
That way, you'll be able to change the background of your photos entirely, only brighten up a certain part of the image, or even add or merge different layers together. It all depends on how advanced you want to become in photo editing and what you're willing to learn.
Adjusting the photo
When your photo needs minor adjustments, you can probably do this with the built-in editing applications on your phone. You'll be able to crop a photo, remove parts or people that you don't want to show, or even straighten or rotate the photo to make it upright and absolutely perfect. These adjustment tools are essential for any photo editing, and you'll probably end up using at least one of them on a daily basis. They are available in every photo editing software or app you can come across. You can also find simple tools to adjust the exposure, color pallet, brightness, contrast, hue, and saturation until you're satisfied with the overall look and feel of the photo.
Touching up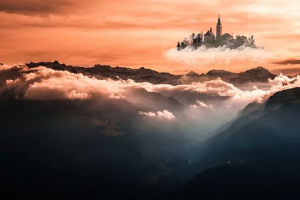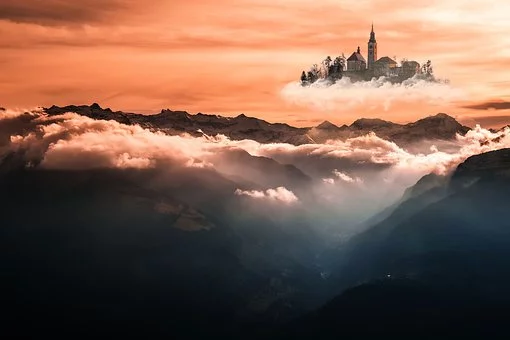 Many photo editing apps also come with options to help you touch up the little things that will make all the difference. You'll find a teeth-whitening option, which allows you to make your teeth look picture perfect and sparkly. You'll also be able to remove any blemishes and make your skin look radiant and glow with perfection. Not only that, but other touching up tools include a red-eye fixer which removes the red-eyes that occur frequently in most pictures as a result of the reflection of light.
You can also use an airbrush tool to blend things together and smoothen out the overall image, making it appear more attractive. Other apps may include more options such as the beautify tool which allows you to add a bronzing effect and remove any paleness from your photos. You can also use it to make your face look thinner or remove a double chin. These tools can really come in handy when your photos are taken from the wrong angle and you only realize it later on.
Graphics
Another important basic skill that you should use when photo editing is knowing how to add text or graphics to your images. On many occasions, you'll feel the need to add a phrase or a statement to your image to explain a situation or even to turn it into a meme. Or, you might want to add graphics such as a party hat, an emoji, or an arrow to highlight a specific part of the image or to make it look cooler. Because adding text is a lot more common, you'll find that option easier to find on my apps, whereas only some apps allow you to add graphics to your photos.
Filters
Many photo editing apps come with filters that allow you to choose the vibe of the photo you're looking for without having to make the adjustments yourself. You can change the photo into a black and white one, giving it a vintage appearance, or you can choose a filter that offers a different exposure or hue. Using filters will save you so much time instead of having to make the adjustments yourself.
Mastering photo editing is essential if you want every photo to look perfect. With these simple tools, you'll be able to transform your photos into masterpieces and give them the feel and vibe that you truly desire. Once you start playing around with these tools, you'll get the hang of them in no time and you'll find yourself using them on a regular basis.