Landing Page Design Ideas for Legal Services
Landing pages are specifically designed to be seen after clicking an advertisement on almost any platform. Landing pages are clearly different from normal web pages which involve a bit of leeway to help visitors explore the website. The sole purpose and focus of landing pages are, to urge visitors to buy a product or a service after an advertisement had piqued their interest. In the legal industry, the conversion rate is very important, making the landing page one of the priorities of those designing a website for a law firm.
We've gathered a few landing page designs for legal service that can significantly increase your conversion rates.
Multiple Landing Pages
Before you begin designing your landing page, keep in mind that there is no such thing as the perfect landing page that fits every campaign. Since landing pages are campaign-specific, you'll want to pour your effort efficiently by distributing it amongst more than one landing page. Aside from creating great designs for your ads, search engines will rank you higher on the quality score benchmark. Law firms that offer several specialties are advised to use different landing pages for each one to attract the highest number of visitors. This will help you optimize and customize your pages without being bound to other campaigns.
User-Friendly Designs
People who are already looking for lawyers know how complicated law can get. There is simply no time for visitors to start getting themselves familiar with the intricate details of legal services. Your landing page's design should be accommodating to those who are trying to quickly understand the nature of your services and what you offer, so your homepage should also contain relevant, simple and concise information in regards to the landing page. You can make a few adjustments to your main page to guide visitors to visit the appropriate landing page for them. The priority is for users to find the information they need as easily as possible once they visit your landing page.
More than Text
While attention-grabbing headlines are great, the inclusion of a visual component can exponentially increase the popularity of your campaign. You don't want your potential clients to be slammed with walls of text once they click an ad of yours. The most professional legal service websites use images and videos to create an aura of authenticity and warmness. It's pretty hard to beat high-resolution images and videos by only using text. This will allow you to present all the information needed by the user in a friendly and quick way, increasing the rates of conversion as visitors will find you trustworthy.
Proposition and Action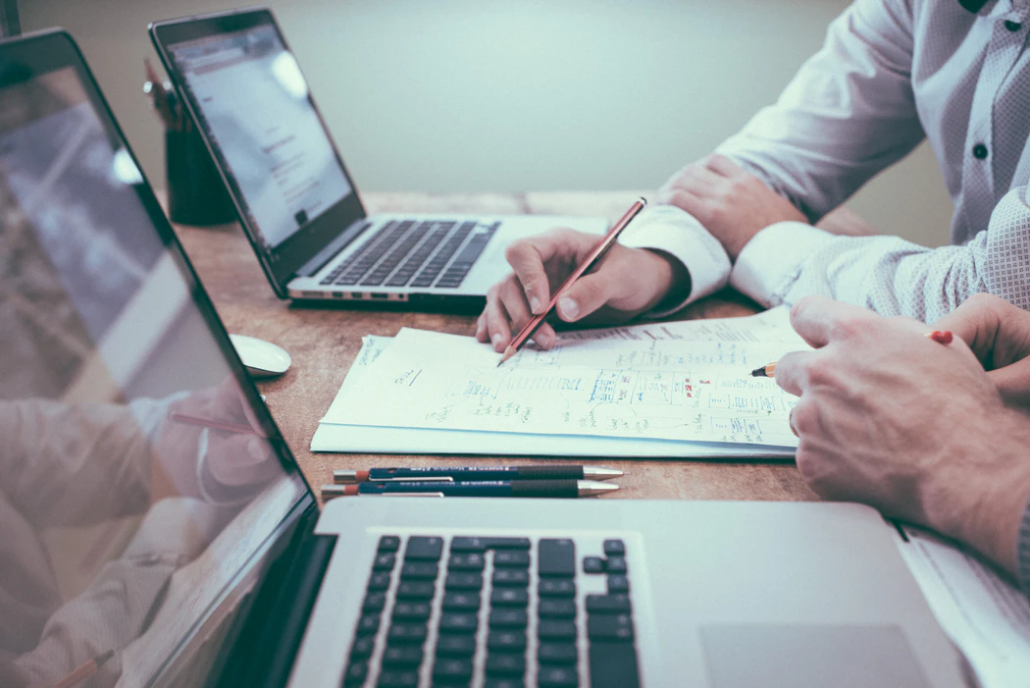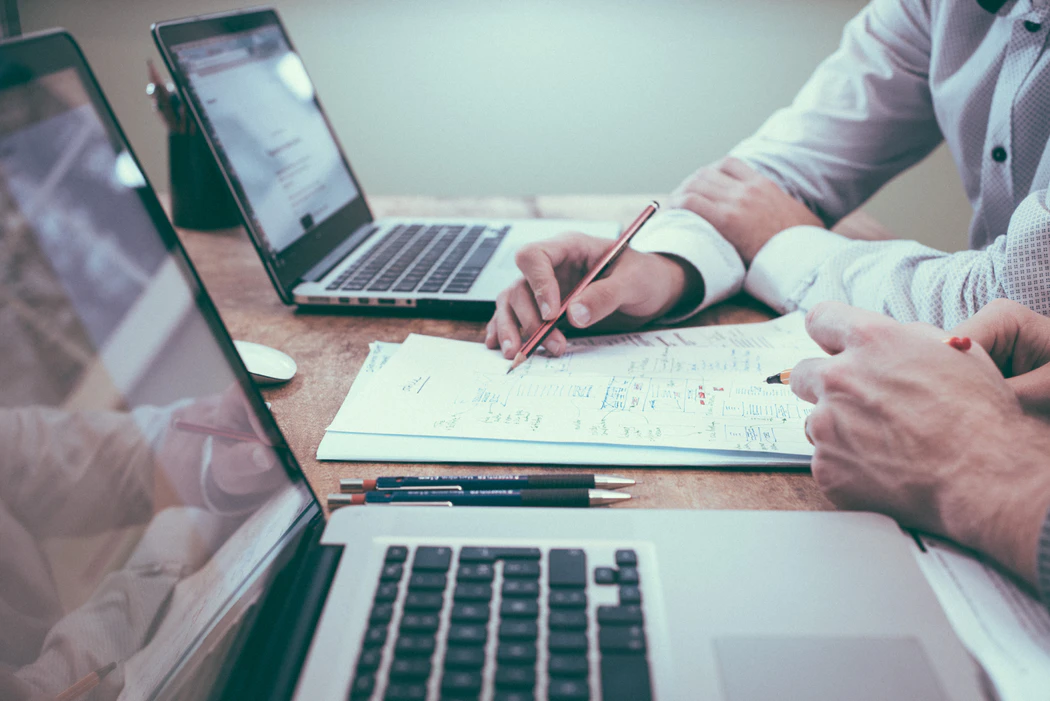 It's very frowned upon in the digital marketing world to advertise for false information or websites. Those who click your ad are going to expect exactly what they have seen proposed in the ad. You should let your audience know that you have a solution to the problem they are seeking to resolve. Whether you're just offering information or a service, make sure that you leave a good first impression on the visitor once they reach the landing page if you'd like them to stay interested in your website.
Call-to-action (CTA) is a marketing technique that specializes in creating strong prompts that urge the consumers to see what's in store for them. You'll be amazed to see the results as you start implementing relevant CTA prompts. Landing pages should contain a detailed tutorial to help your customers understand what they have to do to hire your legal services.
Landing Page Copy
The copy is considered one of the foundations of any landing page as it can make or break it. In a sophisticated industry like law, it's easy to get carried away with complexity and law-related terms. Try to make sure that your language is direct with as little room as possible for misunderstandings and vagueness. The amount of text can vary depending on the campaign. Sometimes, a few pictures can do the trick, and at other times, a headline straight to the point with relevant information is sufficient.
You'll have to come up with the best way to present the full solution to a potential client's problem while being accurate and detailed in one page. Visitors don't necessarily care about your history or what you do as long as the landing page has all the information, they need to solve a problem. Removing confusion out of the equation will help increase your conversion rates drastically.
The rising interest among law firms in cyberspace is cranking the competition up, leaving no room for bad landing page designs or content. You can always experiment with different designs to see any changes in the behavior of your visitors.