Your Favourite Photoshop Tutorials in One Place
Web Skin Design for Photography Portfolio

- Photoshop is recommended for this tutorial -
In this tutorial, it will show you how to design a nice skin for your web to store the photograph. The skin can be adjusted for another purpose of web, of course. It basically gives you a hints to design your pattern for your web layout.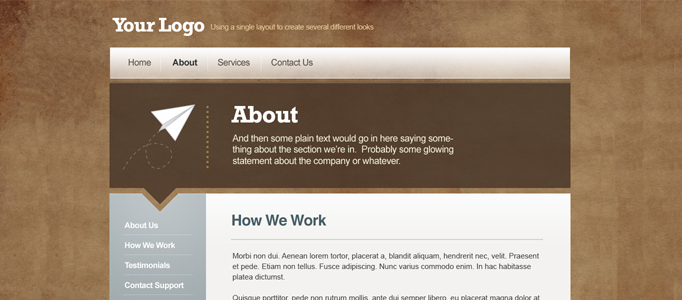 In this tutorial, it will show you to design a "Professional Web Design Layout" in a fast and simple way. Lots of webs look very similar especially for company webs. However, it is difficult to make it to be professional.  Hope you will find this useful!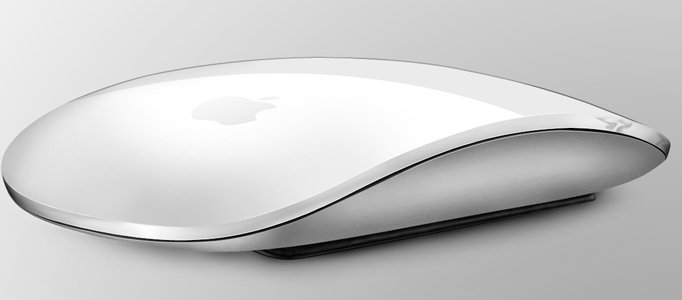 To design a computer mouse, you may face some difficulties on drawing the shape, and adding the reflection effects. In this tutorial, it will show you an efficient way to do the mouse design and how to add the reflection effects for the object.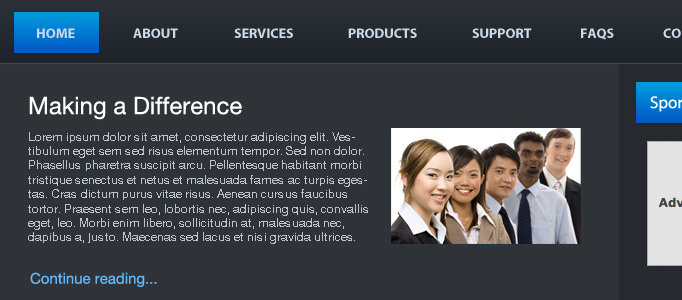 In this tutorial, you will learn how to create a corporate wordpress styled layout. There are tons of web teaching user to design the wordpress layout, however, not many of them are able to demonstrate the users to make a quality one. But now, here is a quality one.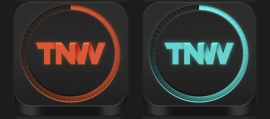 To App development, App icon design is the most important part to the overall app as it represents your app and tells your reader what / how your app is. Good app icon can attract certain app users. Learning app icon design would be useful to most of you.
In this tutorial, you will learn how to create an LG style LCD monitor icon. To design with this kind of icons, you have to try to learn how to add the shadow and reflection in order to make it to be more realistic.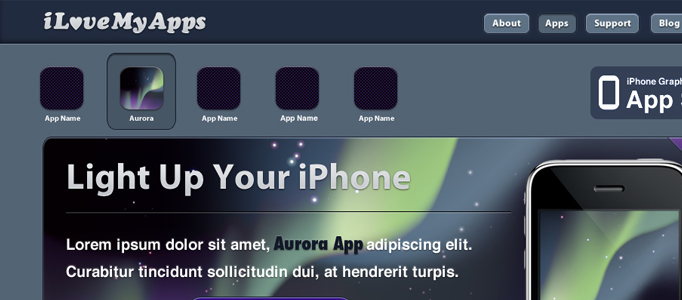 In this tutorial, we'll be working on creating an iPhone web layout with wireframe and adding color, texture, images, and effects to polish off this design in Photoshop.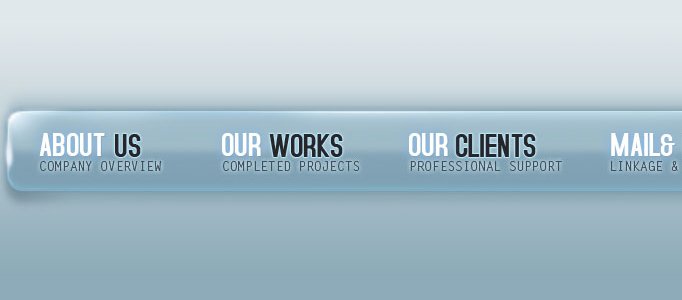 There is a plenty of websites in the internet. All of them have got some common features though. One of those features which is a characteristic for almost all the websites is the presence of a navigation menu on the page. Navigation menus can vary from ordinary text links to the most complicated dropdown menus. This tutorial is just describing detailed process of creation nice navigation bar.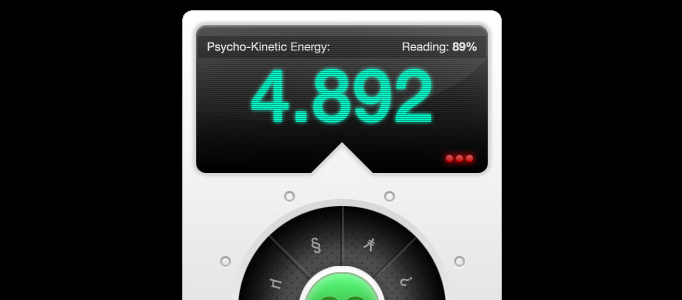 There is no particular standard for it, but you can have reference for more of this kind tutorials to brainstorm a better idea. In this tutorial, it will show you a creative idea applying on user interface in Photoshop and how to build a sleek interface of your own.