Your Favourite Photoshop Tutorials in One Place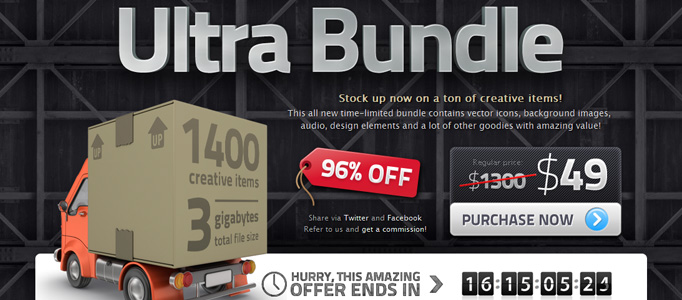 Ultra Bundle $1,300 Design Goodies for $49

- Photoshop is recommended for this tutorial -
Today, UltraShock have just released an Ultra Bundle, suitable for designers. This all new time-limited bundle contains vector icons, background images, audio, design elements and a lot of other goodies. The total combined value of all included items is worth well over $1300 and you'll get them for only $49!
Style Web 2.0 is very popular nowadays, but it is a difficult task to find a clear definition of this concept . There is a certain list of "Whys". Firstly, Web 2.0 is a very complex subject. Secondly, Web 2.0 includes many notions, conceptions and ideas…and to describe all them in one sentence is just impossible.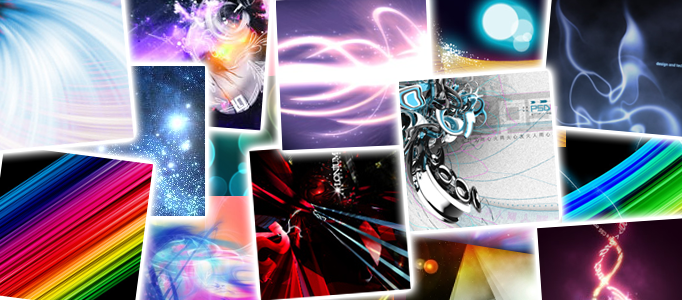 Sometimes, you may find it difficult to look for some of the highest quality photoshop tutorials using search engines.  In order to save your time, Photoshop Lady come up with 30 Best Photoshop Abstract Effect Tutorials of All Time.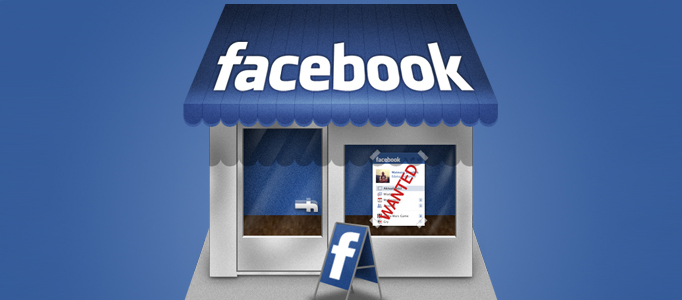 This is time for facebook fans! Facebook templates are your perfect visual tool. In this collection you will find facebook templates, facebook illustrations and facebook icons.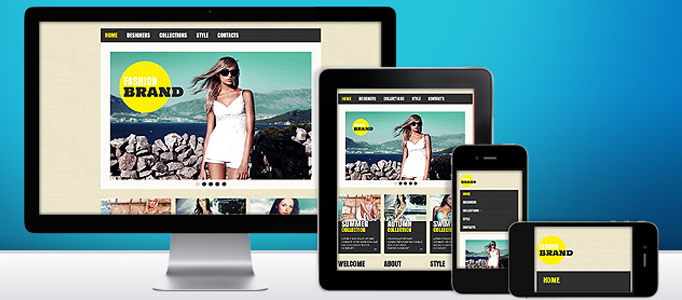 In order to learn more about "responsive web design", you are advised to read this Responsive Web Design, Useful frameworks, Showcase , where you will discover practical recommendations for a flexible layout creation, useful frameworks for your work.
Today in our weekly heading we'll let you know of some interesting articles and resources. The advice, tools, examples and offers listed in this selection are intended to simplify and facilitate the web-designers' and web-developers' creative process and of course to cut down the time spent for routine. These will definitely be of curiosity to you.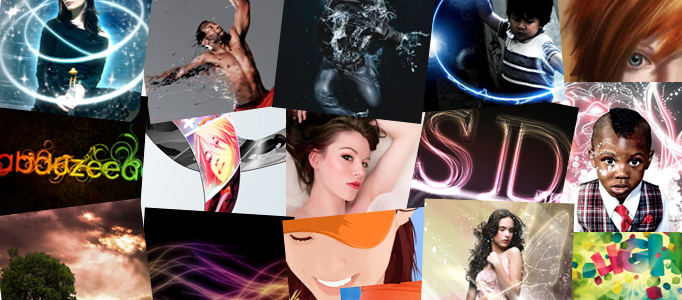 Photoshop Lady has been spending almost a whole year to search for the best photoshop tutorials for you. Eventually, we come up with The 100 Most Popular Photoshop Tutorials of 2008. These are selected from our published tutorials, with over 1 million votes and views from our Photoshop users and readers.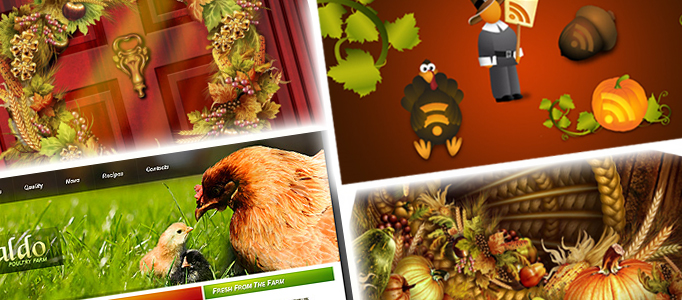 For thousands of years, mankind has set aside a day each year to celebrate bountiful annual harvests. One of these festivals is a Thanksgiving Day. It is a fall harvest festival that has become traditionally linked with food, family and football.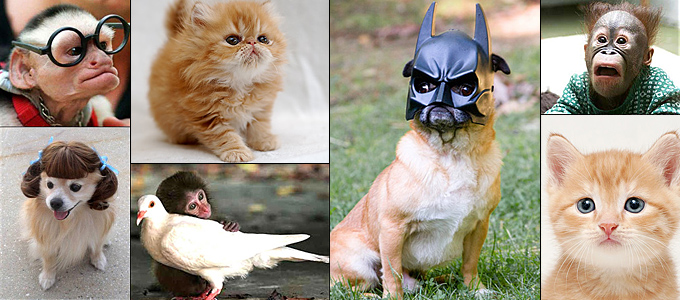 My friend has just launched a new site called Cutest Paw, which gives you the cutest animal pictures around the world. Put down your work, sit back and relax. Let's take a look at those cute animals, I am sure they can put a big smile on your face. Help my friend and spread this cute website to the world!