Your Favourite Photoshop Tutorials in One Place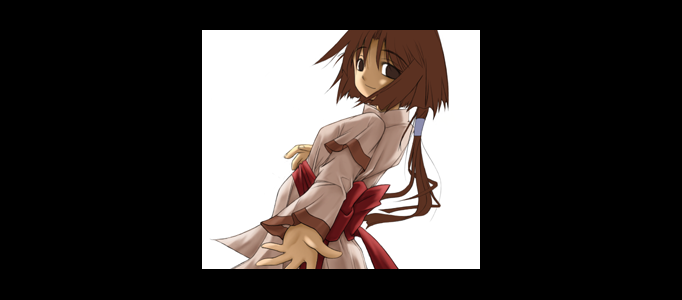 Tutorial for soft cell shading

- Photoshop is recommended for this tutorial -
In this tutorial, it will show you how to paint softly in a drawing. It total contains 7 stages throughout the tutorial.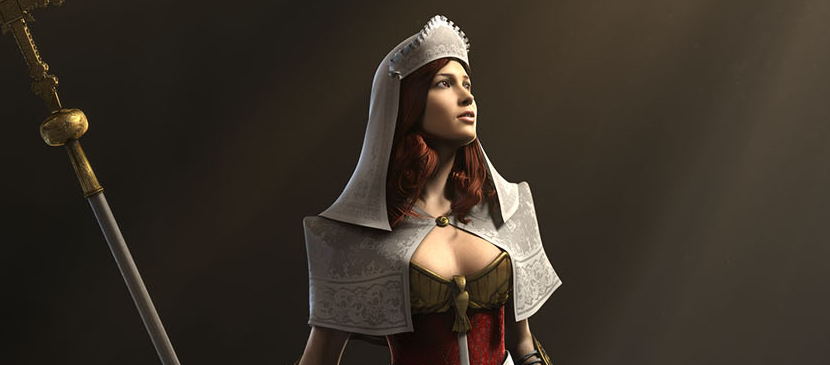 This tutorial is to help define the character you are creating is. This is a good start for designing, or a method to help you get ideas when you are stuck. You can always fall back on this when you are looking for new ideas or ways to unify existing ideas
Painting a cartoon lady is like any other painting art. You need to prepare a draft for your character and plan what color you are going to paint. Then, you set up your brushes and carry out your painting works in different layers plus adding shadow for the image.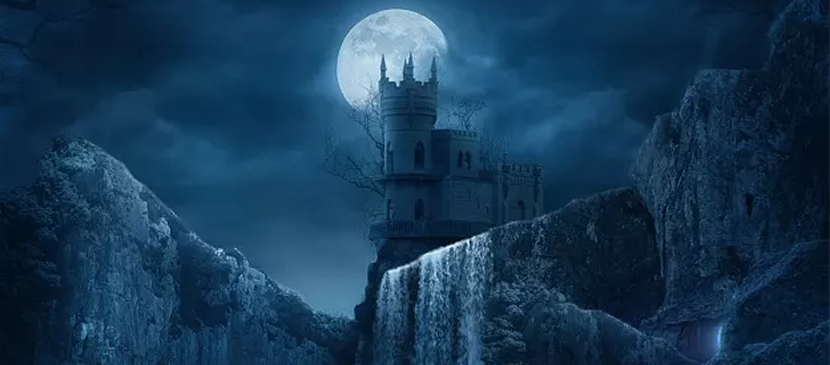 Learn how to create a dark mysterious hideout in a rocky mountainous place in Photoshop. This will brief you how simple and essential techniques like blending, masking, color adjustments, basic painting and some others can be easily applied to make this beautiful castle.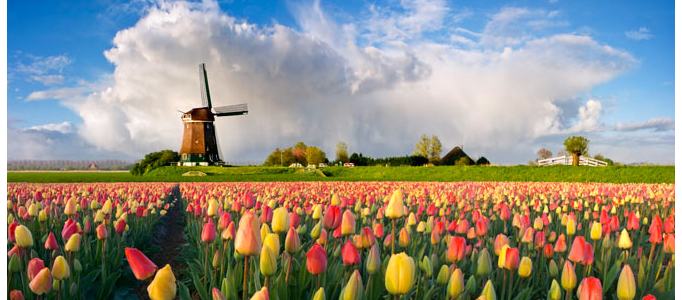 In this Adobe Photoshop tutorial, we're going to learn how to easily make a photo look more like a watercolor painting. And here, after applying the Median filter to the top layer and changing its blend mode to "Soft Light", is my final "watercolor painting" effect.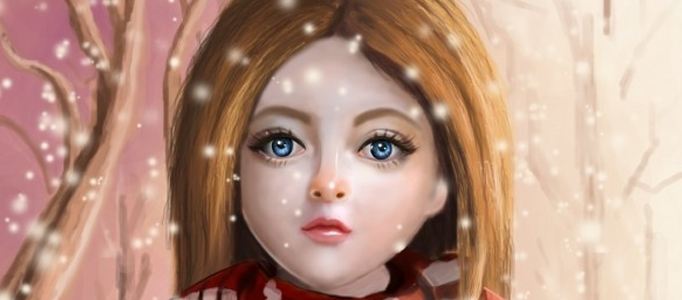 Drawing a nice cartoon artwork is time-consuming. One of the most difficult part for painting artwork is selecting right colors. You need to define your light source direction at beginning, and then adjust your color and shadow for your image art. Here also shows you some tactics to work on.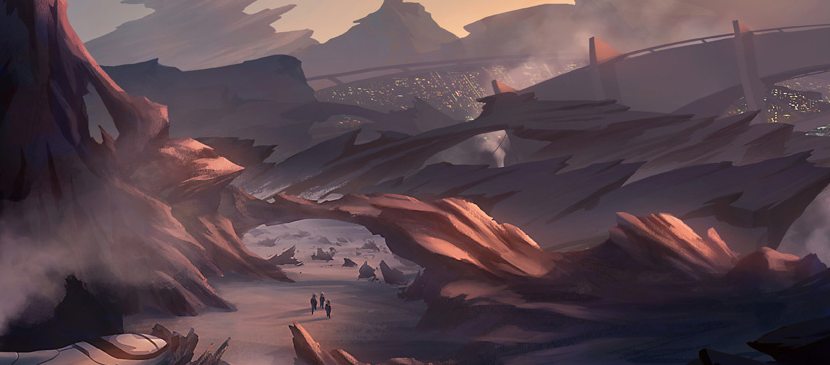 Even though this is just a small color composition, take your time because this will be the foundation for your entire design. A good tip at this stage is to zoom out so that your canvas is very small on your screen. This way you can pay attention to the overall composition, the big shapes, and the organization of the elements, instead of getting caught up in the details that we will address later on.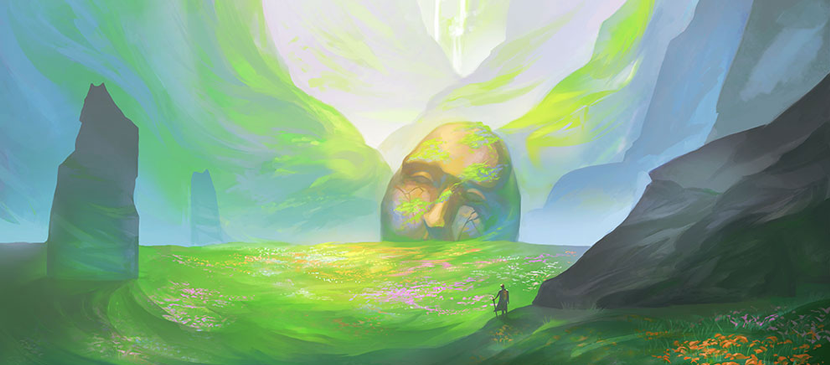 It is about how to create a simple natural scene with a facial stone in this tutorial. You will see how this artwork to be made from gathering images for reference, to color and brightness adjustment. The skills are applicable to different kind of drawings.
Drawing a horse tail is like making some human hairs. They are based on the same principle. You need to draw it using brushes. You can apply the same to make the human hair nicely.