Your Favourite Photoshop Tutorials in One Place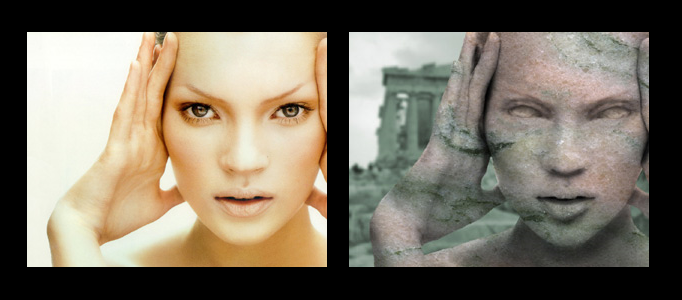 Turn Your Image into Statue

- Photoshop is recommended for this tutorial -
In this tutorial, it will show you how to turn your image into a statue. To create this, you are required to prepare 2 photos. One is your image, another is rock. Using photoshop, it is very amazing to do such combination.
In this tutorial, it will show you how you can overcome the common myth of low budget work, creating an impressive piece of work using Photoshop.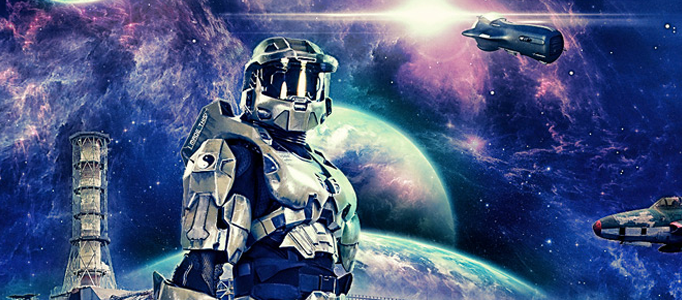 Photo manipulation is wonderful that allows you to form any image combination. The major skills include image cropping and color adjustment to mix images together like to be taken in a single place.
Simple Photoshop function can allow you to implement dramatic change to your image. To turn a fork into something else, it can be done using transform function to shape something and put it on the top of fork's image.
Lots of treasury scenery are difficult to be captured. However, you can create the scenery based on sever realistic images using photo manipulation. The manipulation can allow you to produce the important scenery such as this butterfly scenery. To stand out the image, you can apply the contrast effect after.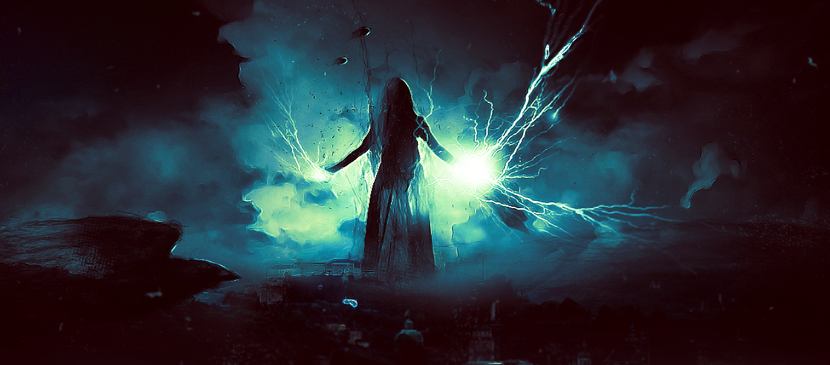 In this tutorial, it will show you the processes of creating this lightening power digital Art in Photoshop. We will start from a simple city image, and combine it with cloud, model and several other objects to form this surreal effect.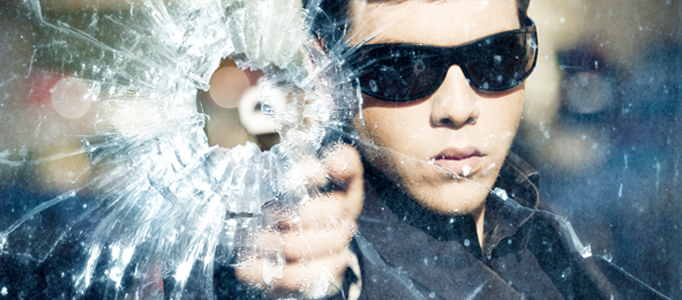 Sometimes, when you find some nice sceneries, and you would like them to be arranged happening in the same time. This tutorial is such a good combination example to show a man holding a gun and a broken glass. It seems like two different scenes happening together.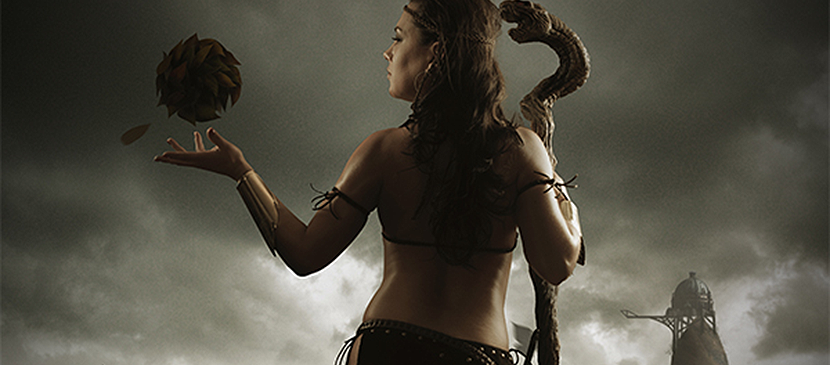 In today's tutorial you'll be brushing up on your photo manipulation skills by creating a mystical tribal warrior. This tutorial is full of useful techniques, from blending tactics, to digital painting, lighting, layout sketching and much more. We hope you love the final outcome and get a lot from today's lesson.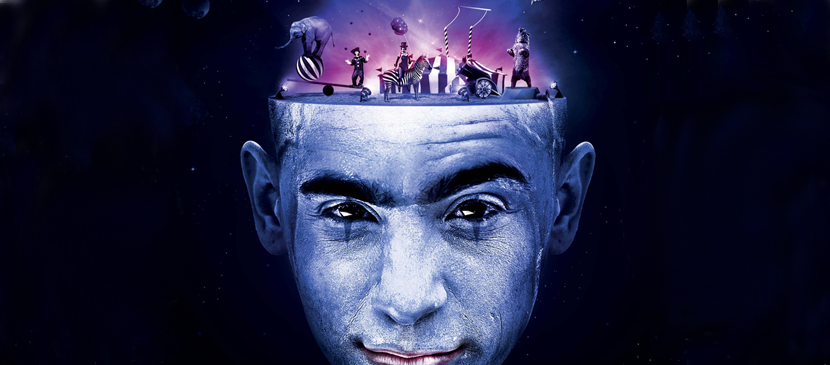 This tutorial will show you how to add different lighting effects in Photoshop using brushes, the Lasso tool and adjustment layers. The goal is to add a performance stage in the head with a deep blue/magenta cast, in keeping with the cold outer-space backdrop.