Your Favourite Photoshop Tutorials in One Place
Transformation of Image into Nice Chinese Drawing

- Photoshop is recommended for this tutorial -
Some of you may fancy some chinese traditional painting. However, it is not easy to learn and draw. If you would like to create your own chinese painting, now you can use Photoshop to transform any image into a nice chinese drawing.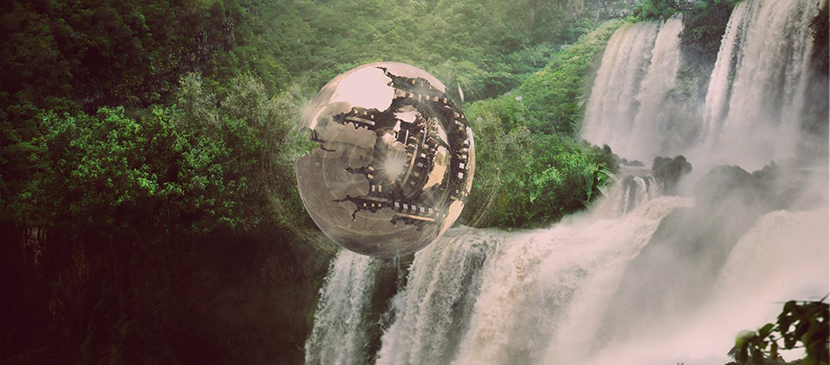 Have you ever tried to create a fantasy landscape combining different photos while blocked by the advanced techniques? This tutorial will show you the advanced techniques of blending, different techniques of adding lights to your scene with custom brushes and different Blending Modes, and how to work with layer styles to create a glow around objects.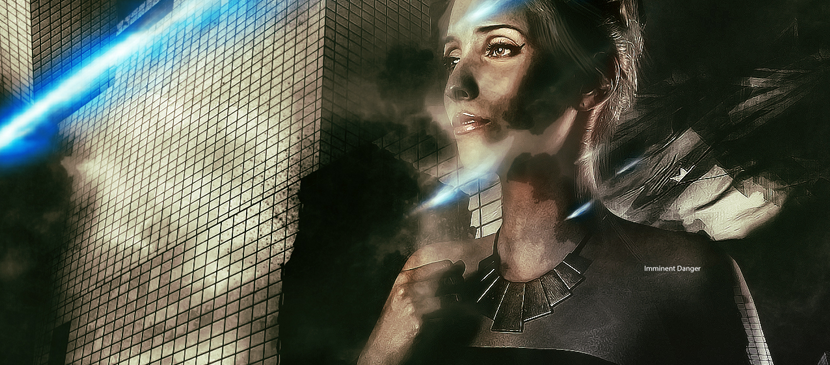 In this tutorial, it will show you the steps of lighting effect in a urban background digitally in Photoshop, with elements such as urban building, grunge brushset and surreal lighting effect.
To design something to be more interesting and with more elements, you can add some objects to emphasize your topic in your artwork. A dead human is added, then the entire design work and effect are completely different.
In this tutorial, we'll show you how to make a glamour retouch for a model portrait in Photoshop. You'll learn a new method to create a great look for natural skin without using any extra plugins.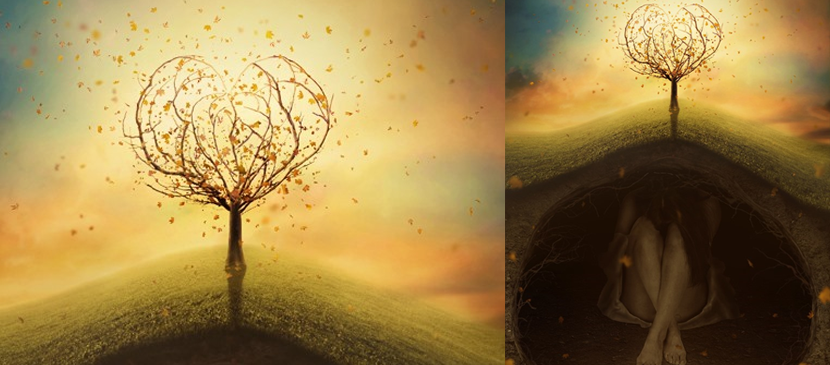 Learn how to create this amazing surreal underground scene with a heart created from branches and scattering leaves! This photo manipulation tutorial will teach you various techniques such as blending, complex masking, painting, working with groups, and more.
In this tutorial, it will show you how to take a stone statue and alter it to look life-like. When it looks just right, flatten the image (save the layered file first in case you want to go back to it) and do a levels adjustment and a final photo filter to warm the whole image and tie the tones together.
You will start from creating gloomy background for this dark magician, then you will play with colors and you will know, how to control particles. Read this tutorial and learn how to create better photo manipulations. You'll need Photoshop CS5 or newer to follow this tutorial.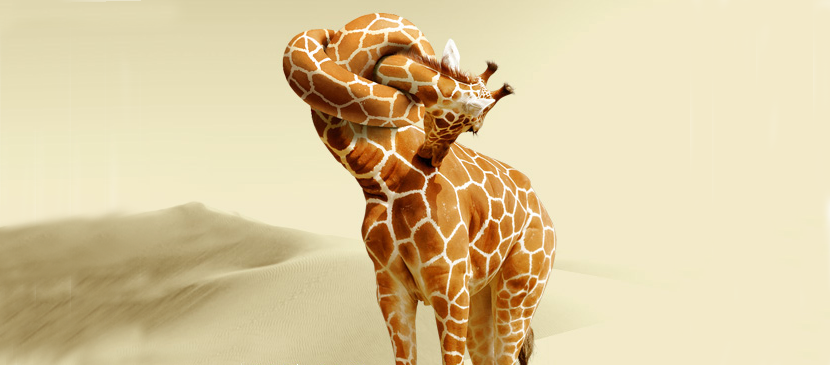 This tutorial will show you to create a twisted neck from a giraffe. You will aslo learn the creation with the 3D models, water reflections, underwater textures, also learn how to create water line effect from scratch.