Your Favourite Photoshop Tutorials in One Place
To Create Product Box

- Photoshop is recommended for this tutorial -
This tutorial explains you how to use Photoshop to create product boxes. You can also select both sides and create a white background in back of them. Now, apply the Drop Shadow to the layer. Same idea can be applied with your personal product.
This tutorial is going to demonstrate you how to create a speed gauge and watch icon. It is very simple to make. You just need to draw a simple circle and mark up the scale. At the end, you just add some shiny effect and shadows.
In this tutorial, it will demonstrate you how to create a 3D abstract design. To begin with, you need to extract the image first. Of course, you can pick an image you like. Then following the steps about image adjustments. At the end, using the brush to draw the colorful line and add the words design in the centre.
In this tutorial, it is going to design a realistic pen and pad in Photoshop. To draw the realistic things, it is always to focus on the reflection and shadow effects.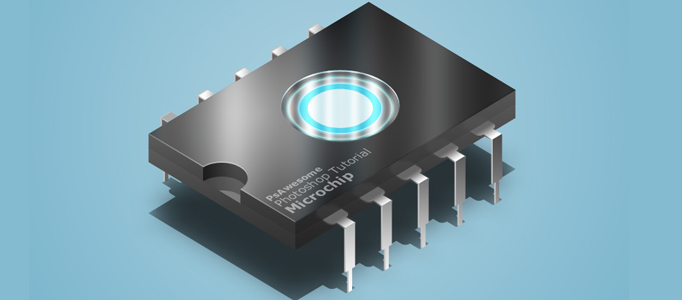 Whatever hardware you need, before you get on the prototype creation, 3D layout or detailed drawing has to be done first. If you are not the one to be familiar with the special software. You can use photoshop to work on, as all of these drawings can be done by photoshop.
In this tutorial, it will show you how to build an amazing photo strip. It is mainly made by warp tool. After finished this tutorial, you will be able build a photo strip with your own photos or artwork.
In this tutorial, it will show you how to create a 3D map in Photoshop using different 2D and 3D models like cars, trees, road, clouds and so on. You can get creative amnd make your own 3D island in Photoshop.
If you are addicted in playing games, you might like to design your own game station control. To design a proper one, you can have a reference to some standard designs like this tutorial.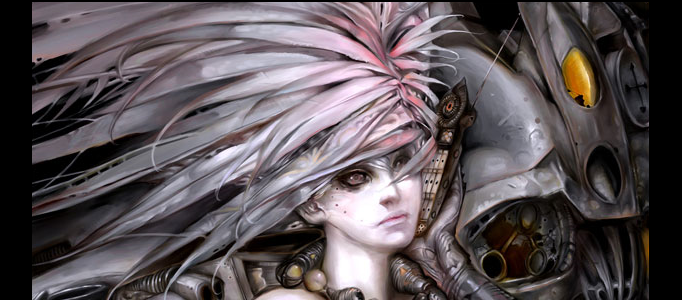 Outstanding illustrations are filled with creativity, plan well before you start on your draft. Know what you want to convey to your audience through the picture, your ideas, concept, color, worldview. Adjusting of colors was done in Photoshop because Painter's color contrasts are lighter.