Your Favourite Photoshop Tutorials in One Place
Text Effect – Fire Hell in Photoshop

- Photoshop is recommended for this tutorial -
In this tutorial, you will be able to see a 3D text art with fire. The author has chosen the "Hell" for his demonstration. Of course, you can use this idea in whatever you like, including change your favorite words. This idea was to create a 3D text with fire coming from the inside of the document like a hole.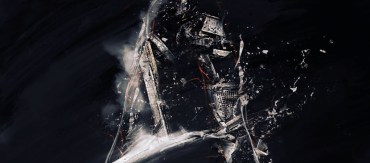 In this tutorial, it will show you the processes of creating an abstract style, shattered text effect with metal scraps in Photoshop. You will use just one scrap metal stock image and build the text effect based on it. Methods including image adjustments, selection, brush painting will be used in this tutorial.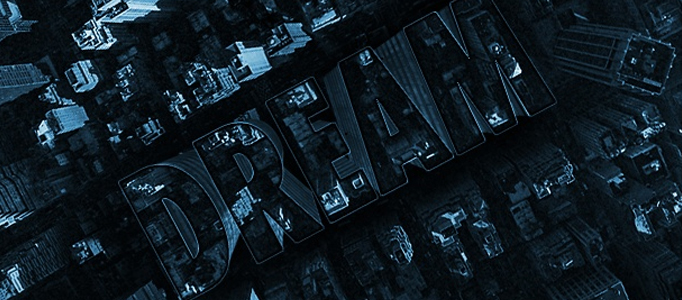 Text effect could be made from a tree or an animal. Have you even thought that the text can be based on the buildings or a city. This city based text effect is originated from the a famous movie – "Inception". The idea can be suitably applied into some imaginative backgrounds.
In this tutorial, it will show the processes to design this fantastic text effect – Rock Standing on Colorful Ground. The inspiration of this design came from a snowy mountain photo, and a similar text effect like this would look interesting.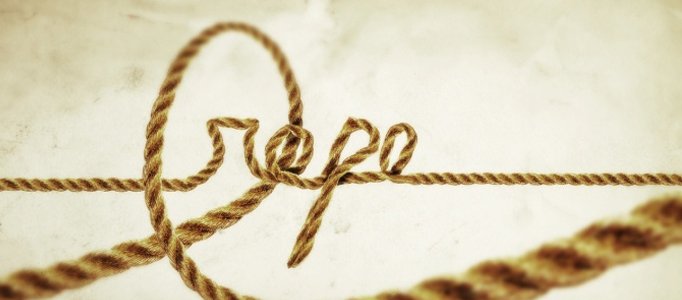 To initiate your greatest design, your idea have to be unique and fabulous. The design does not need to be complicate. Using simple techniques, you can wrap and change the shape of your rope to form a nice text.
Photo manipulation may be one of the funniest things you can do with Photoshop but creating photo manipulations isn't easy. This Photoshop tutorial will show you how to create a plasticine text effect in less than 15 minutes using the layer style and the distort filter.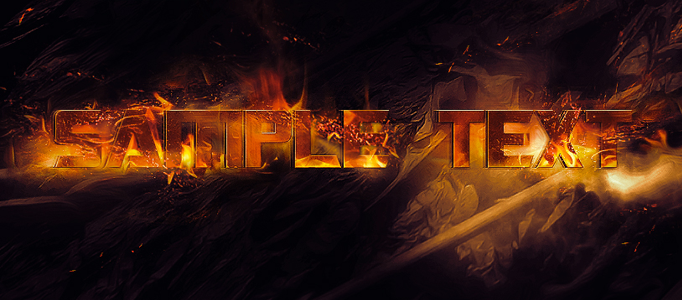 Fire text effect is suitable for dark background, as it can attract your reader easily. Apart from applying real fire within the text, you need to apply special pattern design at behind to match with your text. After lighting and coloring adjust, it is about done.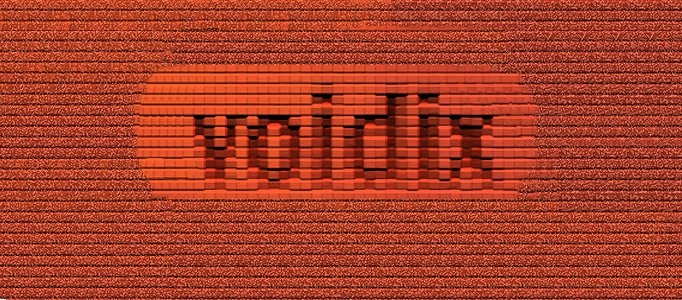 In this tutorial we are going to take our text and turn it into an inlay in an old brick wall. To start off, lets create a brick-colored background. A small black border of 10 pixels, and included my domain name are added. Here is how mine turned out.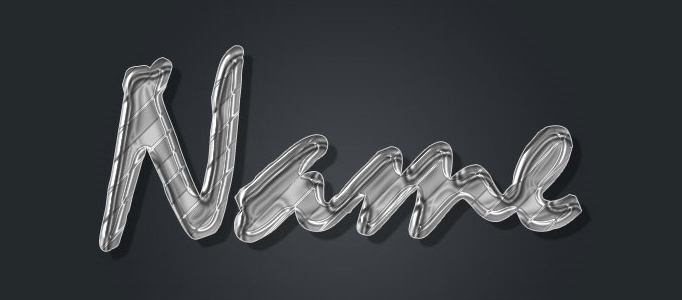 To stand out your words, you usually would like to use your own design for your text rather than use the traditional font. Here is a nice text effect sample. You can further develop your own words based on change the color or adjust the settings.