Your Favourite Photoshop Tutorials in One Place
Text Art – Frilly Bits Typography

- Photoshop is recommended for this tutorial -
In this tutorial, it will show you how to create your text art. The first thing to do is to find the elements we will use. There are lots of websites where you can find nice vectors. And the techniques can also be applied on some other texts as well.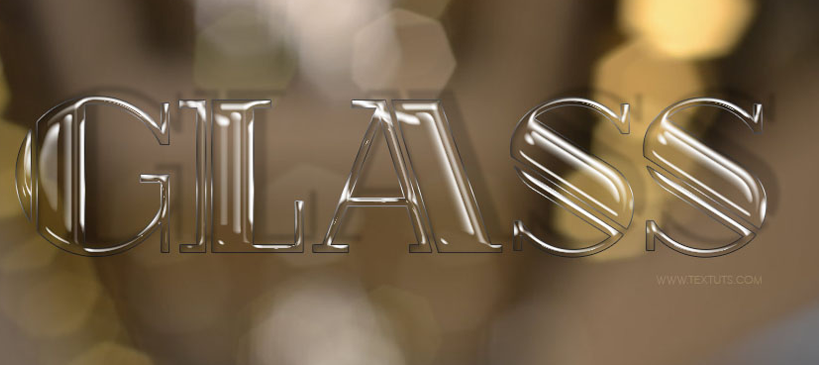 Glass effects are very common that you can apply it to lots of areas. This tutorial will explain how to create a layered, classy, and elegant glass text effect using Photoshop's Layer Styles only.
If you want to create some nice text effect, you do not need to be a Photoshop expert. In this tutorial, you just need to follow the guide to adjust the settings in layer property. The colour can be adjusted to your own style.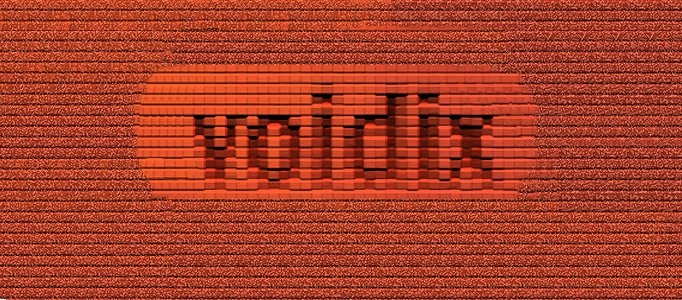 In this tutorial we are going to take our text and turn it into an inlay in an old brick wall. To start off, lets create a brick-colored background. A small black border of 10 pixels, and included my domain name are added. Here is how mine turned out.
In this tutorial, it will show you the steps to make nice fire text in Photoshop. We will render a 3D text in Photoshop and combine flame and crack textures with our text. We will use a number of Photoshop techniques such as image adjustments, layer blending modes, various tools and filters.
Text effect plays an important role to your overall design, lots of designers are still working on the text creations in order to form more new and admire one for different design scenario. Here is a nice one which is like to be formed by a laser gun.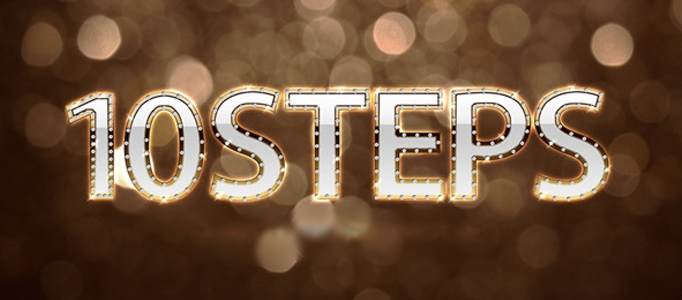 If you would like to add a nice text effect for your simple background, you can apply this edging effect for your text. It is nice to use this effect to match with some dark backgrounds. The edge can be changed to suit for your design.
To a successful art work, the word art is an important element. Therefore, many designers are working on the design for the word art. Different design and combination could yield different nice results. Here is a nice one for your reference.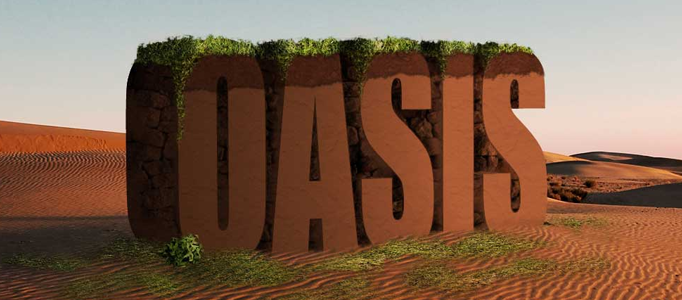 In this tutorial, we will create a realistic 3D text scene with desert background using Photoshop with a little help from Illustrator for the 3D text. Sometimes, it is nice to put the text with different natural backgrounds. To do this, you need to have medium to advanced knowledge of Photoshop in order to complete this tutorial.