Your Favourite Photoshop Tutorials in One Place
Text Art – Frilly Bits Typography

- Photoshop is recommended for this tutorial -
In this tutorial, it will show you how to create your text art. The first thing to do is to find the elements we will use. There are lots of websites where you can find nice vectors. And the techniques can also be applied on some other texts as well.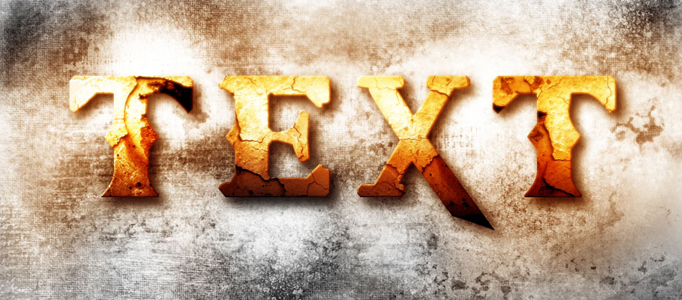 In this tutorial, it will show the processes involved in designing an Awesome Cracked Text Effect in Photoshop. The inspiration for this tutorial is from the game title text effect, and it is very nice that the designer transform this into Photoshop tutorial.
If you are bored of your text, or you find them are too monotonic, you can create some nice text with multi color. It is easy and simple. However, you have to be aware that your background should be dim or dark in order to stand out the color of your text.
Let's create a surreal effect of neon texts along the street with photoshop and Illustrator. Set the ideal font and the background you wish to get, you will get an astonishing effect. After you finish the tutorial, please exercise more and wish you got inspirations. Good luck and let's get started!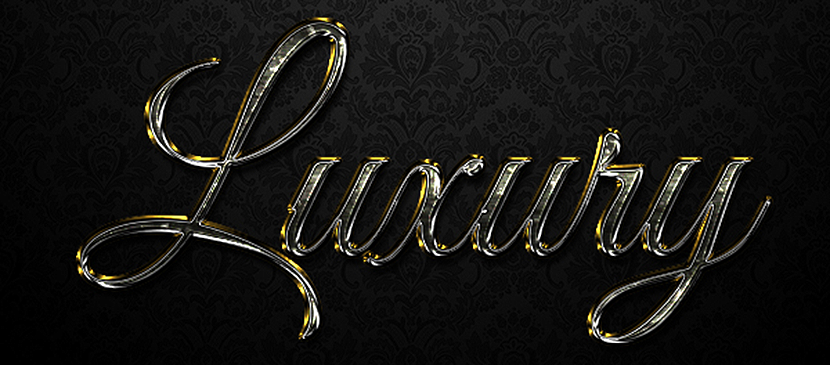 This is one of a series of 15 Elegant Text Styles. Here, you'll learn how to create this gorgeous text effect in Adobe Photoshop. We start out by creating a subtle dark background. Then we create a text layer and add different effects in order to create an elegant and luxurious text effect.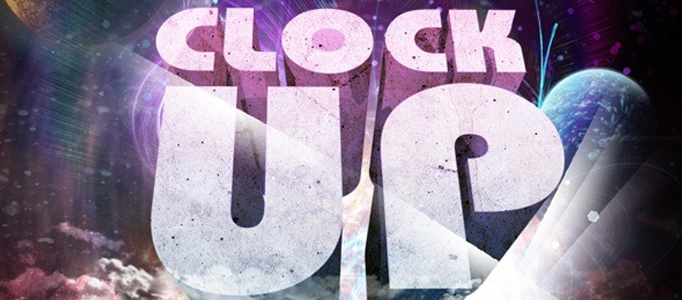 Simple text can be transformed into an unusual scene with a good background. A combination of earth and sky can be formulated a nice background for the text. Similar idea can be used to form your designed text.
To design style text effects, it can be very easy. Even you use some simple photoshop photo combination effects, which can also form a good style text. In this tutorial, the designer just combined some images as a background of the 3D text image to form a integrated picture.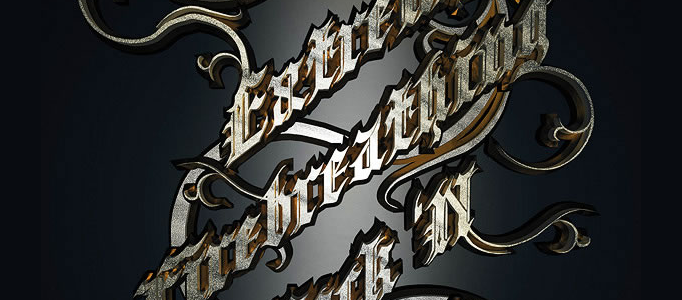 If you want to create specific text style, you can have a try to create this silver text effect for your web. It can be applied to various of web backgrounds. The pattern in behind can be also adjusted to suit for your topic.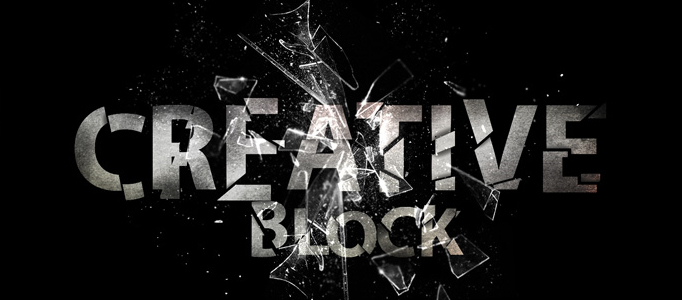 To stand out your text, you can apply some effects like word art or lighting effect. These effects are very common and easy. If you would like to create something different or even more outstanding, you can have a go on this glass broken effect.