Your Favourite Photoshop Tutorials in One Place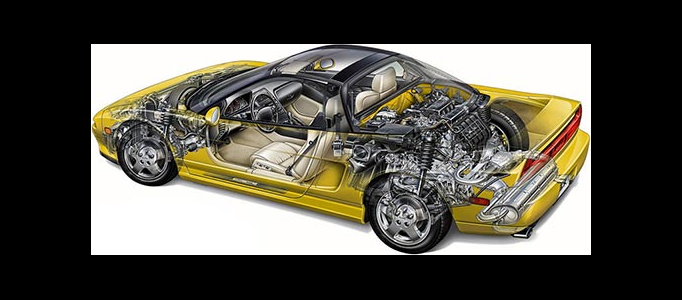 Techniques for Technical Illustrations

- Photoshop is recommended for this tutorial -
In this tutorial, it will demonstrate that the steps how you can do the entire illustration process in much the same way as was done before computers. In the non-digital world, you would start with an inked line drawing on illustration board.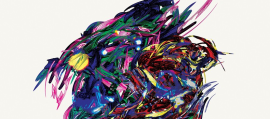 This art work is made by sketching out various doodles and forms with a black ink pen on blank paper, and then scanned them into Photoshop. Then using illustrator to convert them into vectors, coloured them and turned them into brushes. Based on this, you can create your own abstract artwork easily.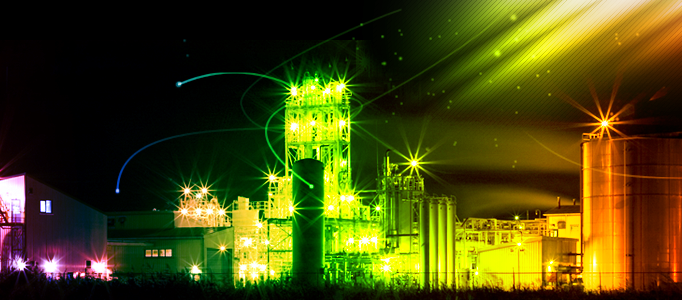 In this tutorial, it shows you how to create the Spectrum that is a default style in Fireworks. After that change the Blend Mode to Overlay. This rectangle will be on top of the other elements. The result will be as the thumbnail.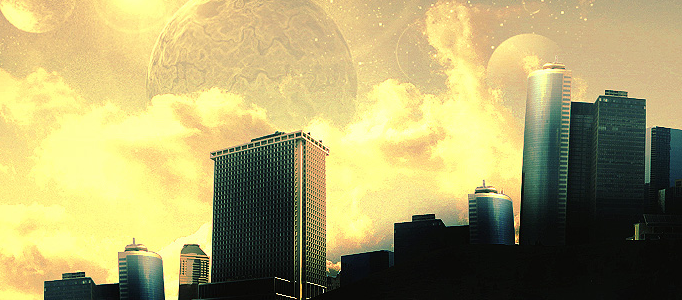 In this tutorial, it will show you how to combine stock photographs to create a stunning effect that can be easily reproduced to work with almost any combination of images.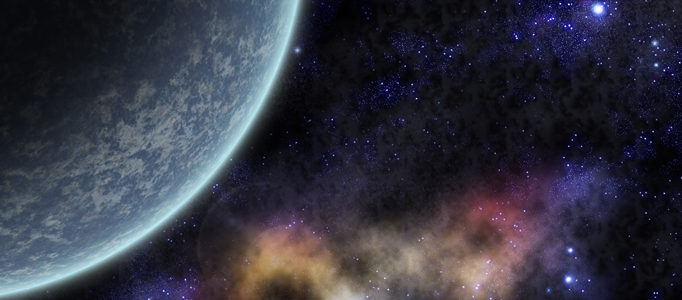 In this tutorial, it is going to show you how to create an "Amazing Space and Planet Scene" in photoshop. In our previous tutorial, they have shown you quite a few ways to create such scene. In this time, you can learn one more.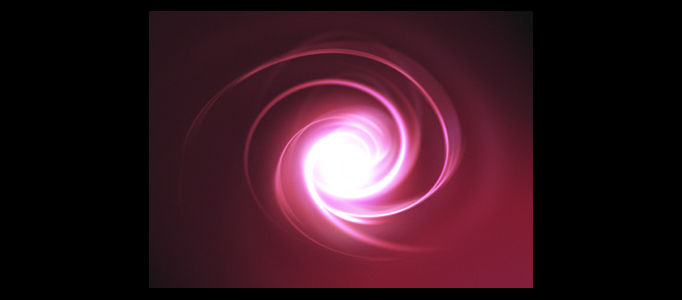 In this tutorial, it will show a simple technique for creating brilliant light streaks which can be used in different ways to add motion and brightness to your designs. By using Wave, you can achieve some very nice looking irregular paths for your light.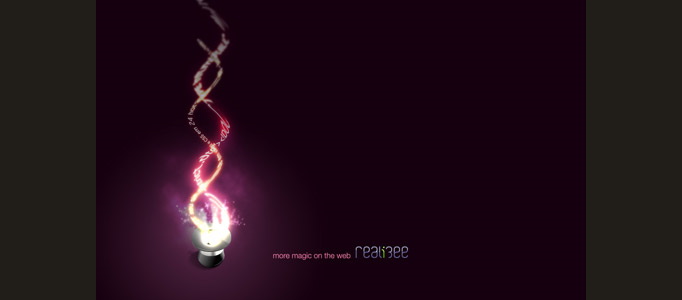 I decided to write another one on some of the photoshop effects. Although I use Photoshop on a daily basis, I am by no means a photoshop expert. The whole process took me about 35 minutes, one thing I think is really cool is to apply the color dodge blending option to folder, and put blured elements inside of it. Using it you can create some really amazing light effects.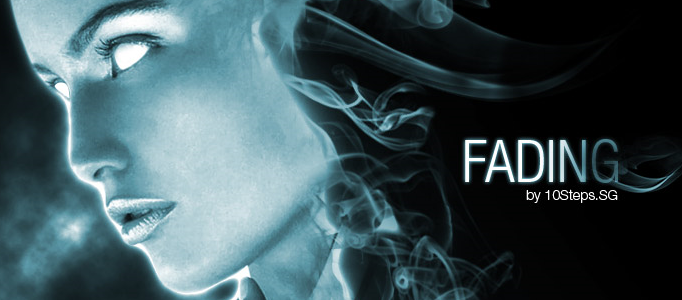 In this tutorial, it is going to show you how to transform an image with impressive smoke fading effect. It looks very difficult to make, but it does not. The main idea to make this is how to twist the image and do the good combination with the smoke.
In this tutorial, it is going to show how to create one smoking woman using a couple source pics, and just a few of the features associated with Phoenix. So follow along. With the magic of Phoenix, you've created the smoking woman of your dreams.