Your Favourite Photoshop Tutorials in One Place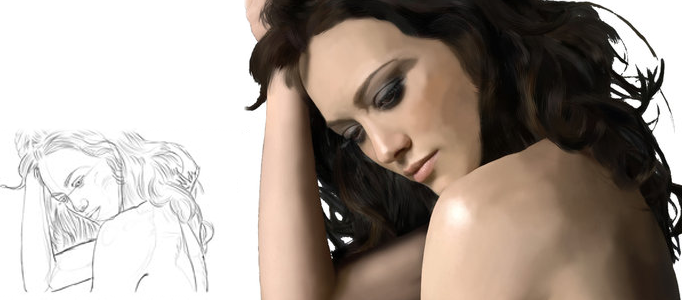 Techniques for Drawing a Nice Lady Portrait

- Photoshop is recommended for this tutorial -
Many of you may have worked on human portraits and find process to be very difficult. Different designers have their own set of skills to carry out. Here will present you a bit of tactics and stages for drawing a nice lady portrait.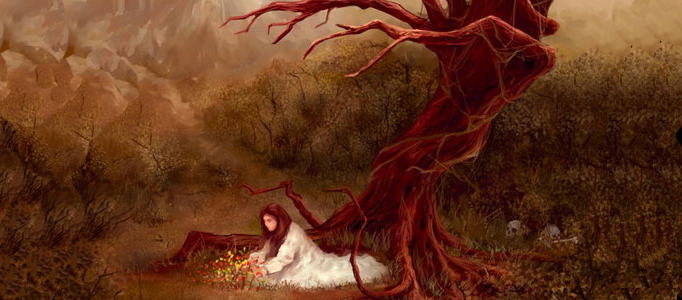 In this tutorial, it will display the process to paint and improve an art. And also, this tutorial will give you an idea to process the paint in the way you want. This art is reworked and the image is improved with these important modifications.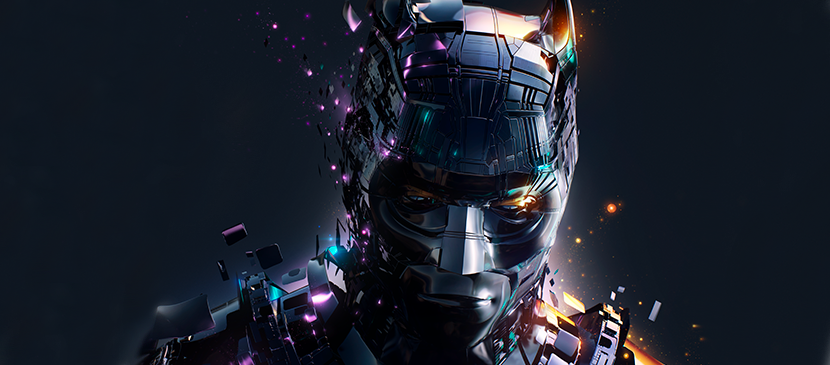 Some of you may love superhero a lot. To enhance the superhero's style, you may design a new look for him like this showcase. You will see a simple work through to design and paint this fantastic batman.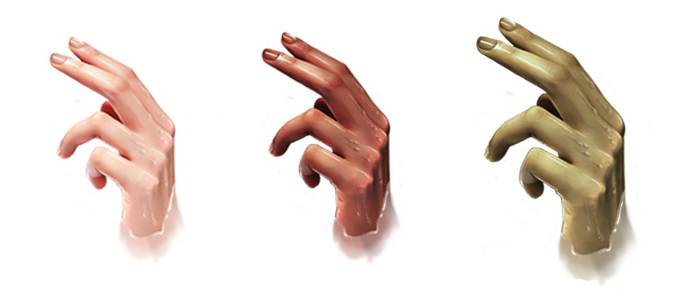 To draw different part of human, different skills are required. It is noted that not many Photoshop tutorials cover how to draw a human hand. In this time, the tutorial will demonstrate a bit of tactics for painting the human hands. To suit for different nations, the skill to change the skin color are also covered.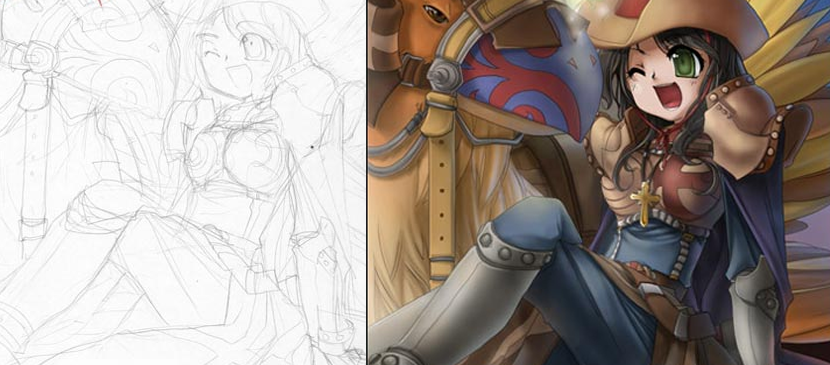 Lots of people would like to use Photoshop to carry out their painting works using Photoshop brushes. After painting, the designer can also apply different great effects to increase quality of the artwork.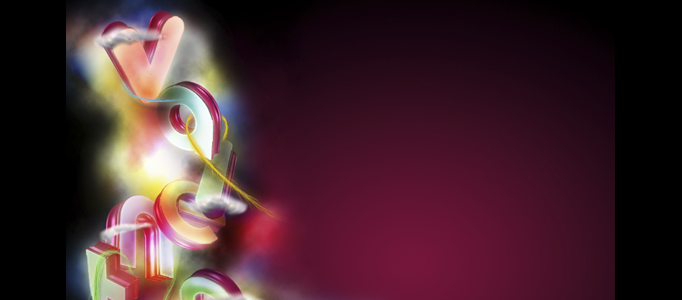 I will teach you some nice techniques that could improve your experience and also help you make a great gift. In the end you can add some more clouds or change the background with a nice texture or other color.
How do you select great colors for your artworks? here will give you some hints. Color selection can be complicate as you need to have great colors matching for your background and objects to work out a nice artwork.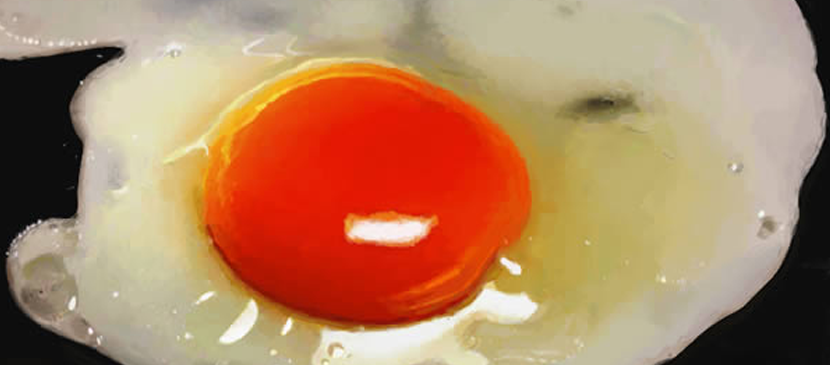 Still-life illustrations can be great practice for anyone wanting to learn how to create life-like illustrations. In this tutorial, we will explain how to create a photo-realistic fried egg from a reference.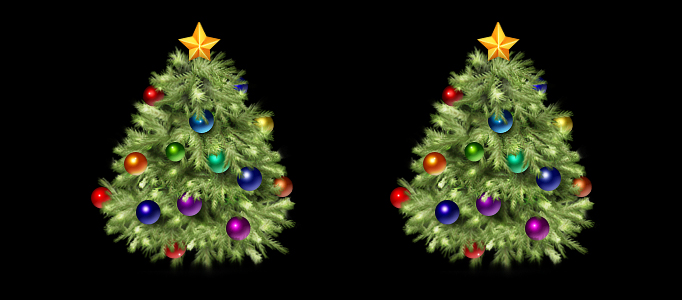 Christmas is coming. Many of you may want to have your own Christmas card or gift for your friends and family. Except snow mans, Christmas tree is a popular stuff to be thought of. It is very simple to design one as a Christmas card.