Your Favourite Photoshop Tutorials in One Place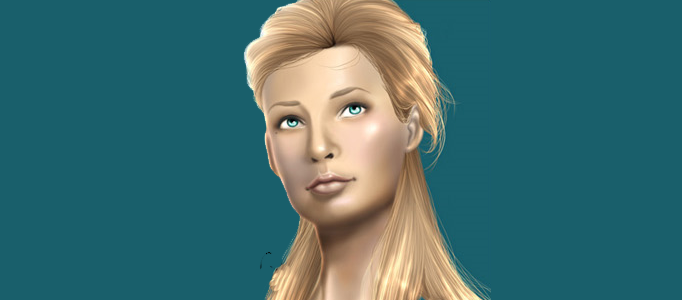 Technique for Style Hair Coloring

- Photoshop is recommended for this tutorial -
To create a character, hair is always a difficult part to make. This tutorial is going to describe how to make a few different hair styles. And you will learn how to adjust the hair color, skill for adding shine to hair.
Monster usually appears on cartoon films and seldom show up in real pictures. To your children, it would be great idea to draw a monster on their real pictures. In this tutorial, it will show you techniques to draw a 3D monster on a real picture in an easy way.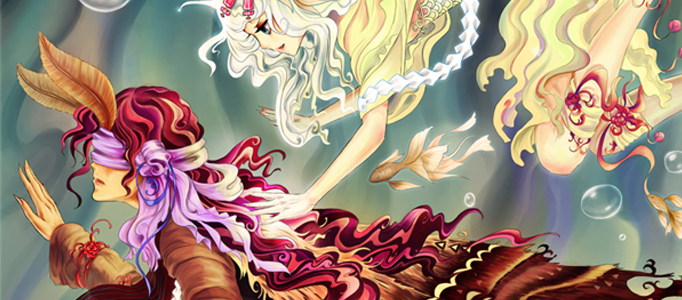 To start a cartoon art painting, you have to sketch a draft. Based on that, you can develop a more detail draft and start your painting. This tutorial will show you skills to add different layers and add details for the cartoon characters.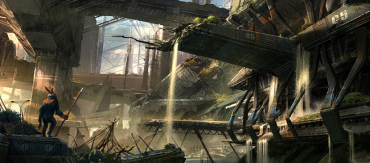 The image is illustration of a fantastic city. It was painted for great sci-fi lap which took place in Prague. It has been done it for free to help develop a specific atmosphere for the game. The small character in the corner of the image is a real character from the game.
This tutorial will teach you basic to advanced keyboard shortcuts, all while designing an amazing timepiece! There are over 40 essentials here to give you a great start! Let's get started on the way.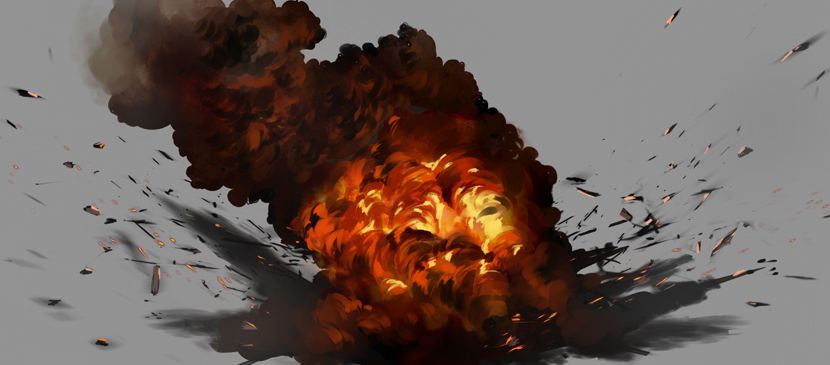 Explosion is a common scene to be created. Most of you would use the actual explosion image rather than create one. However, it may not entirely fit for your use. With reference to this, you can make a powerful explosion scene to fit for your artwork easily.
There are many ways to create trees. Painting trees is useful as trees are common objects. You can decide your trees in your own style e.g. quantity of branches, leaves or size of trunk. You can design your trees in a quick way to save your process time with reference to this tutorial.
This tutorial will show you the steps of drawing a nice portrait for Loki in an easy way. You can draw your portrait based on these skills. It will describe you the tactics to carry out the painting works.
When you read comics, you may wonder how the comic is drawn. The process of making a character alive is not that easy. The comic makers may spend ages to think of the idea, drafting and painting. This tutorial will present you the techniques to do the painting works for your character outline. Then you will be able to do your painting in a faster and easier way.