Your Favourite Photoshop Tutorials in One Place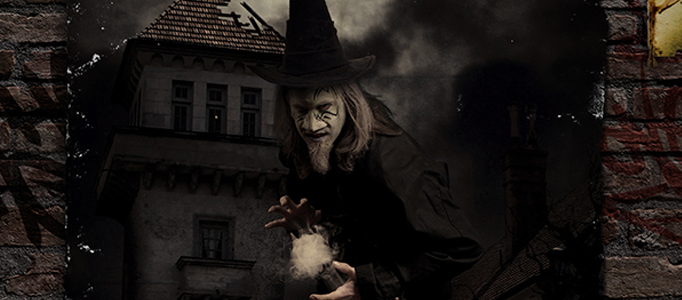 Suspicious Environment for a Wizard

- Photoshop is recommended for this tutorial -
This suspicious environment is like other photo combination. You need to prepare few images which contain your elements e.g. witch image and house. Skills for cut and paste, color and brightness adjustment will be showed in this tutorial for your reference.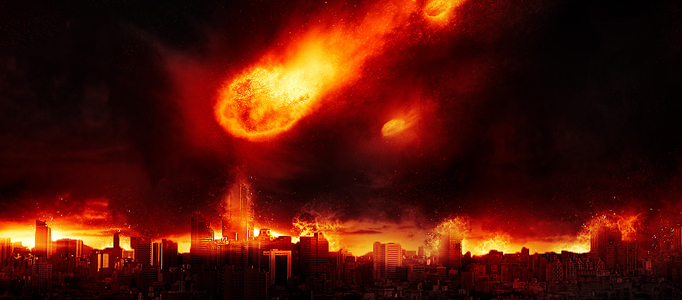 Lots of movies may have got a fire scenery. You may wonder how to create a massive fire scenery. You can combine a fire picture into a general city picture to form such great fire scenery.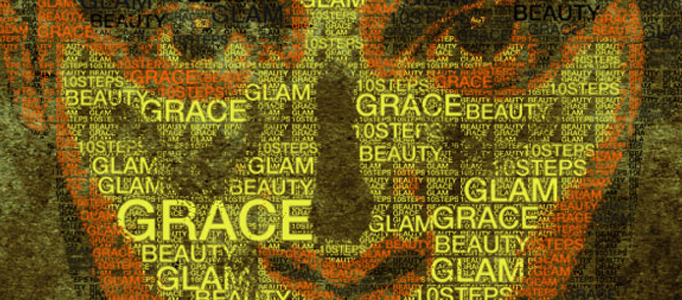 How to make your personal picture to be special? This tutorial will show you how to do that. To make your photo to be special, just turn your picture to be typographic. The color and the text are entirely up to you and advance photoshop skills are not required.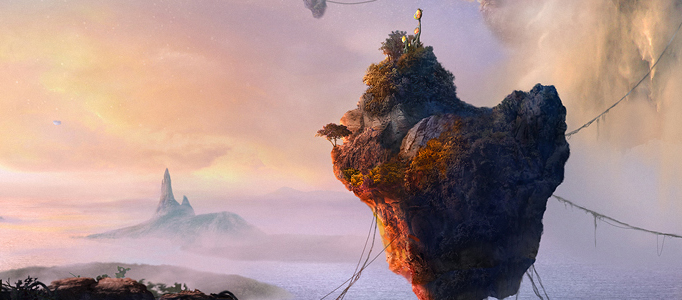 To design your dream world, you have to prepare different pictures and know how to use combination effect properly. It is very common to do this, since the techniques are not difficult.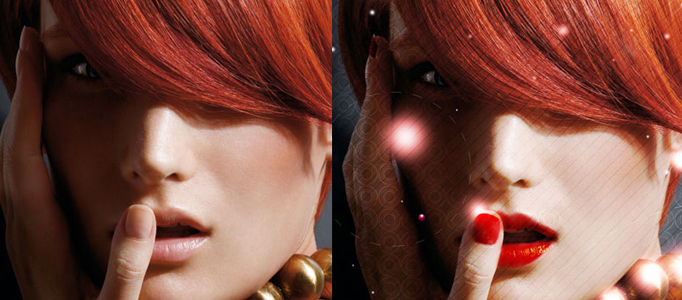 Many girls would like to capture the nicest time in the photo. However, if you may want to improve your image later on, this tutorial can really help you to improve your images like after make-up.
In this tutorial, it will show you how to take a stone statue and alter it to look life-like. When it looks just right, flatten the image (save the layered file first in case you want to go back to it) and do a levels adjustment and a final photo filter to warm the whole image and tie the tones together.
There are a plethora of ways to treat a portrait for a myriad of uses, but that is for another feature. Let's tackle adding drama or a cinematic quality to a regular, humdrum portrait.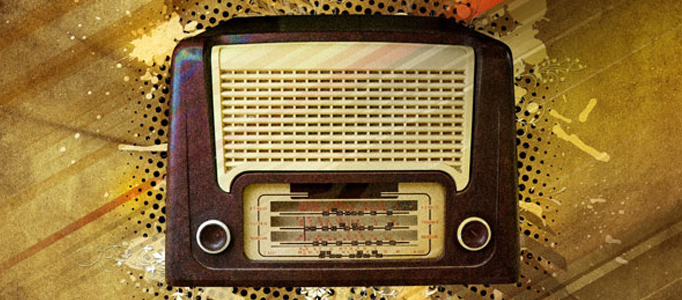 In this tutorial, it is going to show you how simple it is to create a vintage poster using different brushes, blend mode, adjustment layers and some very simple filters in Photoshop.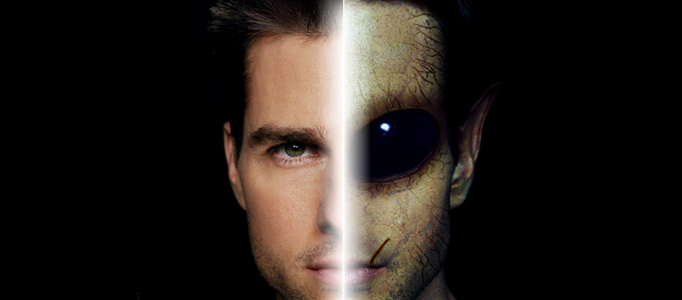 In this tutorial is written about how to create a very cool looking alien using Adobe Photoshop. The sample picture of Tom Cruise is used to alienize. Of course you can use a picture of your friend, a family member or even yourself.