Your Favourite Photoshop Tutorials in One Place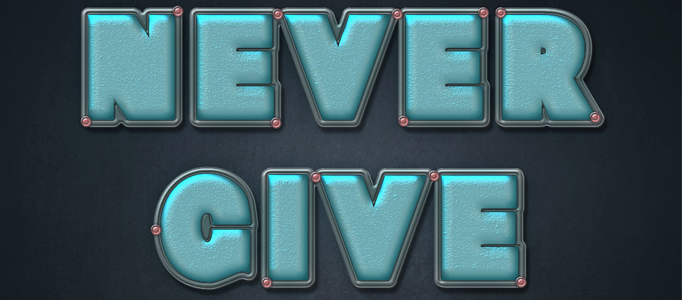 Style Shining Text Effect Creation

- Photoshop is recommended for this tutorial -
Here will show you skills to make a style shining text effect. It is mainly based on blending options setting. To enhance your text effect, you better start using a thick text, then your text effect can be easily stood out.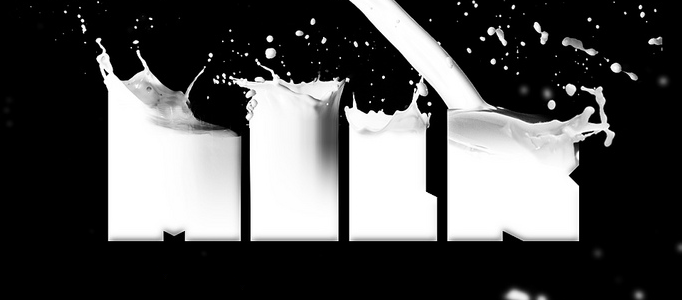 In this tutorial, it will show you how to create a nice effect that is a text mixed with some milk splashes. We will use Photoshop and Illustrator for this tutorial. Let's use this to create your text.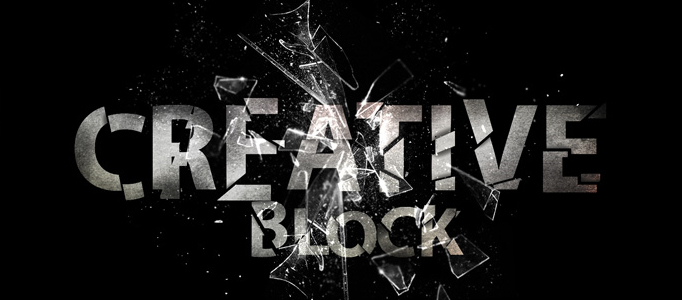 To stand out your text, you can apply some effects like word art or lighting effect. These effects are very common and easy. If you would like to create something different or even more outstanding, you can have a go on this glass broken effect.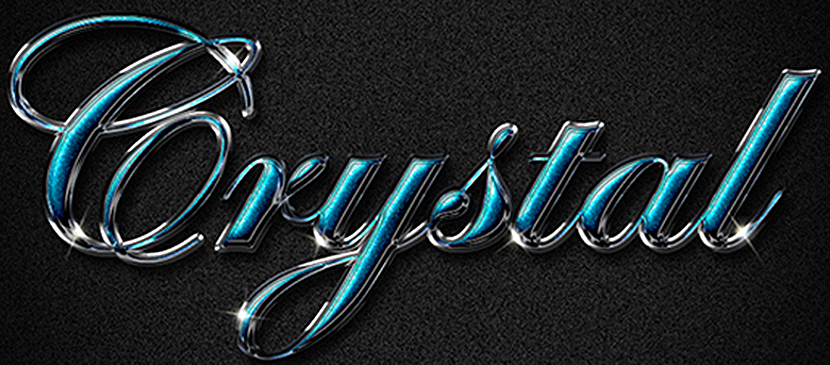 Displaying stylish text is a potent element in web and graphic design while Adobe Photoshop is useful for both creating and editing images to be used in print or online. This tutorial will show you how to use a couple of Photoshop's Layer Styles, and a simple sparkles brush to create a shiny, posh crystal text effect.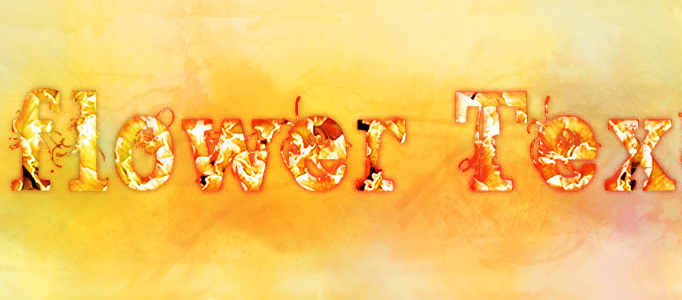 In this tutorial, it will show you how to create the Crispy-Crust text effect with flower texture in Photoshop. This tutorial is simple and nice. Most of the steps are processed in "Layer style". Surely, you will get familiar with the adjustment after complete this.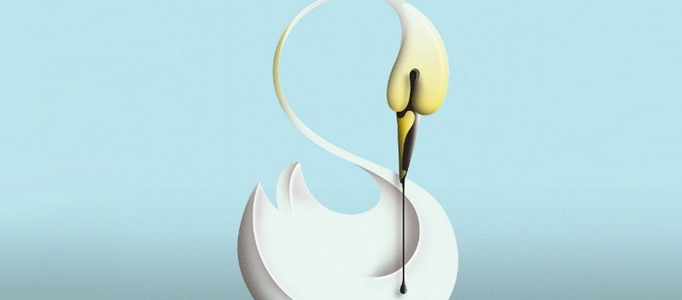 Text effect can enhance your overall design when it matches to your background or topic. If you spend sometimes on the text, it can be another piece of main object. You may try to apply some images or animal shapes to your text.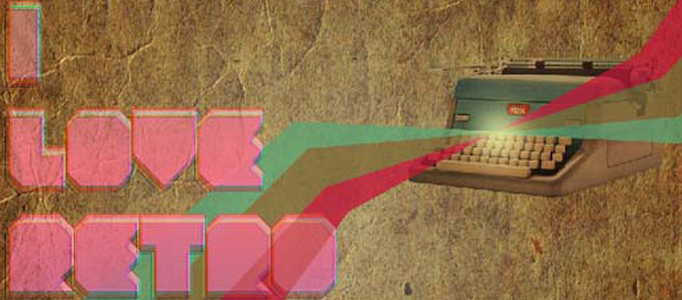 This tutorial will illustrate you to design retro style text on a poster.  To start, the text has been applied with few colors and with a texture paper as a background. You can also add a extra object – a type writer to stand out your text. Of course, you can add something else in your design.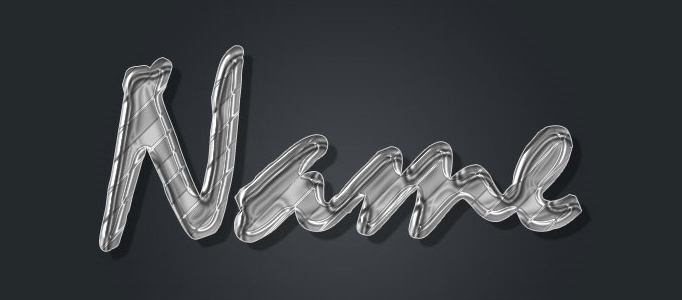 To stand out your words, you usually would like to use your own design for your text rather than use the traditional font. Here is a nice text effect sample. You can further develop your own words based on change the color or adjust the settings.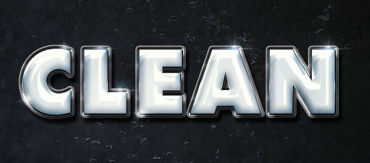 Using multiple layer styles can help achieve a more detailed and 3D-looking effect. This tutorial will show you how to use layer styles, filters, textures, brushes, and adjustment layers to create a shiny, clean plastic text effect in Adobe Photoshop. Let's get started!