Your Favourite Photoshop Tutorials in One Place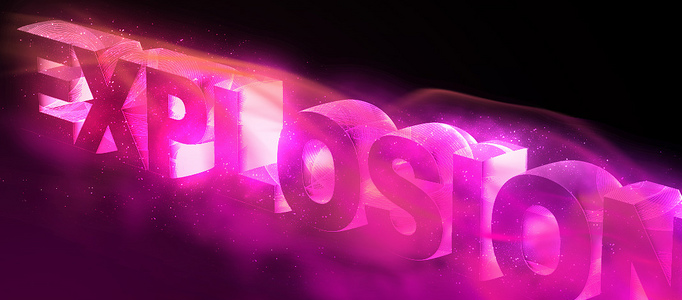 Stunning 3D Effects for Text

- Photoshop is recommended for this tutorial -
In this tutorial, it will show you how to create a awesome 3D text. You will be able to pick up the skill very quickly. The text, of course, can be adjusted the color you like with the same style.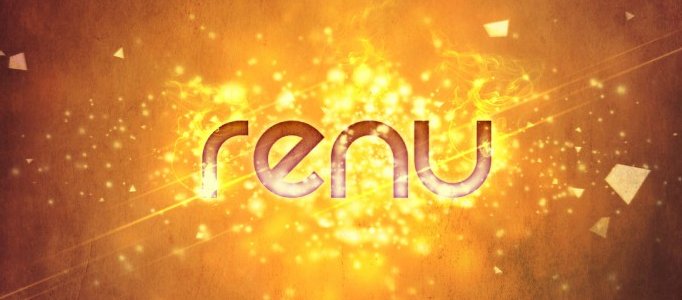 When you would like to stand out your words in your home page/other area, the simplest way is just to bold it. If you would like to have some design effects or make it to be more attractiveness, you can use this flashing text effect.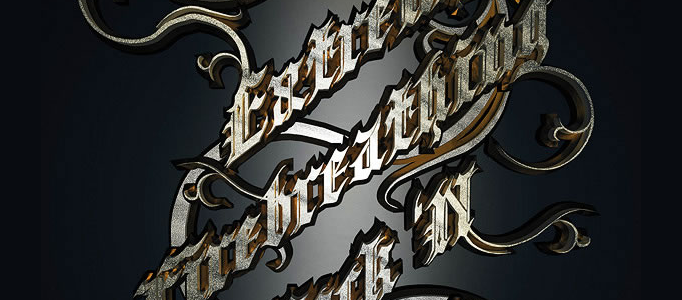 If you want to create specific text style, you can have a try to create this silver text effect for your web. It can be applied to various of web backgrounds. The pattern in behind can be also adjusted to suit for your topic.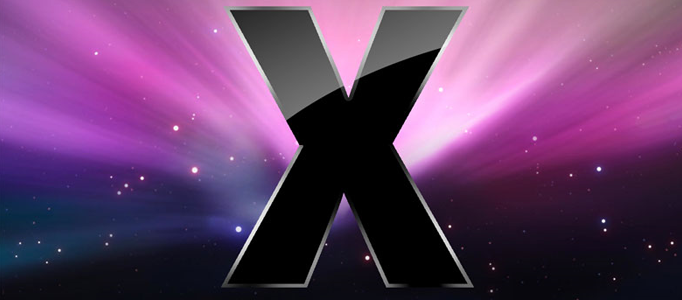 This tutorial is a great exercise in using the dodge and burn tool as well as working with selections. Take a white to black gradient set to radial, and drag a gradient from the left side of the X where the reflection appears on the X to about 200 pixels past where the reflection leaves on other side of the X.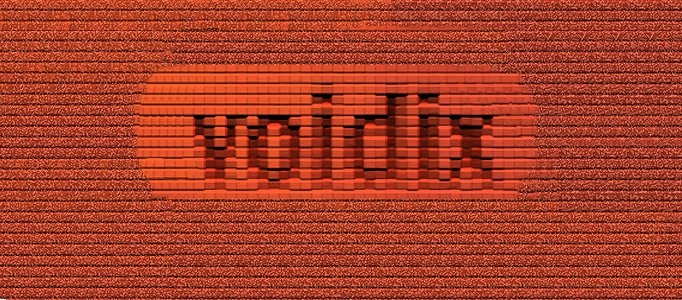 In this tutorial we are going to take our text and turn it into an inlay in an old brick wall. To start off, lets create a brick-colored background. A small black border of 10 pixels, and included my domain name are added. Here is how mine turned out.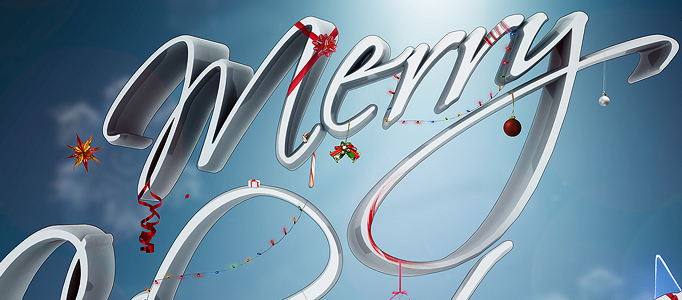 To do a proper festival design, first step is to choose the right text style to match with the festival background. Some stylish 3D text effects could be nice to match with this Christmas like this tutorial.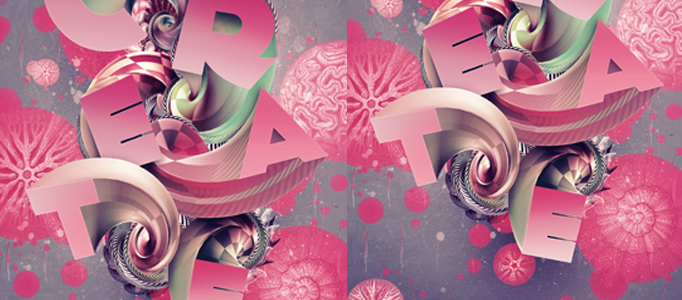 When you are fed of using image as your artwork, you can have a try on the 3D text art creation. It is equally challenging to the traditional image art or painting, as it is difficult to apply a rich content into this kind of arts.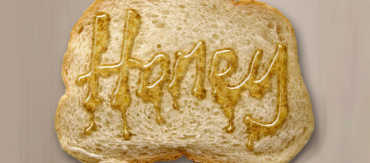 What's better than honey and bread? Well, honey on toast! This tutorial will show you a simple way of modifying a bread stock photo, and using a couple of Layer Styles with some useful tricks, to create a golden syrupy honey-on-bread inspired text effect.
If you are bored of your text, or you find them are too monotonic, you can create some nice text with multi color. It is easy and simple. However, you have to be aware that your background should be dim or dark in order to stand out the color of your text.