Your Favourite Photoshop Tutorials in One Place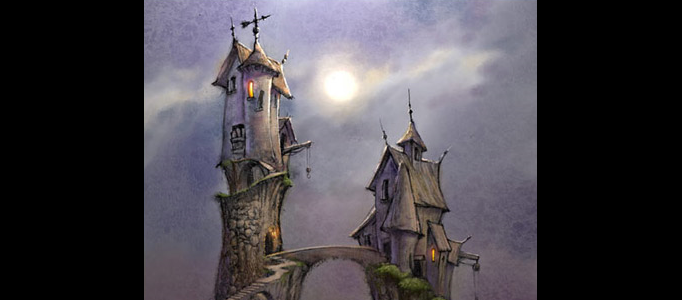 Strange High House

- Photoshop is recommended for this tutorial -
In this tutorial, it will show you how to initiate the paint of strange high house from draft to paint. Or you can draft whatever object on paper first, then scan your object. After that, you can apply the paint through photoshop featuring. Usually from drafting to painting, it takes at least 1 or 2 hours.
To lots of painters, it is always encountered difficulties to draw a really high quality portrait. There are lots of a try and error works to do, as it needs to have color adjustments for the shadow and color. Learning some painting techniques are essentially required.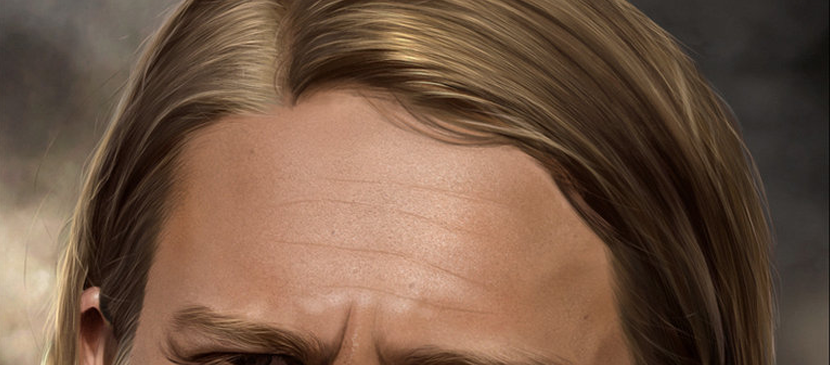 Painting hair is an essential step for making a portrait and there are various style of hairs. Therefore, this tutorial will teach you to process different hairs.
If you want to prepare a nice background such as street or interior design, this tutorial will show you to refer a realistic objects and generate it as your artwork. You need to use Sketchup to initiate and use Photoshop for your painting work.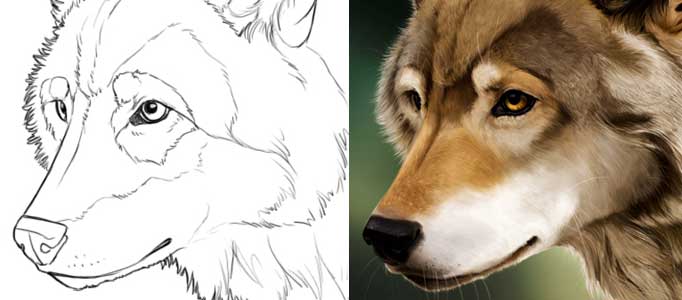 Lots of painting works are really time consuming, if you would like to undo your painting steps, it will take a lot of works to redo this. Using Photoshop to paint your artwork, it could save some time for fine tuning your art and processing it in a detailed way.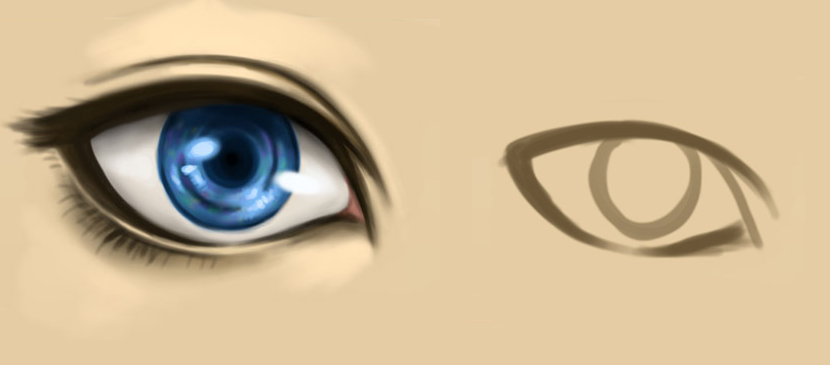 There are no standard way for drawing eyes. Different designers can have different ways to work on their design. Here will give you some hints for drawing an eye in a quick way.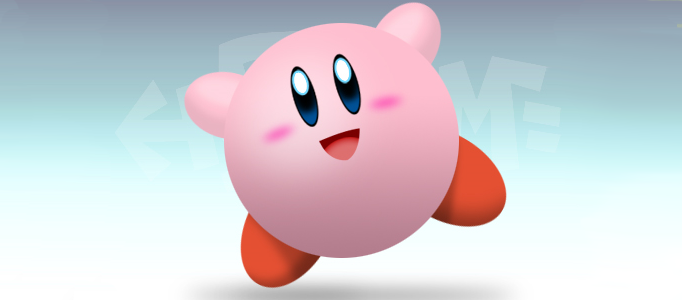 In this tutorial, it will show you how to create a nice cartoon character called Kirby. It is nice and simple. As cartoon character is not needed to be complicate. Sometimes, a simple shape plus two eyes or a circle mouth can be very cute and attractive.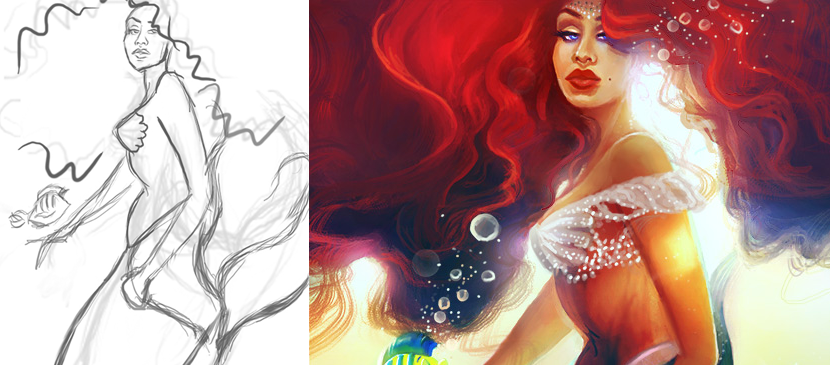 You may see lots of lovely stories about mermaid when you were little while. Here will show you simply make a nice cartoon mermaid using Photoshop and apply same idea to make other nice scenes.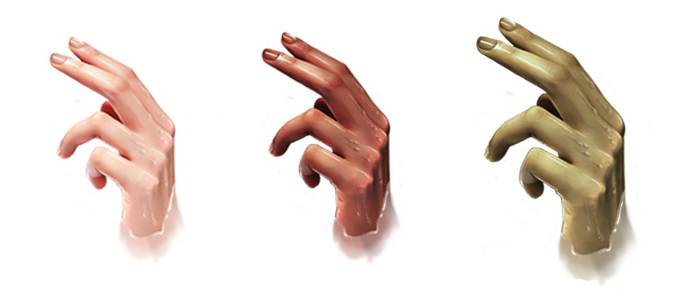 To draw different part of human, different skills are required. It is noted that not many Photoshop tutorials cover how to draw a human hand. In this time, the tutorial will demonstrate a bit of tactics for painting the human hands. To suit for different nations, the skill to change the skin color are also covered.