Your Favourite Photoshop Tutorials in One Place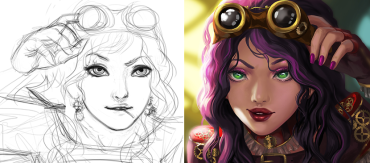 Step by Step to Paint a Cartoon Lady Artwork

- Photoshop is recommended for this tutorial -
This is the work through to paint a cartoon lady portrait. You will see how this artwork to be made step by step. The artwork is created layer by layer. You may be able to use similar method to paint your artwork.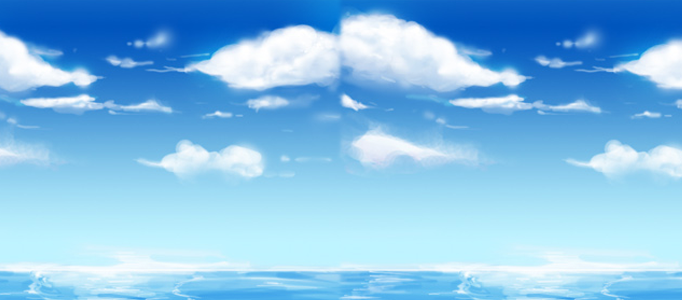 To create natural scene, sky and clouds are essential elements. You may not know the tactics to set up brushes for clouds creation. Here will present the tactics (e.g. adding shadow and forming layers) to work on the clouds nicely.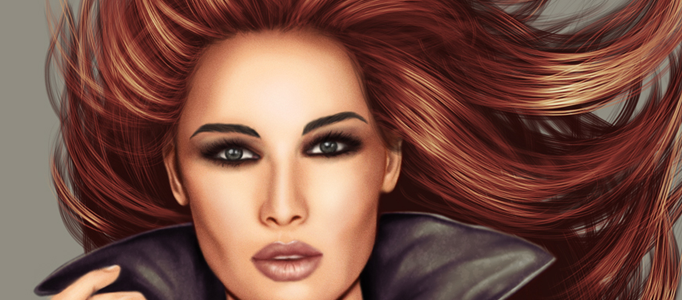 Setting up brushes for drawing hair is a technical task. Here will present you ideas of drawing hairs plus dyeing your hair in different colors. You can straightly follow settings to achieve same hair products or create a new color for your image.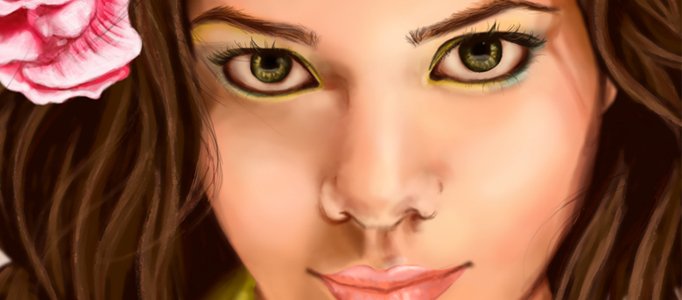 Digital painting can simplify the drawing procedure and allow the designer or artist carry out the editing later on. The idea of the digital or traditional paintings are more or less the same. They are also done by brushes / Photoshop brushes.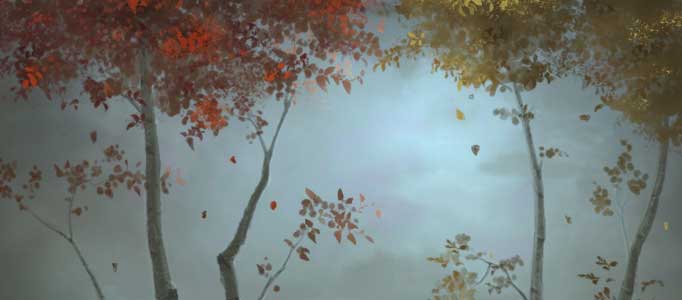 To create a nice scene, it is not necessary to have advance photoshop skills or extremely talent. This autumn scene looks very fantastic, but it is mainly created by brushes and simple skills.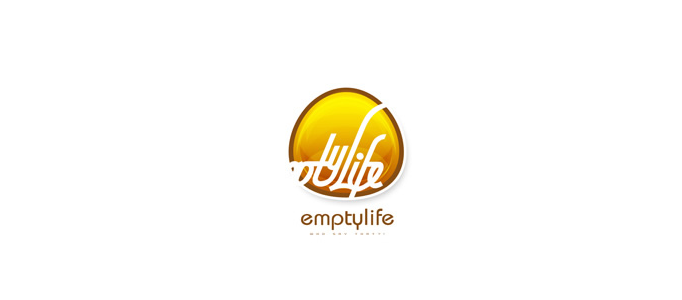 This time, the tutorial will show you how to create a fantastic Jelly symbol. The jelly can be adjusted to whatever colour you like and applied to anywhere as long as you change an appropriate shape.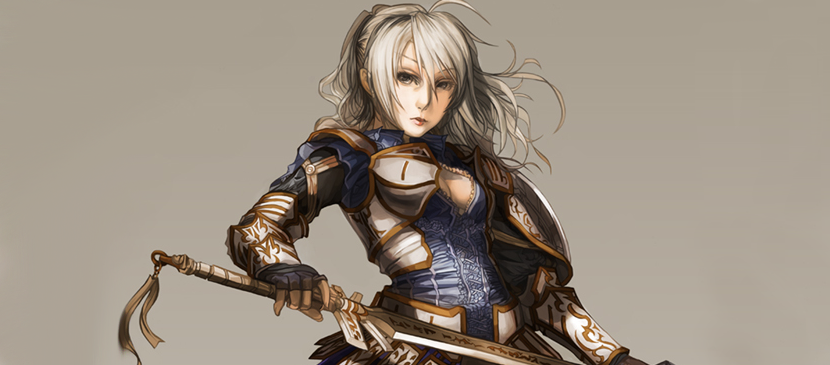 Painting a nice cartoon character is uneasy. Adding light, shadow and color are very time consuming. Here will work through with you on painting a nice cartoon fighter in a simple and detail way. You will also learn how to change the colors.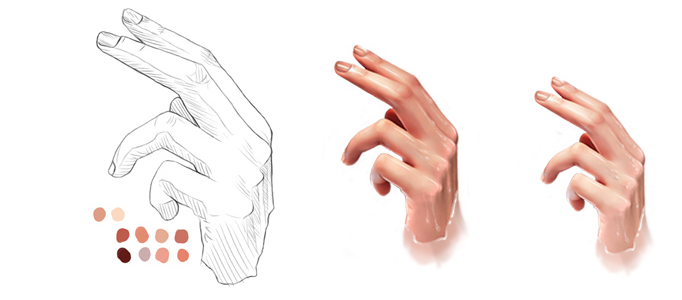 When you paint on human body, you may wonder how to make a nice human hand with skin. Brushes and blending setting are most important element to do so you can have a reference on this human hand skins tutorial.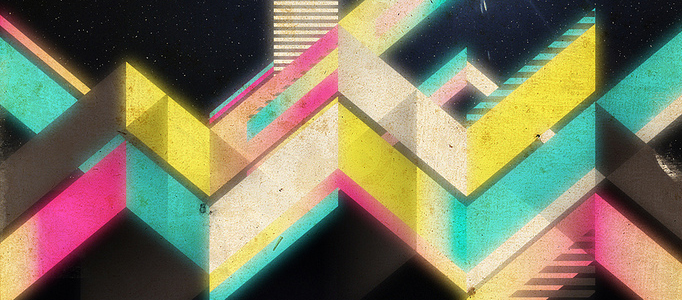 Retro style creation is getting more and more popular. Since this is widely applied on web backgrounds or posters. In order to achieve better quality of design, this tutorial has been using two different software. The pattern / shape have been initiated by Illustrator then finalized it by Photoshop.