Your Favourite Photoshop Tutorials in One Place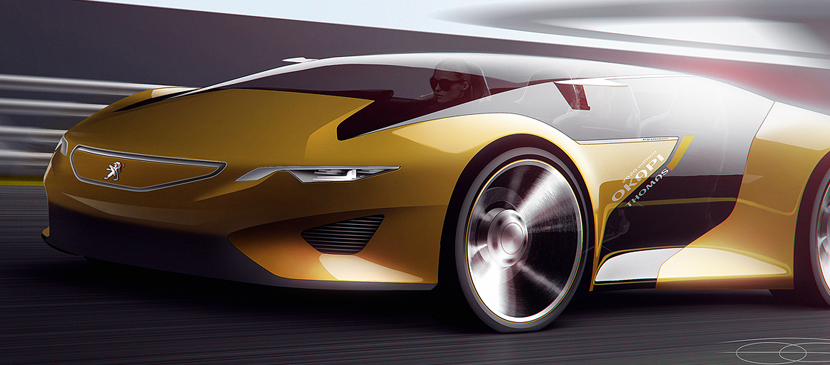 Step by Step to Make a Modern Car

- Photoshop is recommended for this tutorial -
Designing a smart car is like other objects. You need to work on a sketch first. Most of you can draw out a car, however, you may find difficult to carry out a nice painting. Here will illustrate you steps of painting for the car, then you can have an idea for the painting process. You may apply the same for drawing 3D objects.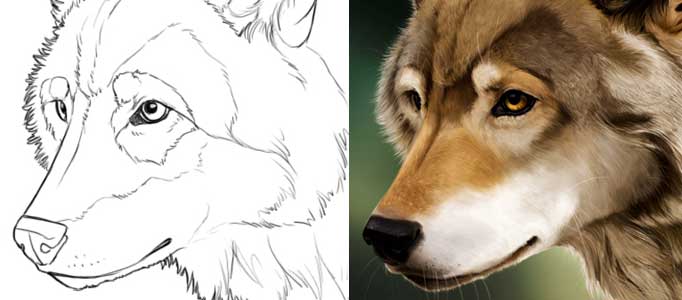 Lots of painting works are really time consuming, if you would like to undo your painting steps, it will take a lot of works to redo this. Using Photoshop to paint your artwork, it could save some time for fine tuning your art and processing it in a detailed way.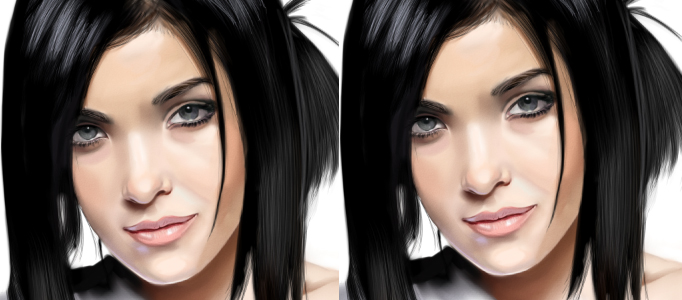 Painting a human object is not an easy task. Advance skills are always required in order to form a very elegant and fine results. This tutorial will advise you some advance skills to paint a proper model.
Start with a basic sketch of the eye. Notice how the lines droops down on the left and flares slightly upwards at the bottom to reveal the tear duct. Last step! some "spokes" to the center of the eye are added to make it more realistic.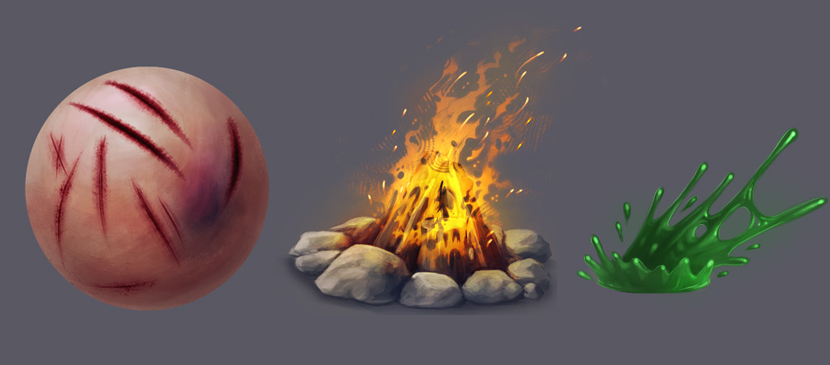 Some objects are very common for paint. This tutorial will teach you skills to create a few objects including fire, splashing liquid and wounds Painting fire, slimes and wounds in one go using brush blending modes in Photoshop.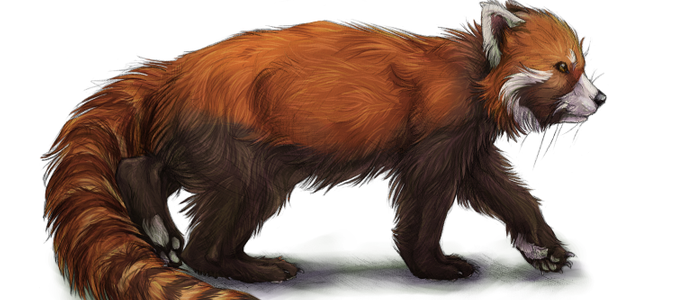 Lots of animal have fur and it usually requires long time to draw. Here will present your some tips for applying your settings such as making your color layers, adding shading for your drawn animal. You can also apply the skills for drawing other objects.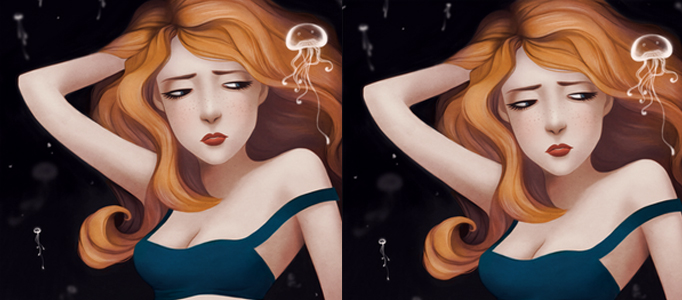 Nowadays, most of comics you read are painted using digital software. The greatest benefit using digital painting is its accuracy and redo function. Here will show you how to commence using Photoshop.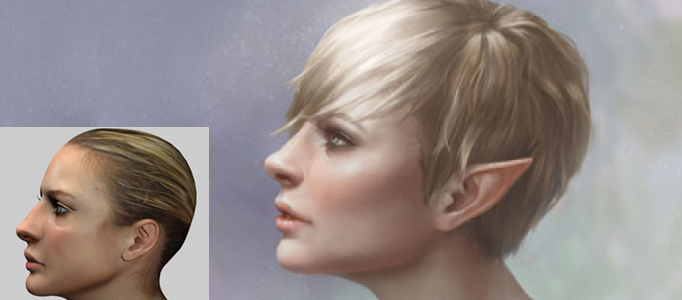 To make your cartoon art image for yourself, different designers have different methods to implement. One of common way is to make a hand draft with reference your image, and then using brushes to paint. Here will highlight some ideas to workout your artwork nicely.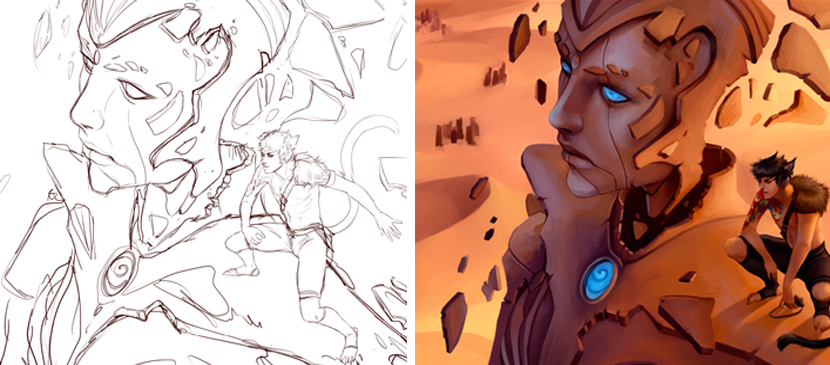 This tutorial will show you the steps of making a nice cartoon drawing in an easy way. You can create your own cartoon artwork based on this skill. It will demonstrate you how to use brushes to carry out the painting works.