Your Favourite Photoshop Tutorials in One Place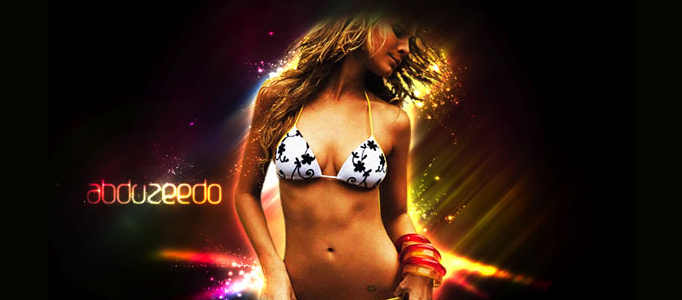 Sparkling Hot Girl in Photoshop

- Photoshop is recommended for this tutorial -
In this tutorial, it will show you how to add the abstract effect on an image. It is very useful when you want your photo to be special. It is nice that you add something on the background. Of course, you can use the same sort of idea for your personal picture.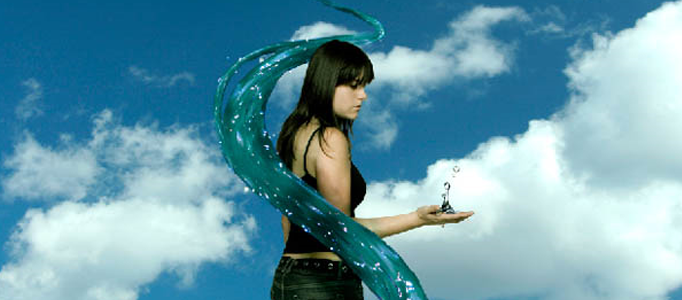 In this tutorial, we're going to create a fantasy photo manipulation mixing different images and learning to use and modify the stock images in a creative way. The idea is to get a compact image that looks absolutely real, and at the same time.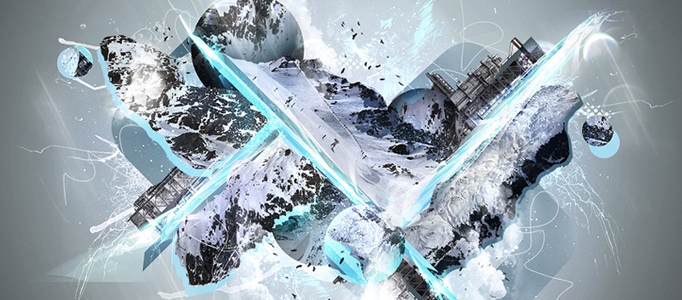 How to create something unusual? One of the creation to be considered is abstract material. You need to come up with a topic before going ahead your implementation. This light blue combination looks irregular, but it is full with art style.
This tutorial will show you how to create a light effect similar to NoPattern's Jumper Poster. At the end it will show you how a technique like this can be used in a variety of different ways to make stunning images. There are many different ways to create this effect, this time, the Color Dodge and Burn Tools is used.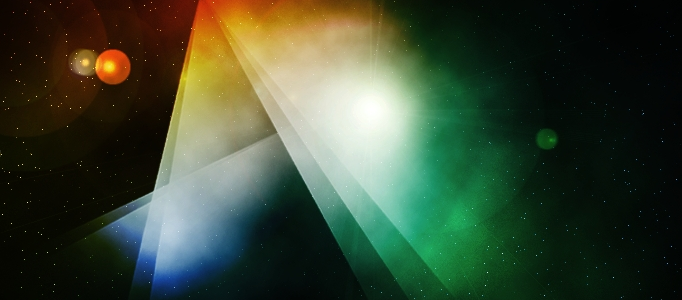 In this tutorial, you will be able to learn to create the space lighting effects within 10 steps. Creating Stars is something really easy. Create a new layer, fill it with black, and change the Blend Mode to Screen.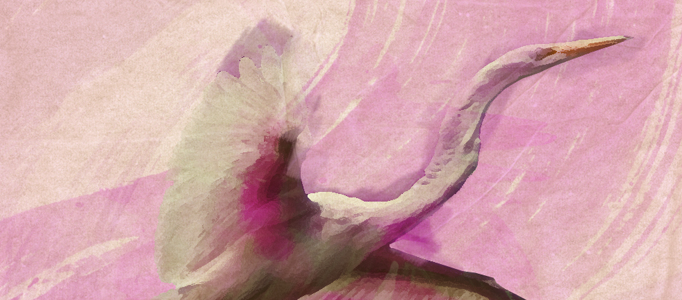 In this tutorial, it is going to show you how to create some awesome watercolor effects for images. It is always a good effect to emphasize the image. In this, you can use the same idea and change into the way you want.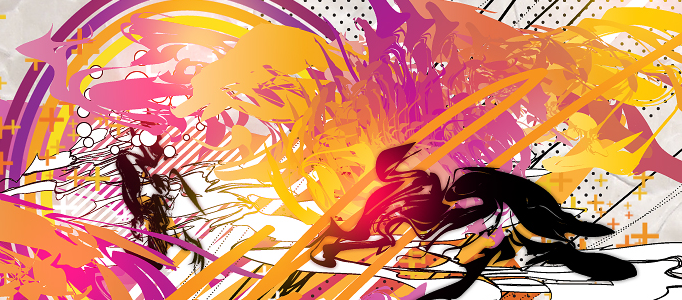 In this tutorial, it will demonstrate you how to create this chromatic Vexel Banner. To process this, it requires a basic knowledge of Illustrator and Photoshop. Firstly, you may start with the background by setting a prescribed texture paper. Then begin with the design process.
In this tutorial, it is going to show how to create one smoking woman using a couple source pics, and just a few of the features associated with Phoenix. So follow along. With the magic of Phoenix, you've created the smoking woman of your dreams.
This tutorial is actually a "making of" where explain how to proceed & achieve this matte painting. The last step is to create a Levels adjustment layer to get the final contrast of the matte painting.