Your Favourite Photoshop Tutorials in One Place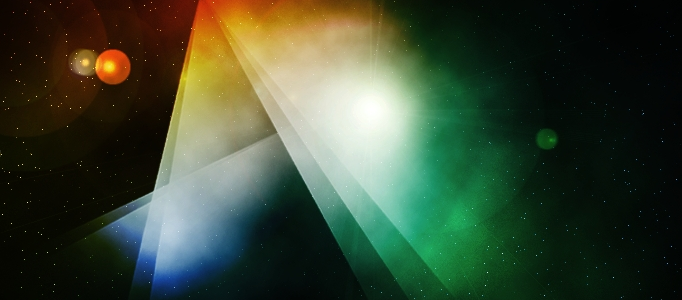 Space Lighting Effects in 10 Steps

- Photoshop is recommended for this tutorial -
In this tutorial, you will be able to learn to create the space lighting effects within 10 steps. Creating Stars is something really easy. Create a new layer, fill it with black, and change the Blend Mode to Screen.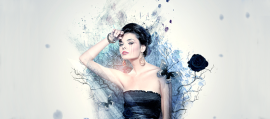 Abstract effect can be applied widely for main object or background, as long as the abstract effect can match with your artwork's theme. Once you are familiar with the techniques, you can create your own artworks simply.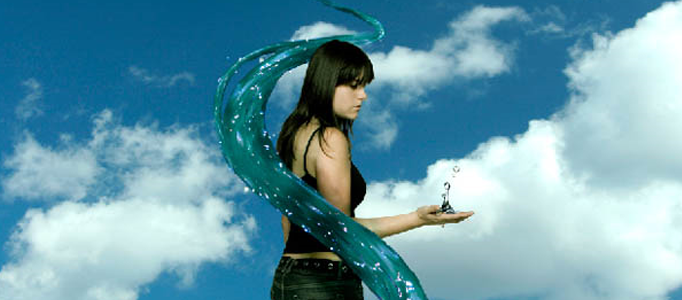 In this tutorial, we're going to create a fantasy photo manipulation mixing different images and learning to use and modify the stock images in a creative way. The idea is to get a compact image that looks absolutely real, and at the same time.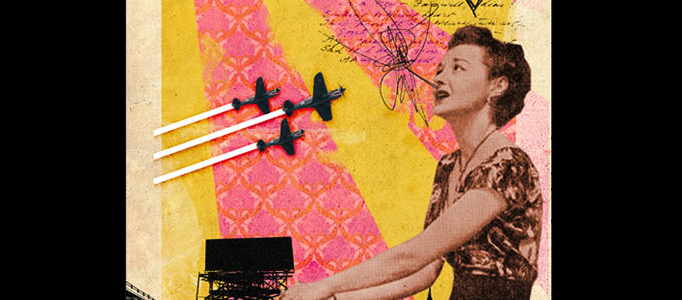 In this tutorial it will show you how to create a retro style design or vintage collage style. We will use images from old ads, handwritten texts, patterns, and other things to give to our design a vintage look. Hope you enjoyed this tutorial.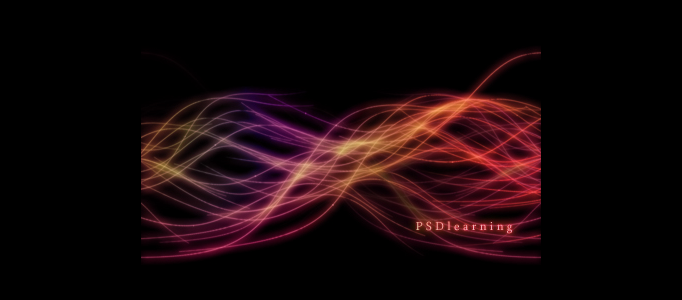 In this tutorial, it will explore you the technique of using brush tool and you will also learn how to create custom brushes and use them effectively, combined with some interesting layer styles.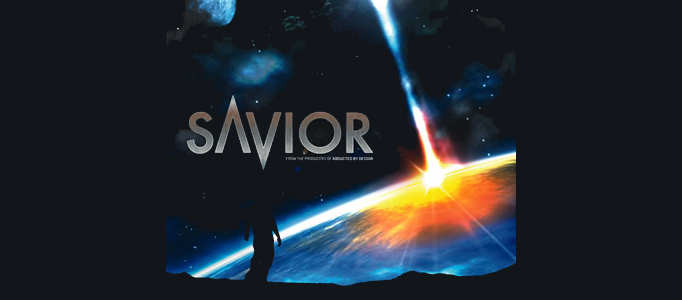 In this tutorial, it is going to let you learn the creation of science fiction art poster. Firstly, you need to find a photo with a standing human shadow. Then, start to change the sky into a Sci-Fi scene. This process is gonna contain a lot of blur function.
In this tutorial, it will display you how to design a colorful spectrum effect in Photoshop. It is always nice to design something like cartoon character with the colorful spectrum background. Using the photoshop brushes, you can design the spectrum in the way you want.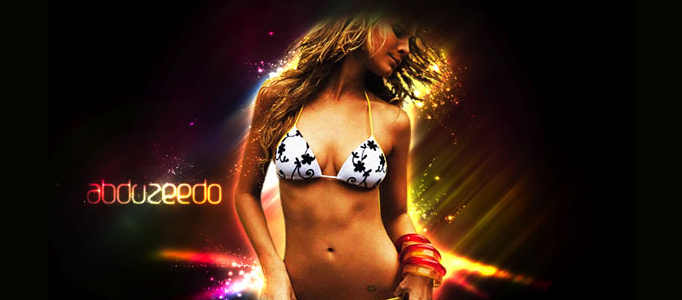 In this tutorial, it will show you how to add the abstract effect on an image. It is very useful when you want your photo to be special. It is nice that you add something on the background. Of course, you can use the same sort of idea for your personal picture.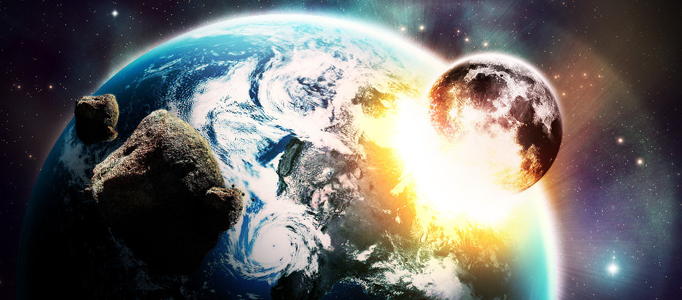 In this tutorial, you will learn how to create your own space scene using three stock photos in Photoshop. The majority of the effects use the brush tool, layer effects and the filter gallery. You may want to set aside an hour or two before starting this tutorial because it requires quite a bit of work to accomplish.