Your Favourite Photoshop Tutorials in One Place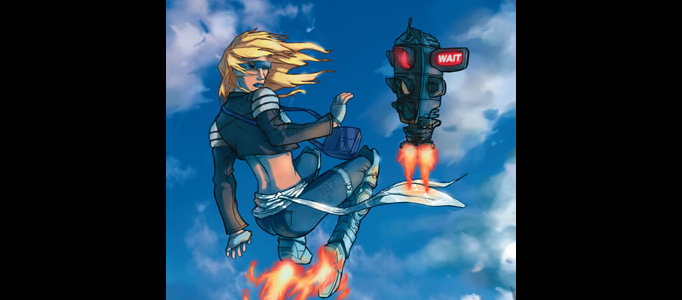 Sketch to paint in Photoshop

- Photoshop is recommended for this tutorial -
In this tutorial, you will need a graphics tablet and also some Prismacolor col-erase pencils if you want to follow the tutorial from the first step.Try to think about what sort of texture would be on each material – textures on the skin would be much more subtle than the jacket, for example. Then take one last look to make sure there aren't any mistakes, and you're done.
Drawing a human portrait is uneasy. This two faced man takes even longer comparing to process normal portrait, as it requires twice of your effort to do. Here will show you skills to use brushes and apply photoshop effects for your painting.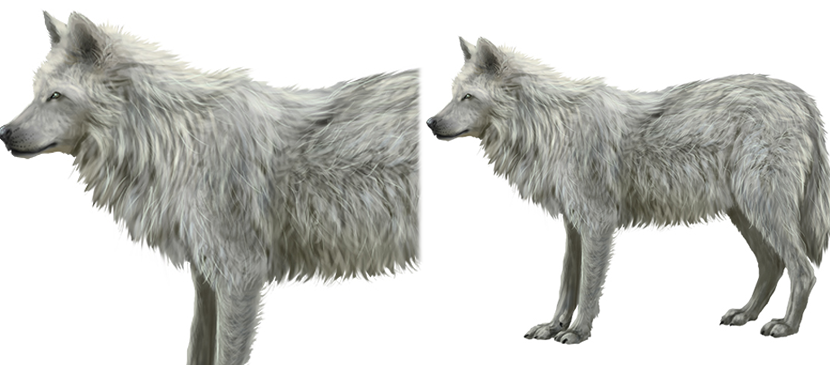 Painting furs is time consuming so you may want to learn quick ways to do. Simply avoiding learning digital painting is not a good idea, as it can teach you a lot about design, art and Photoshop, and can really help you better your understanding of areas such as lighting and perspective.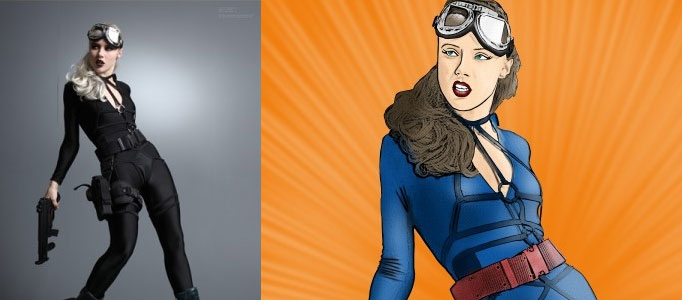 Many of you may want to draw your own cartoon based on your image. If you are not familiar with drawing, you really need to spend time to do. Therefore, this transformation skills are great skills to assist you to carry out this task.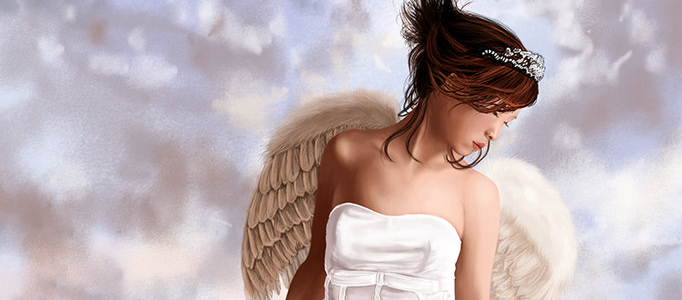 Painting human portraits are very difficult and time consuming. If you would like to try, it will take a long while to do. Painting techniques would help you to set up the brushes and enable you to produce a better artwork.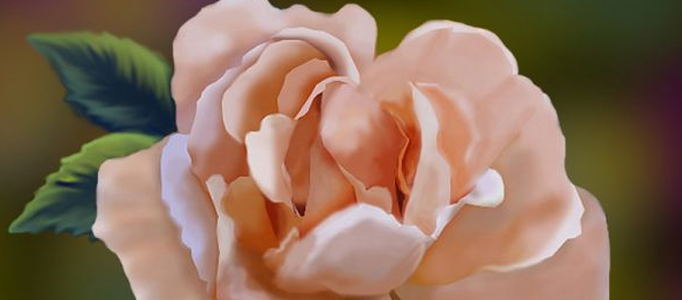 Sometimes, you may want to draw / create a flower in digital form. This tutorial is going to teach you to draw a nice rose using Photoshop. It is not difficult as long as you follow the steps.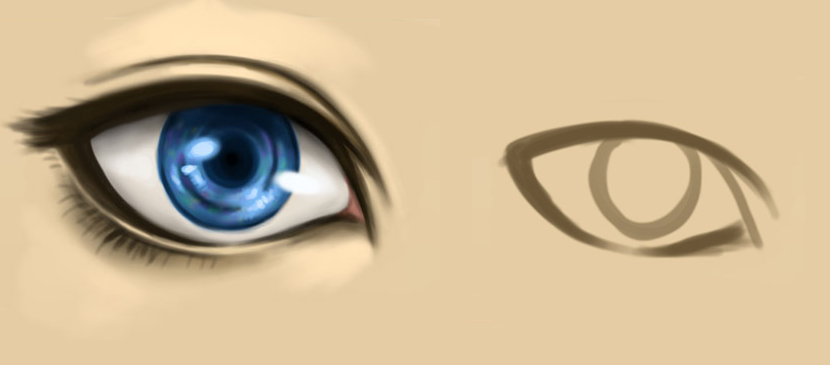 There are no standard way for drawing eyes. Different designers can have different ways to work on their design. Here will give you some hints for drawing an eye in a quick way.
Drawing a movie actor is not an easy job. It requires complicate techniques and frequent practising through trial and error. To improve your techniques, it is better to have a reference to different designer's artworks.
This extreme environment scene is created from sketch. This tutorial will present you to process this detailed scene. 3D modelling was also used and described. You can use the same idea to make your scene.