Your Favourite Photoshop Tutorials in One Place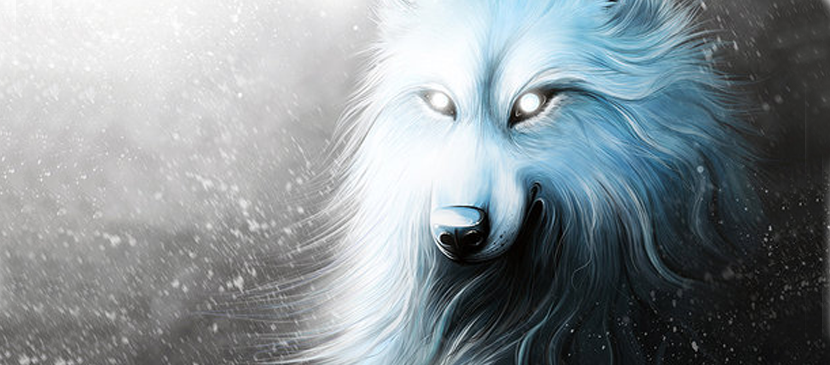 Simple Work Through for Drawing a Cartoon Wolf

- Photoshop is recommended for this tutorial -
Most of animals have their own fur. Learning to draw animal's fur is always useful to your artworks. This will show you the work through for drawing a cartoon wolf, then you will have an idea to initiate your drawing.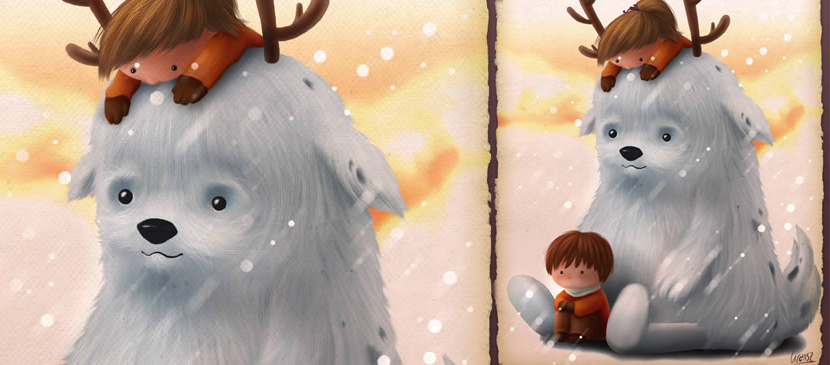 What child wouldn't love a real-life teddy bear to have as a friend? In this tutorial, we will show you how to make a cute children artwork using digital painting techniques in Photoshop. Let's get started!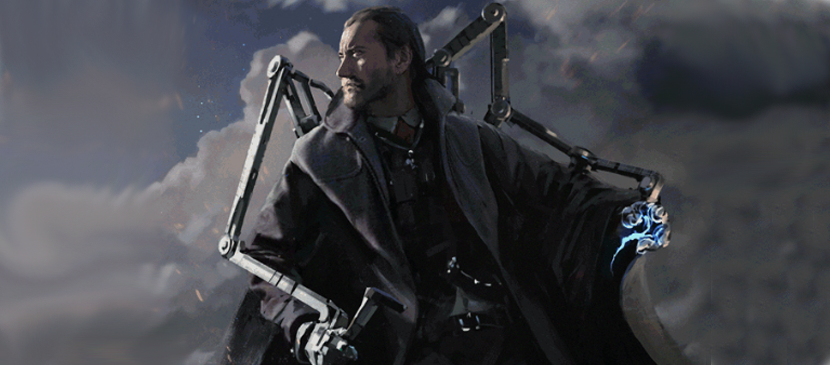 In this tip, it will present you skills about creating smoke in Photoshop. Basically it all depends on which brush you use for creating smoke. Of course you can manage it with only a standard Photoshop brush set, for example with a default air brush, but in this case the smoke will look too soft and without sharp edges.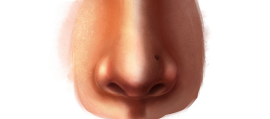 Working a human portrait is uneasy. You have to be familiar with drawing hair, eyes, nose and month etc. to for a human portrait. Each part of these requires special tactics to do, here will show you how to work on the nose.
This tutorial is going to show you how to design a proper neon effect in Photoshop. Most of neon effect looks very complicate, but this tutorial is not. The process just involves some general techniques. You will find it easy to make after trying this.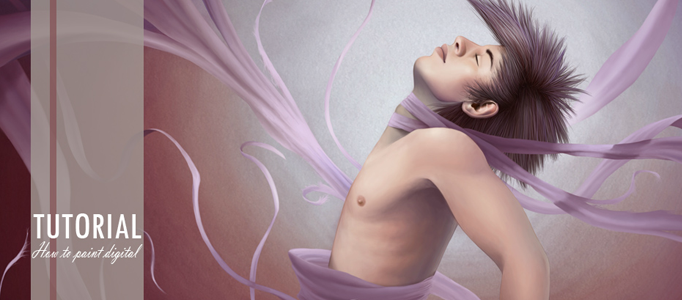 Drawing a high quality of cartoon character is not easy. A lot of Photoshop brush skills are required. Hair, face and body need different color adjustment. Here will show you each step to carry out.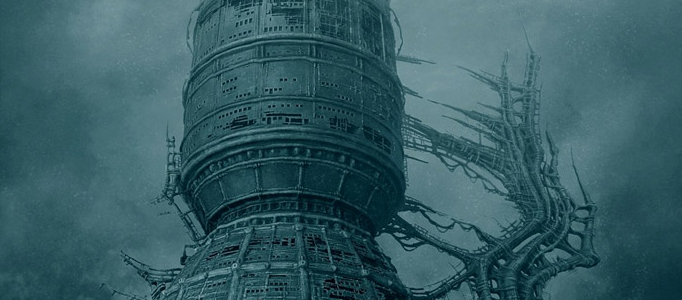 Drawing an aged rocket launcher is like drawing other normal objects, you need to start to sketch your object on the paper. Then you can work on your paintings step by step using appropriate brushes and colors. Normally, detail painting requires quite a few layers to stand out its details. Therefore, it would be time-consuming to process.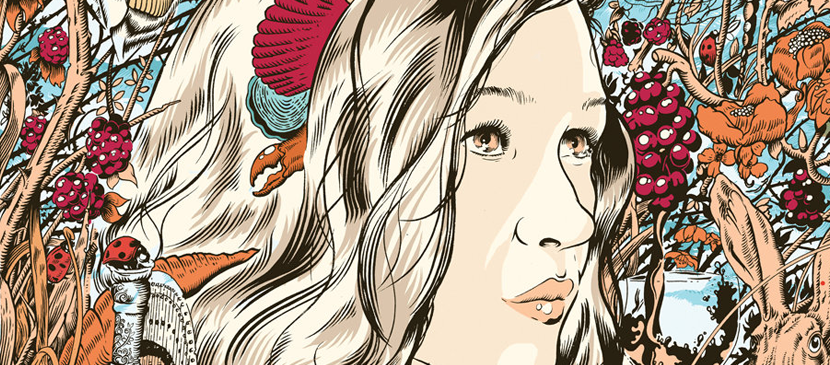 Throughout the tutorial, you will be touching on colour palettes, shadow work and how to avoid the temptation to overwork an image. It's important to remember that these tips can be used on all sorts of linework, no matter how complicated or simple.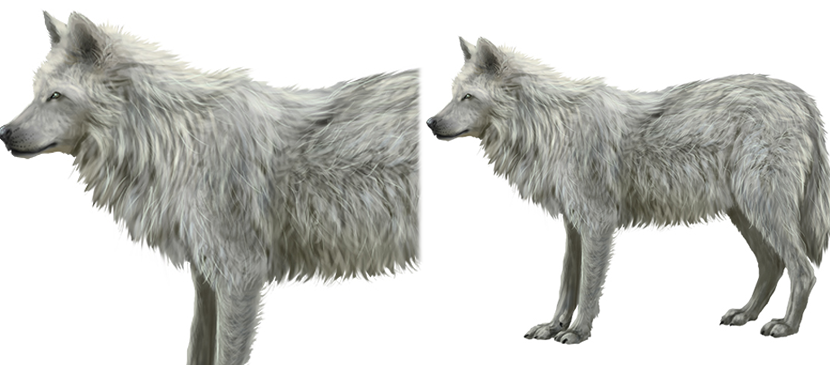 Painting furs is time consuming so you may want to learn quick ways to do. Simply avoiding learning digital painting is not a good idea, as it can teach you a lot about design, art and Photoshop, and can really help you better your understanding of areas such as lighting and perspective.