Your Favourite Photoshop Tutorials in One Place
Seriously Cool Photoshop Explosion Effect

- Photoshop is recommended for this tutorial -
In this tutorial, it will show you how to create an Explosion effect in a photo. It will let you know how to create a break apart, explosion effect and add some awesome lighting and glow to finish the image off.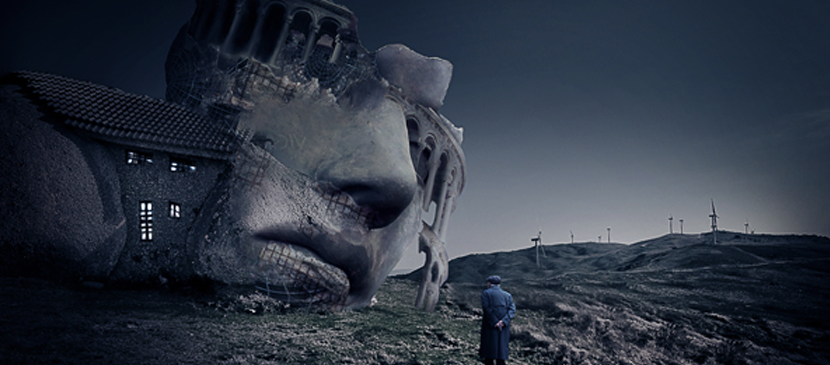 In this tutorial we will make a fantastic facial building. Learn and get inspired on how to make uses of simple stock images to be creatively manipulated into atmospheric surreal scene using Photoshop.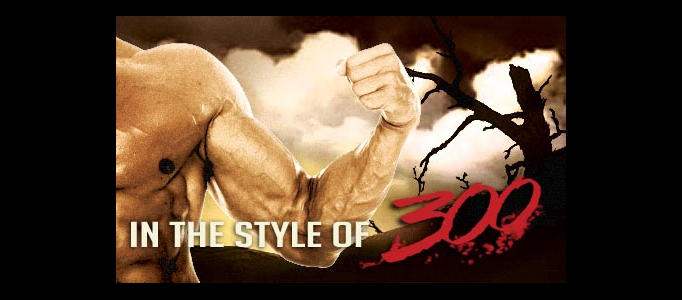 Here's a little Photoshop guide to mimic the 300 style. The effects could also be applied to video in After Effects with a similar setup. Obviously there was a lot more in the compositing of each scene in 300, but I think this presents the basic elements. You can see the layering in an actual 300 shot on this page of the VFX article in this tutorial.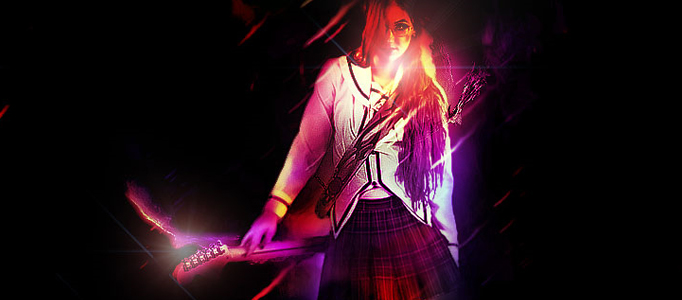 Mix-colourful effect seems not difficult but some special techniques are required. Before applying the color, some of background from other images need to be prepared. That would entirely depend on what style you want to result in.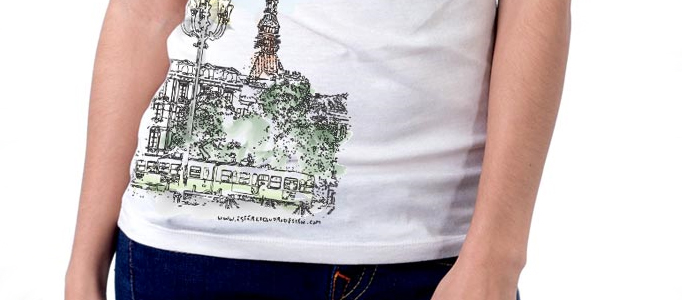 If you find a nice image and you would like to stick it on your T-shirt, you can use some photoshop effects to filter out the unnecessary color to fit your shirt 's style. Here the tutorial will show you to filter a natural environment scene and stick on your T-shirt.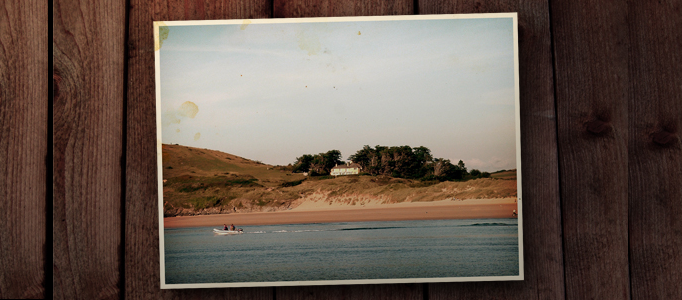 In this tutorial, we are going to take a normal photo and liven it up using some photoshop effects to bring some more retro feelings. After that, we can take the photo and create a nice background. This skill can be also applied to your personal image.
In this tutorial you'll learn how to create an explosion on a city skyscraper. You will learn how to use brushes and the cloud render filter to achieve this battle scene in a city. You can use some other photos to make your own war based on these techniques.
As long as you have your own idea, most of the effects can be done by Photoshop. In this time, the tutorial will present you to transform the general pictures into comic art scene. Except the comic art, you may think of other effects to be created based on these skills.
You may scratch your head to design a nice background for a plain object. If the background is too colorful or charm, then your reader would move the focus on the background. Here will show you an example to design a soft background to match with the plain object.