Your Favourite Photoshop Tutorials in One Place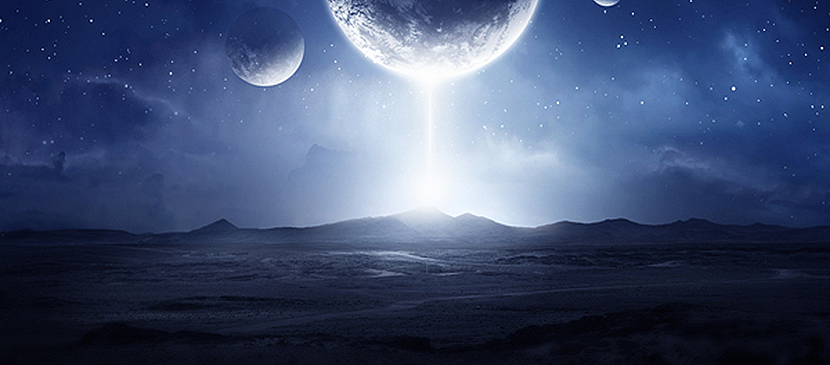 Sci-Fi Landscape with Lighting Effects

- Photoshop is recommended for this tutorial -
This tutorial will show you how to create a sci-fi landscape scene with stars and planets in photoshop. You'll learn how to blend different images together. The planet texture will form the foundation of the text, whereas the landscape, sky and nebula will be used to create the lighting effects around the text.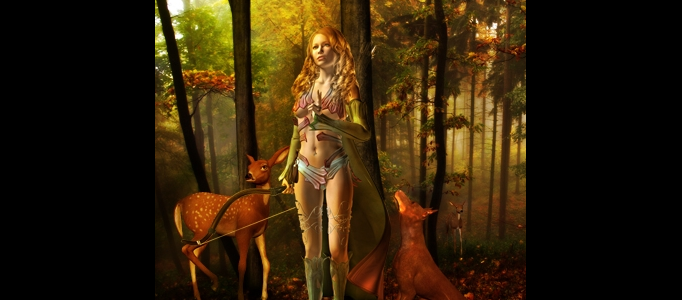 In this tutorial, it will give you an idea to create a magical fantasy touch to a forest. To begin, you need to prepare few pictures including animals, girl and a nice forest. Then you can start to do the combination and adjust the color.
Photo manipulation allows you to create whatever is imaginative. As long as you have prepared right image to do, you can design any imaginative scenery for yourself.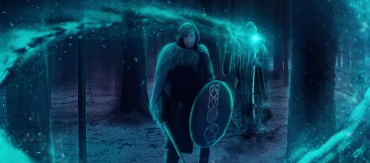 By photomanipulation, you can simply create your imaginative scene easily. You just need to prepare few photos as start. You can see here how the brave warrior and dark, ghost-like onk behind him to be created.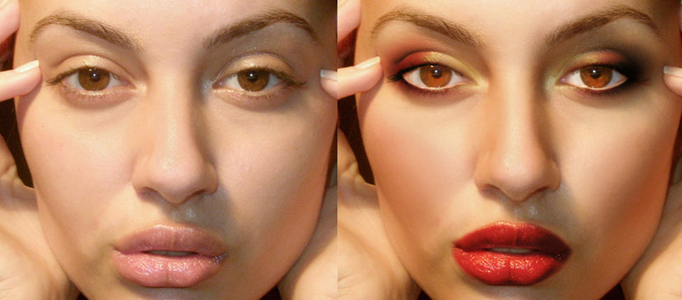 Lots of you may not be shot in your most beautiful scene. However, you can add your make-up after your photos to be taken such as adding a shadow for your eyes or paint a nice color for your lip.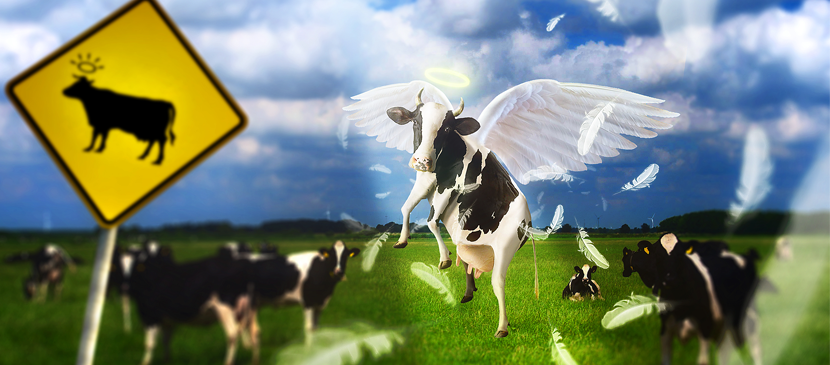 Simple photo manipulating skills allow you to make incredible scene. In this tutorial, a flying cow is simply made from few images. You can use the same idea to break up the image and reform the photos to form a nice artwork.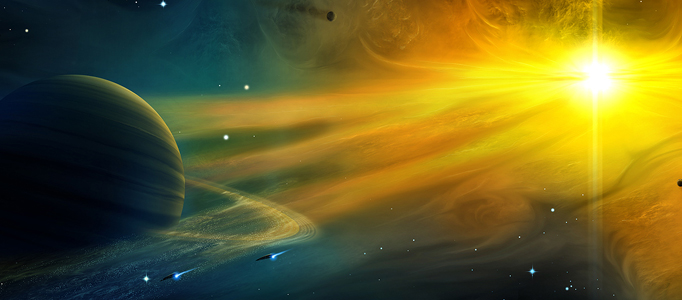 To create an universe scene, planets and sun are the essential elements. Usually, the designers would create some nice lightings to beautify the objects.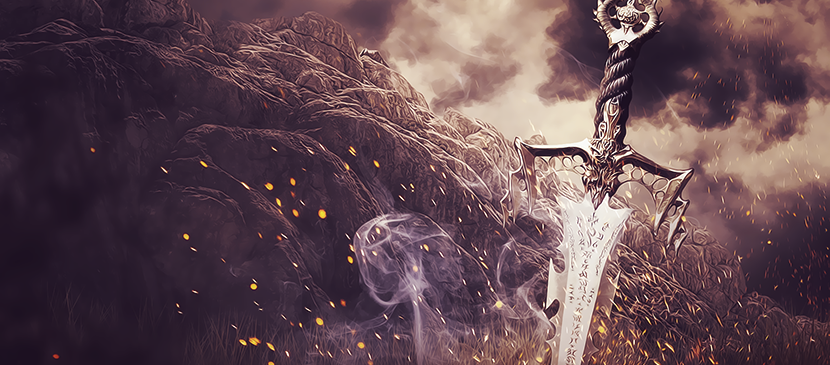 Here, you will learn how to make an epic photomanipulation in medieval-fantasy style and you will compose a dropped sword in the background of battlefield. You will learn how to mix stock, use transforms and how to change colors on further photomanipulations. And You will know how to use blurs and colors in making perspective in photomanipulations.
If you would like to give a meaningful gift to your friend, you can create a nice christmas for your friend. I am sure, it is much more worthy than a expensive gift. Except X'mas tree or snow man, what else you can create. Here this Photoshop tutorial will show you how to create a very nice snowing scene.