Your Favourite Photoshop Tutorials in One Place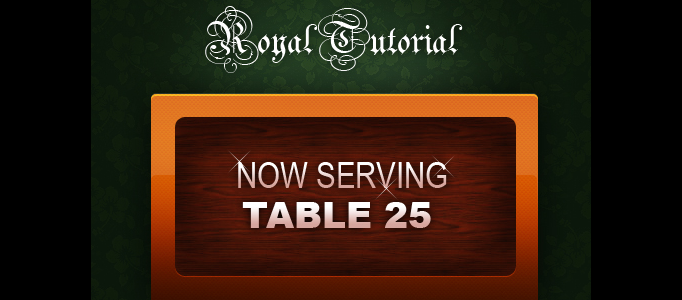 Royal Interface

- Photoshop is recommended for this tutorial -
In this tutorial, it will teach you how to design something along the lines of a Royal Interface. And, you will have a chance to learn the techniques about making the shiny effect. In the final, throw some text on it and there you have it.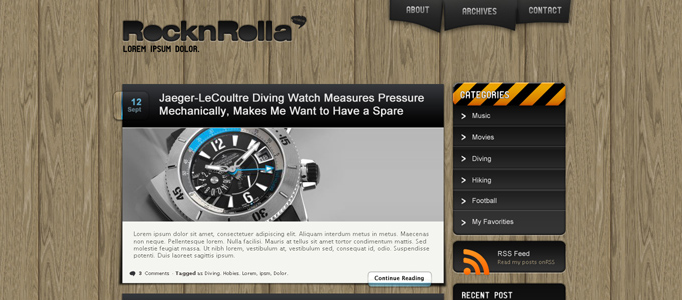 This tutorial is going to teach you to design a nice rocknrolla web layout. This is in wooden background and suitable for any different kinds of pictures.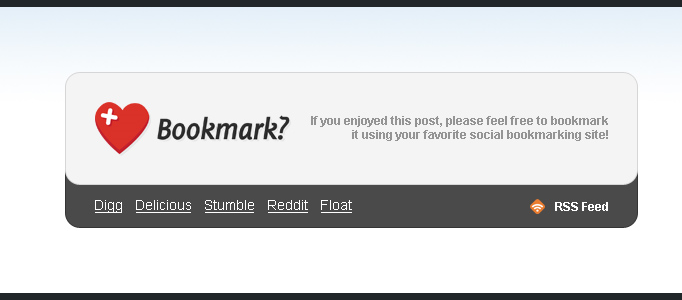 In this tutorial, it will show you how to create a unique, and professional-styled bookmark / promote box for your personal Blog, or website. There are a few techniques to make it becoming more attractive.
Web applications are popular due to the ubiquity of web browsers. A modern and easy to use Admin User Interface is the key to success of web applications. In this tutorial, We are going to show you How To Create a Web Application Admin User Interface in Photoshop.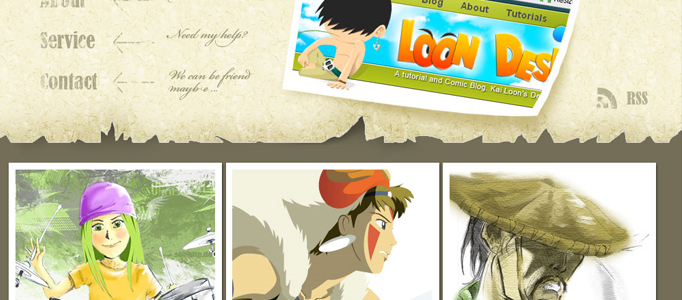 This tutorial will let you learn how to add a worn look that works well with cartoon style graphics. Different flavors of grunge styles are popular all over the web right now. Add in three images of your choice. Mask them to fit within the boundaries of the white rectangles.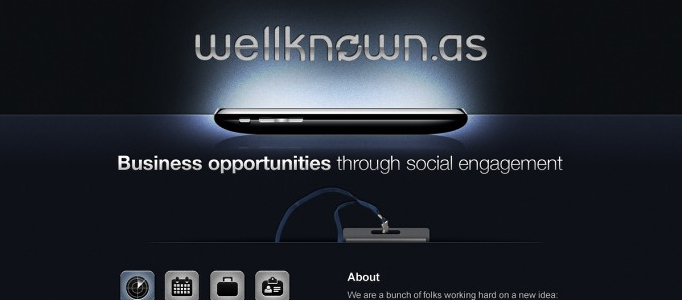 In this tutorial, it will show you how to design a elegant web site. And this site specifically is designed for iphone. This design layout can be applied to varies of site topics , such as computer or any other electronic instruments. Of course you can use it for something nicer.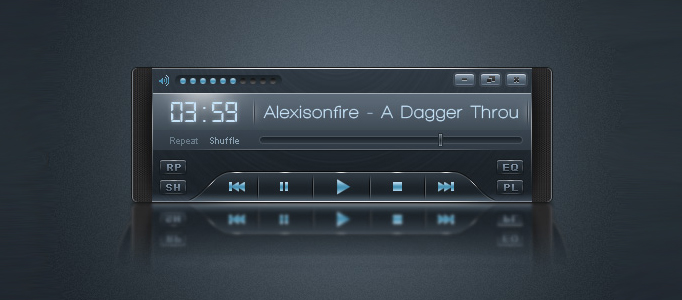 There are various of media players on the internet for downloading. However, lots of them are just too general that you may not keen on. In this case, you may want to design your personal media player for yourself. In this tutorial, it will show you the techniques to design a professional media player.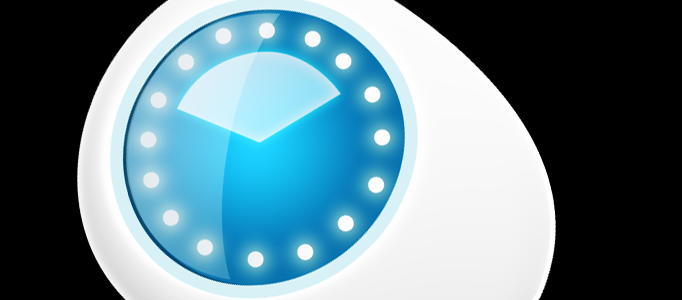 In this tutorial, it is going to show you how to draw the billings application icon. It is easy and elegant to create. This tutorial is very simple that contains 5 steps. You can try to use this idea to create different style of application icons.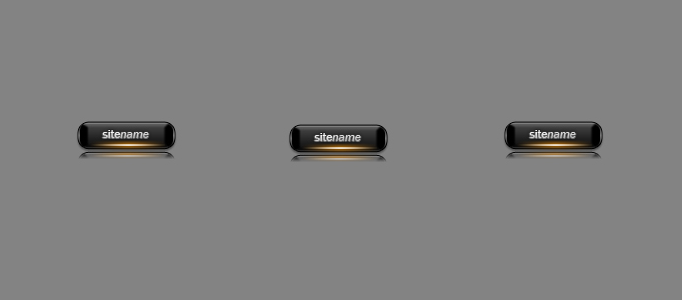 In this tutorial, it will show you how to create an amazing web button in Photoshop. There are over thousands of tutorials teaching you to make web navigation buttons. However, it is difficult to search for a quality one. Now here is the one.