Your Favourite Photoshop Tutorials in One Place
Reflective Liquid type

- Photoshop is recommended for this tutorial -
This tutorial will show you on creating metal type abound online, as do variations on simple liquid effects.Tutorials on creating metal type abound online, once you have an idea of how different techniques fit together in a piece.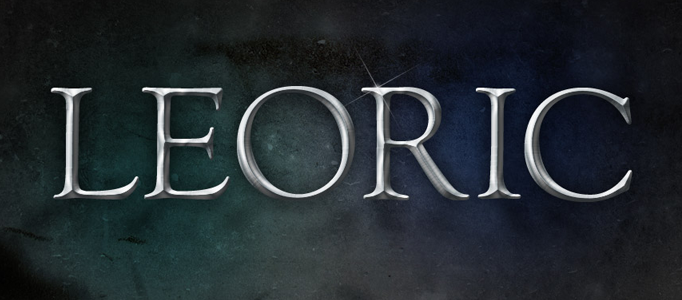 You can spend few minutes to achieve a nice silver text effect. It is mainly created using "layer style" function inside Photoshop Settings. At the end, you can design a simple dark background to match with the text.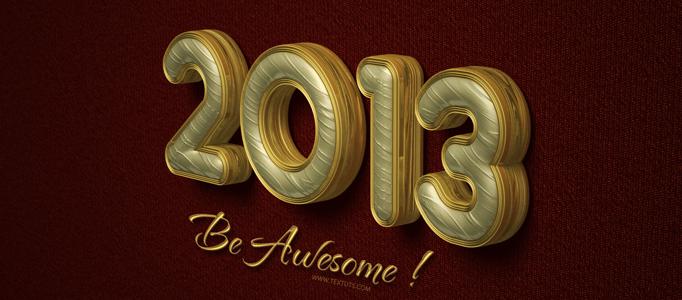 To welcome 2013, the most direct way is to design a nice text style for it. The "2013" is developed in 3D style plus a nice texture in golden color. You can use the same effect to make different words in your favorite color.
In this tutorial, it will show you the steps to create the electricity effect for Text in Photoshop. We will cover a number of selection techniques, as well as how you can use the right texture to form unique text effect.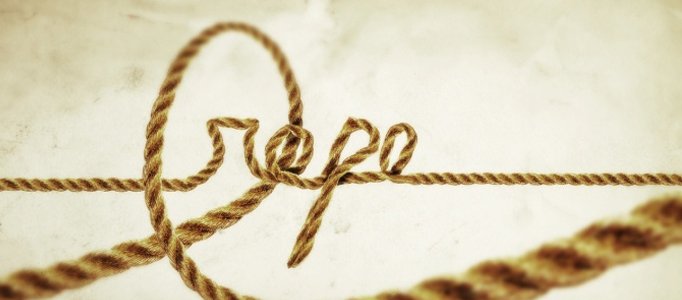 To initiate your greatest design, your idea have to be unique and fabulous. The design does not need to be complicate. Using simple techniques, you can wrap and change the shape of your rope to form a nice text.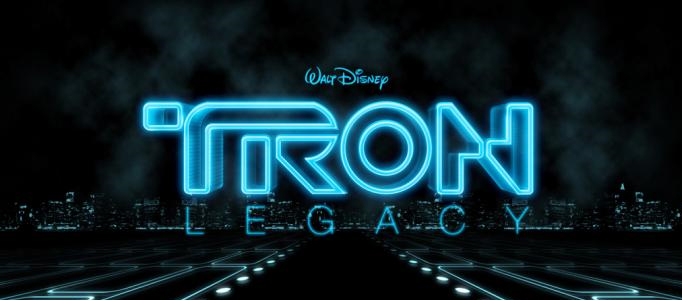 Another shocking movie "TRON" is coming up. An amazing text design has been used for their poster. They have used laser text effect to present their latest technology as the movie topic. This tutorial has combined Cinema 4D, Adobe Illustrator and Photoshop to form the nice text.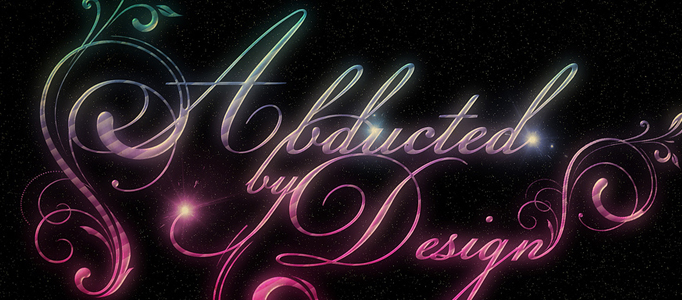 This tutorial is going to present to design some nice colorful art words in Photoshop. Sometimes, it is good to use some art words to present your content. That makes your web to be nicer and more attractive.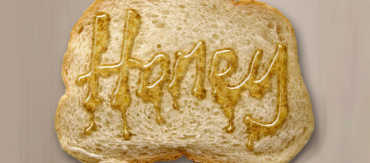 What's better than honey and bread? Well, honey on toast! This tutorial will show you a simple way of modifying a bread stock photo, and using a couple of Layer Styles with some useful tricks, to create a golden syrupy honey-on-bread inspired text effect.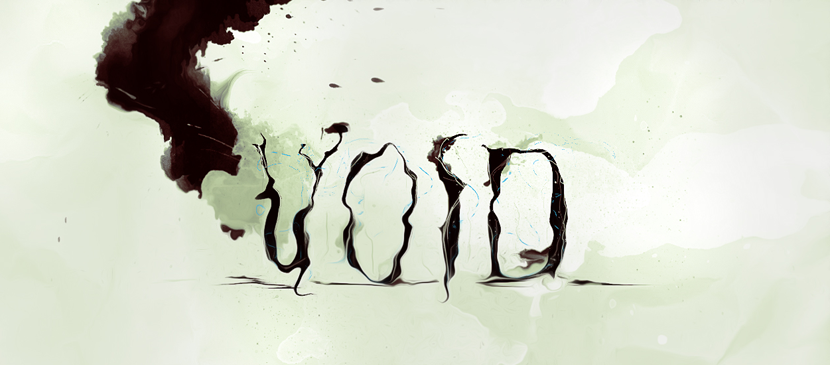 In this tutorial, it will show you the steps to Design this Fluid Typography on Watercolour Background in Photoshop. It will mainly use custom brushes and the liquify tool to achieve this simple, but unique effect.