Your Favourite Photoshop Tutorials in One Place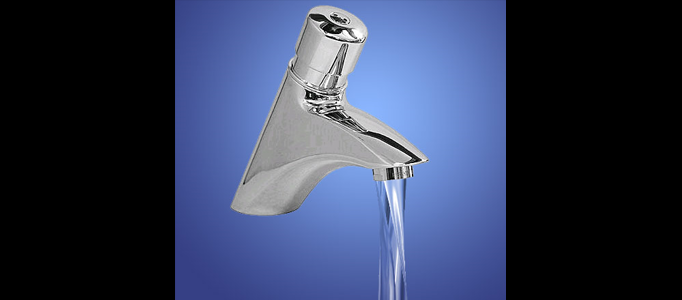 Realistic Water Running on Tap

- Photoshop is recommended for this tutorial -
Through this tutorial, we will learn how to use a combination of photoshop filters to create a realistic effect of water running from a tap, simply by adding the above water's layer to a picture of a tap.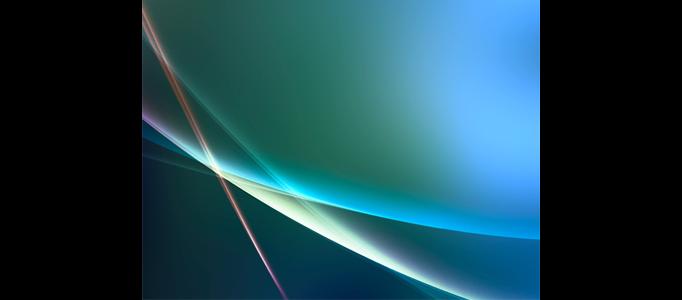 In this tutorial, it will demonstrate you to create "Vista Lighting Effect". You can really transform an ordinary wallpaper to something extraordinary. For add effect, you can add some extra color into it using Color Balance Layers.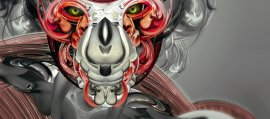 Nice artwork frameworks are not limited in real objects. Sometimes, some professional designers would use different art patterns or coloring to form nice artworks.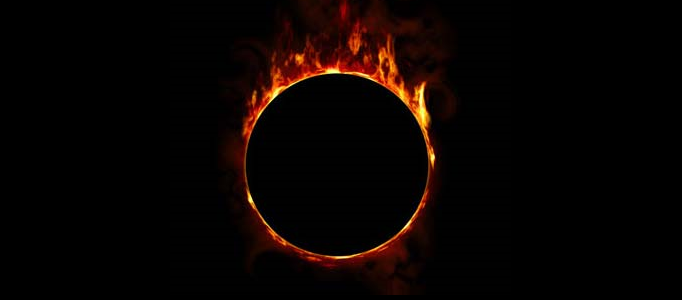 In this tutorial, it will demonstrate how to create a ring and surrounded with fire. To create this, it is necessary to combine a few effects to turn a shape like a sun. And, you can also apply the same idea to create your own planet.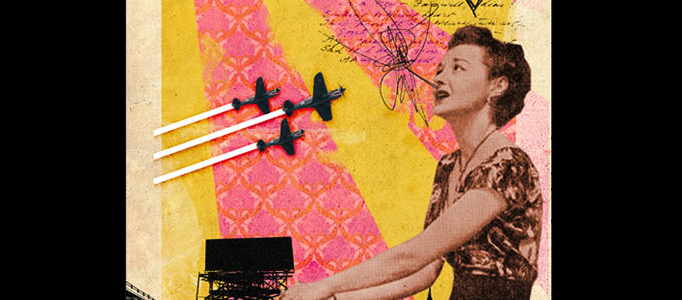 In this tutorial it will show you how to create a retro style design or vintage collage style. We will use images from old ads, handwritten texts, patterns, and other things to give to our design a vintage look. Hope you enjoyed this tutorial.
In this tutorial, it will show you how to create a CD cover with special spectrum design. Some useful methods of enhancing workflow and efficiency are shown like using smart objects. The image we are creating will be in the style of some of the Ministry of Sound CD's.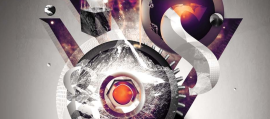 Balance within an abstract piece of art is not a simple matter of ratios or obeying hard-and-fast rules. Instead, it has more to do with finding harmony among each of the elements competing for the viewer's attention. By giving certain elements more prominence, you allow the viewer's eye to move purposefully through the work without becoming lost or jaded.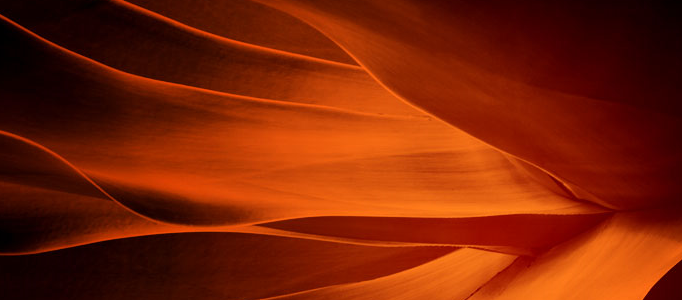 In this tutorial, it will show you how to create an Alpha Channel using the Calculations dialog and you will use it to get a really great abstract photo effect.This technique can also work for creating multiple versions of the same image in different colors.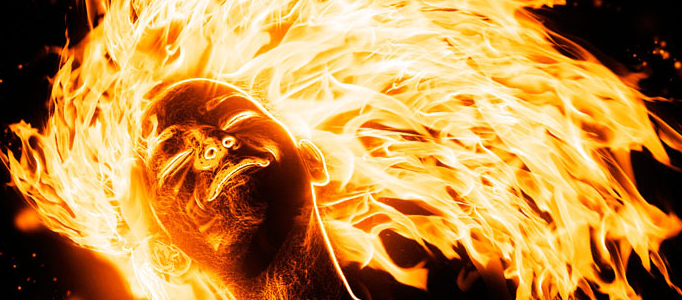 In this tutorial, we transform an image into a flame scene so it looks like a woman burning in flames. The idea behind this manipulation was to create a nice looking illustration, only by using simple techniques and tools such as the Brush tool and Warp command. Hope you will find it interesting!