Your Favourite Photoshop Tutorials in One Place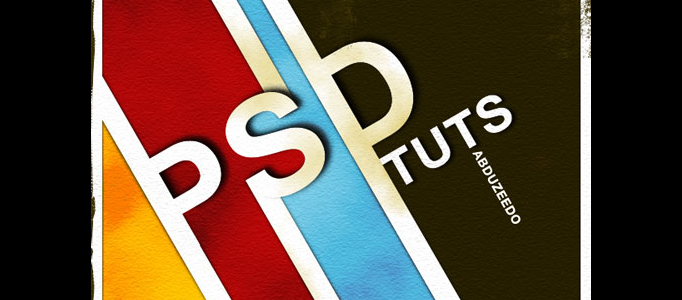 Quick Grungy Poster

- Photoshop is recommended for this tutorial -
In this tutorial It will show you how to create a sort of grunge poster. We will learn how to make some elements look a bit dirty, create textures and add some depths to the elements using shadows and blend modes. This time we use that filter to create stains in our design a totally different approach like when we used it creating light effects.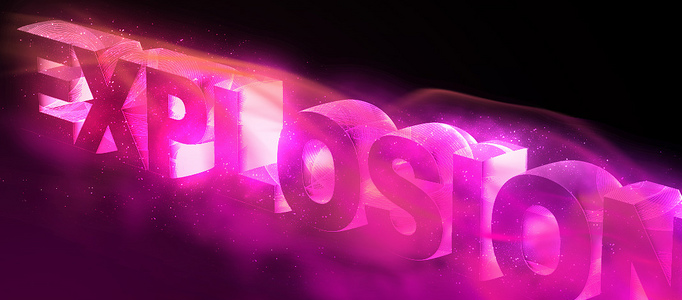 In this tutorial, it will show you how to create a awesome 3D text. You will be able to pick up the skill very quickly. The text, of course, can be adjusted the color you like with the same style.
Photoshop offers one of the most robust graphics editing experiences available. Sometimes, you just cannot stop yourselves applying some nice effects to beautifully designed typefaces. Therefore, here is an amazing text effect photoshop tutorial for your learning.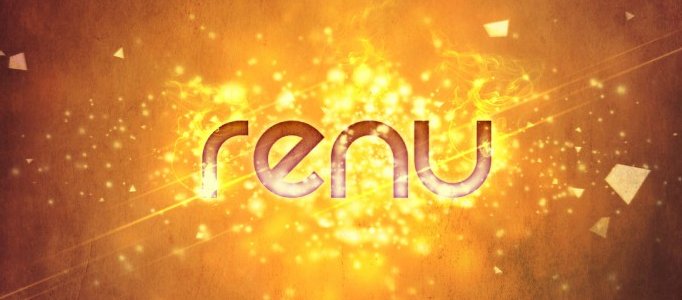 When you would like to stand out your words in your home page/other area, the simplest way is just to bold it. If you would like to have some design effects or make it to be more attractiveness, you can use this flashing text effect.
Simple flowers can be formed a nice text effect to suit for your romantic and lovely design. You can plan on color of flowers to suit for your design and backgrounds.
Fire text is one of the most classic technique that you can see in Photoshop tutorials. This tutorial is going to show you another version here using some real fire images, mix with filters and blending methods.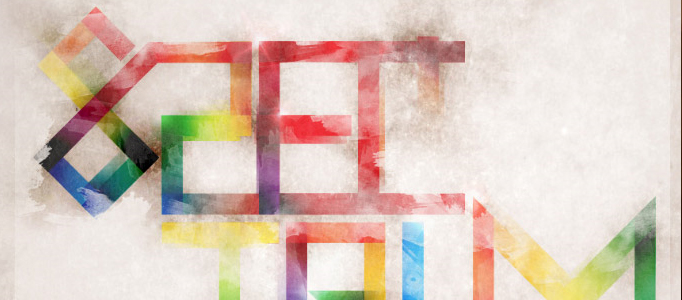 For some simple or monotony backgrounds, it may be difficult to think of their design and how to turn them to be outstanding. The easiest way is to add some nice colourful texts to turn the overall design to become something fantastic.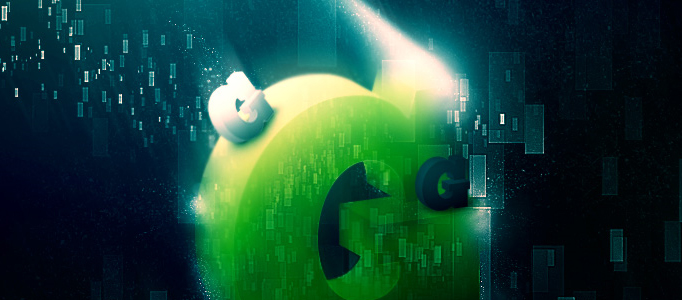 To make your 3D text effect to be outstanding, you have to figure out a new idea to make it to be unusual. Using lighting and some pattern as a background, they can drive the whole scene to be extraordinary. Of course, you can think of something new to apply.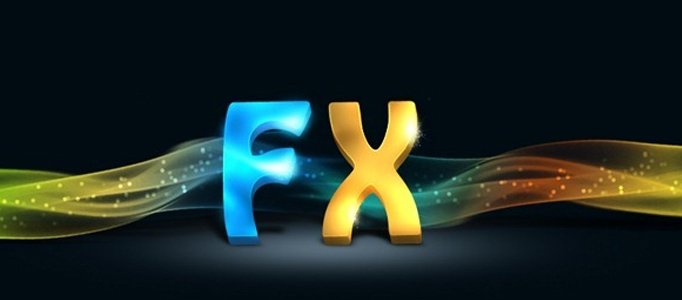 To specify your text in your dark background, it is suggested to use some brightly colorful text. Other than the color selection, you can also use some special design for your text.