Your Favourite Photoshop Tutorials in One Place
Produce a Fantastically 3D Colorful Pencil

- Photoshop is recommended for this tutorial -
o create 3D object, elements such as reflection and shadow effects are very substantial. Without any of these, the object would become less attractive. However, to create such elements usually take quite a while. Here are some techniques for your reference and practise.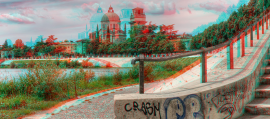 Most of you may love 3D movie or image. If you want to turn your image from 2D to 3D. This is going to be useful for you. It will present you the techniques and ideas of 3D image in this tutorial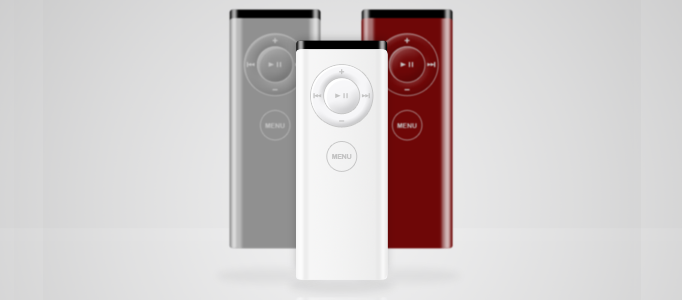 Apple has so many beautiful products. In this tutorial it will show you how to make a shiny new apple remote. And also make the reflection for this one as you did for the first remote.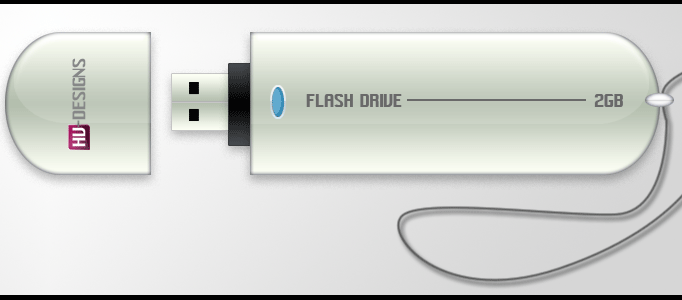 In this tutorial, it will show you how to create a USB memory stick. It will go through the entire procedure with you from drafting to finishing. And also, it shows you the steps of making the object to become more realistic by adjusting the reflection and colors.
Different topic needs to have different text effect to match with. If your topic is in dark background, this golden 3D text effect is a good option for you to apply. The main idea is to use some texture to overlay on the top of 3D text plus some adjustments in blend option.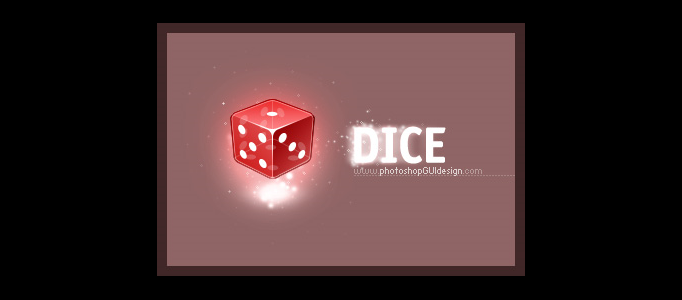 This tutorial will display the procedure about how to make an icon of a red dice. Other advantage – stuff mentioned here can be used in almost any type of graphics you'll do in a future, so we get the dice in its beauty.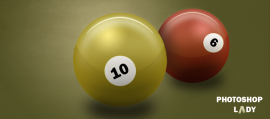 In this tutorial, it will demonstrate you how to create a realistic 3D snooker ball. It is not difficult to make. Hope you will find it interesting. To create a 3D design, the shadow and reflection are always the most important elements to think of. Once you get familiar, your design will become awesome.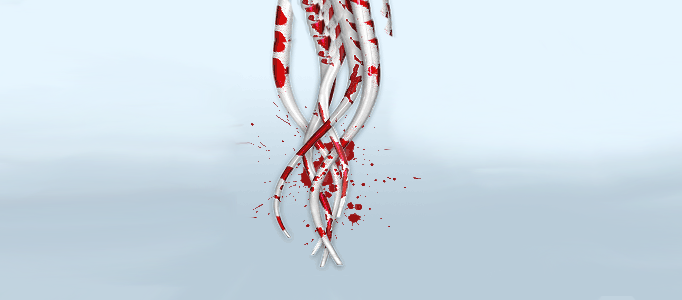 This tutorial will show you to create 3d tentacles.
In this tutorial, it will demonstrate you how to design natural clouds. Sometimes, you may find very difficult to make some natural scene such as clouds & sunshine. It is important that you need to think of the light theory before you start your work.