Your Favourite Photoshop Tutorials in One Place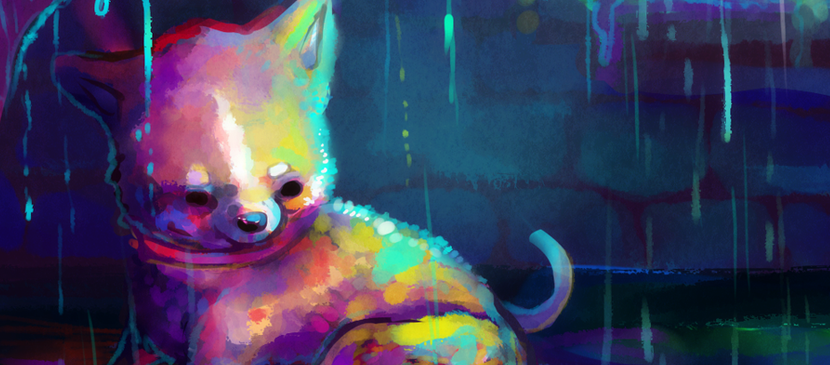 Watercolor Painting for a Cute Puppy in Photoshop

- Photoshop is recommended for this tutorial -
Here is going to show you to make a watercolor painting art using Photoshop. You will see the drawing techniques to draw a cute puppy such as defining light source and adding shadow. You can also make something different based on this techniques.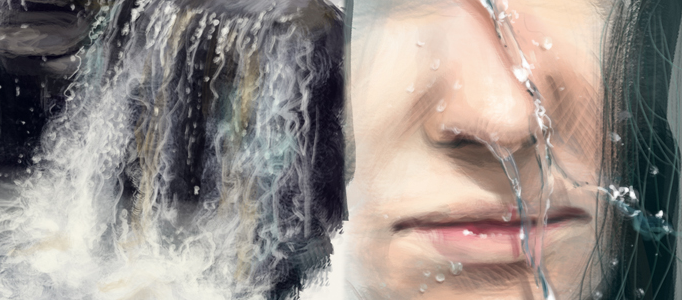 Liquid motion is too irregular that is difficult to be created. However, you can start with drafting and paint it afterwards following to this tutorial. Otherwise, you need to find a image about water motion and apply photo manipulation instead.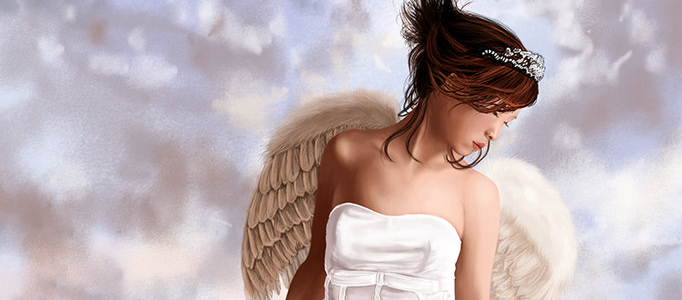 Painting human portraits are very difficult and time consuming. If you would like to try, it will take a long while to do. Painting techniques would help you to set up the brushes and enable you to produce a better artwork.
This tree branches tutorial shows you the idea of making simple tree branches for cartoon images, so it is not so realistic. However, this is very useful for cartoon lover to make their painting works.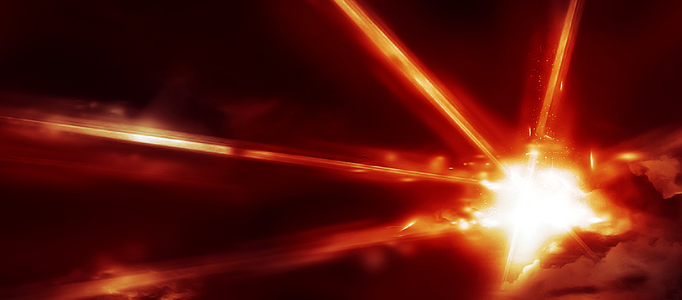 Apart from using photo combination effect, you can use the default brushes and blur functions to create a dramatic explosion for your artworks.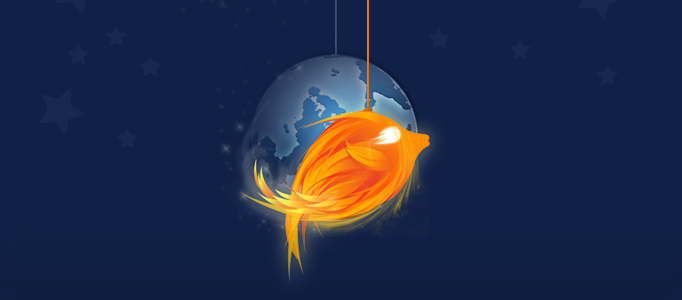 In this Photoshop Tutorial, you will learn how to design a mascot based on the Firefox logo, and mimic the fire effect using the pen tool and gradients.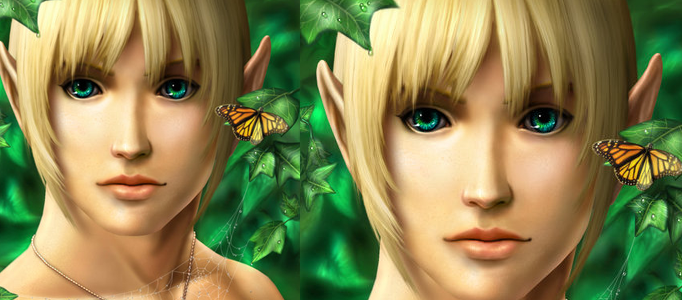 Most of you may try to create your own cartoon characters. However, it is not easy to create a successful artworks. It always needs tactics to do for brushes setting and skills to work on eyes, face and other parts.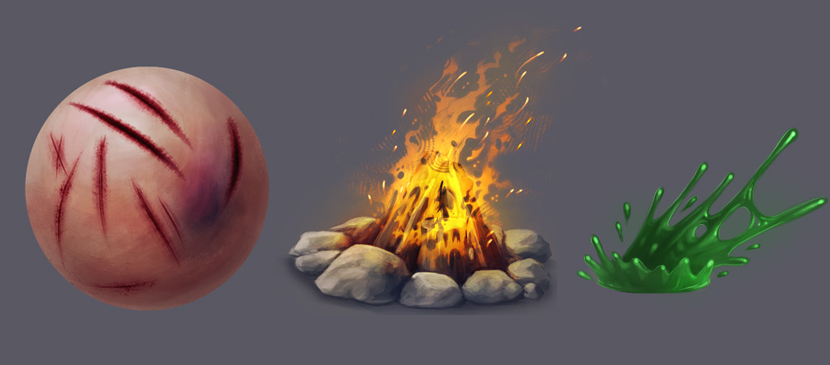 Some objects are very common for paint. This tutorial will teach you skills to create a few objects including fire, splashing liquid and wounds Painting fire, slimes and wounds in one go using brush blending modes in Photoshop.
If you own any iOS devices, you will be all too familiar with the dock connector. It sits there, on your desk, only letting Apple products use it. But have you ever stopped and looked at its beauty? Despite being a simply cable, Apple has added some nice curves and a design which makes it ideal for a bit of Photoshop illustration.