Your Favourite Photoshop Tutorials in One Place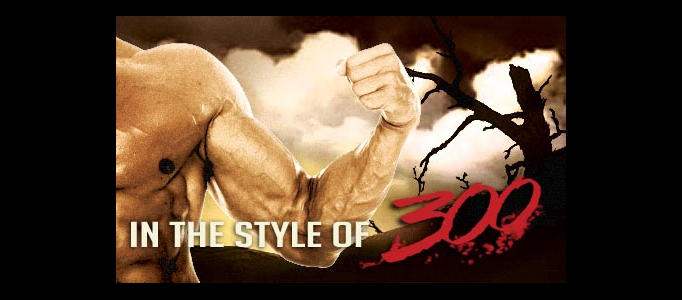 Visual effects in the style of 300
- Photoshop is recommended for this tutorial -

Here's a little Photoshop guide to mimic the 300 style. The effects could also be applied to video in After Effects with a similar setup. Obviously there was a lot more in the compositing of each scene in 300, but I think this presents the basic elements. You can see the layering in an actual 300 shot on this page of the VFX article in this tutorial.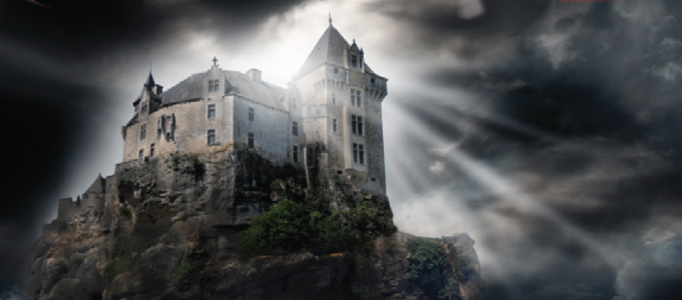 Using Photoshop, you can create whatever scenes you want. Some typical scenes such as castle on the coast are commons in some countries, but if you would like to take a shot, it requires a lot of works to do. Using photo manipulation, you can overcome this.
Photo manipulation allows you to create whatever is imaginative. As long as you have prepared right image to do, you can design any imaginative scenery for yourself.
To build up different characters, different sort of effects are required. For example, lighting and colorful effects are suitable for some kind of bright arts. To design a magician, you can apply some mysterious lightings and patterns to surround your image.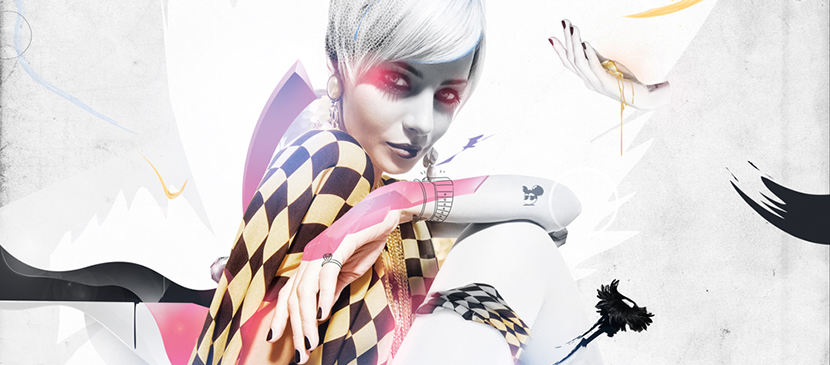 In this Photoshop tutorial, Bram Vanhaeren will show how you can transform fashion photography into an edgy, enigmatic illustration with photomontage techniques, vectors and smudges in Adobe Photoshop within three hours. Simple steps such as creating layer textures, vector elements, little doodles, using warp tool and dynamic flashes will be employed.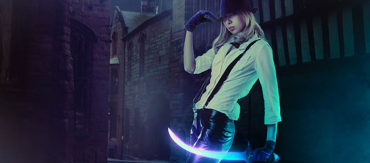 This tutorial will introduce you how to create a dark night hunter scene. Following it, you'll learn and review the steps to combine different stock images together, turn a scene from day to night, add a moonlight, create a dark atmosphere as well as make some special effects. Just read and enjoy!.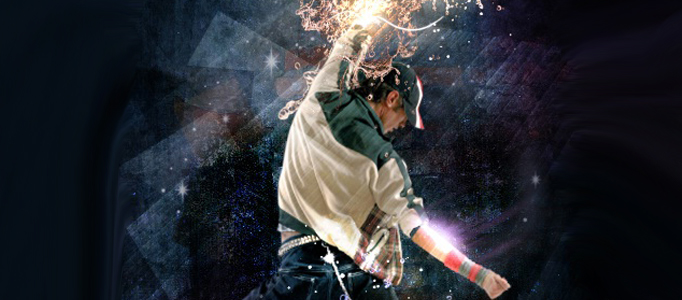 In this tutorial you will learn how to create an abstract splash composition in Photoshop.
Create an UFO attacking scene above the cityscape. This tutorial explores combination of different blend modes, manipulating lens flares, and displacing lines, to create that extraterrestrial inspired sci-fi scene.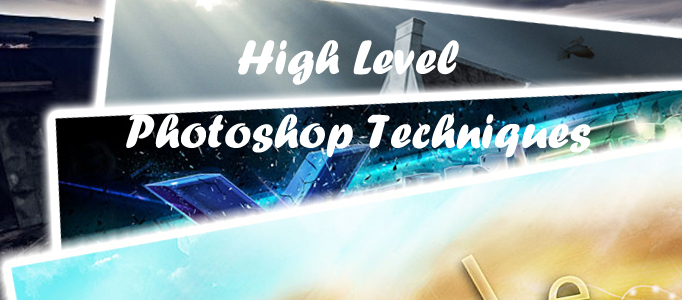 Most web designers just particular use some of the great things that Photoshop can do. It's easy to get stuck in your ways but instead you should be looking to further improve your skills and learn new techniques to improve your web design work, work flow and productivity.