Your Favourite Photoshop Tutorials in One Place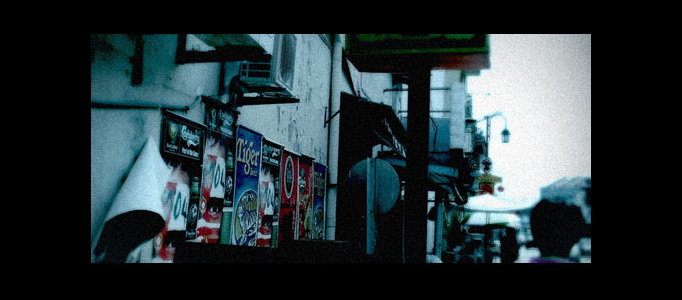 Turn your photo into movie-like effect

- Photoshop is recommended for this tutorial -
This tutorial will guide you to turn your photo into movie-like effect.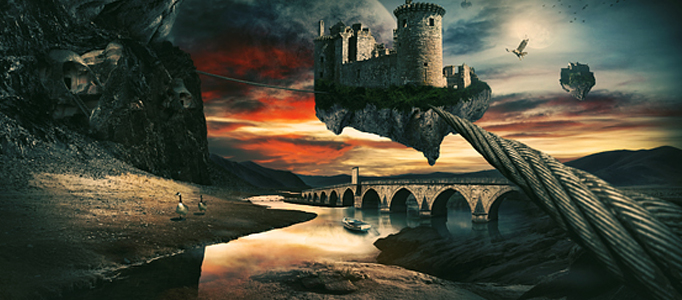 Simple photo combination techniques can be applied to create most of imaginative photos such as explosion and firing effects. Using the same idea, making a flying castle is simple and very straight forward.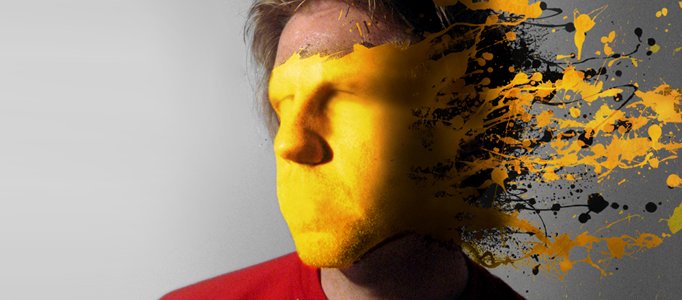 In this tutorial, you are going to learn how to take splattered paint Photoshop brushes and apply them to the contours of a model's face. This is a relatively simple technique, which yields excellent artistic results.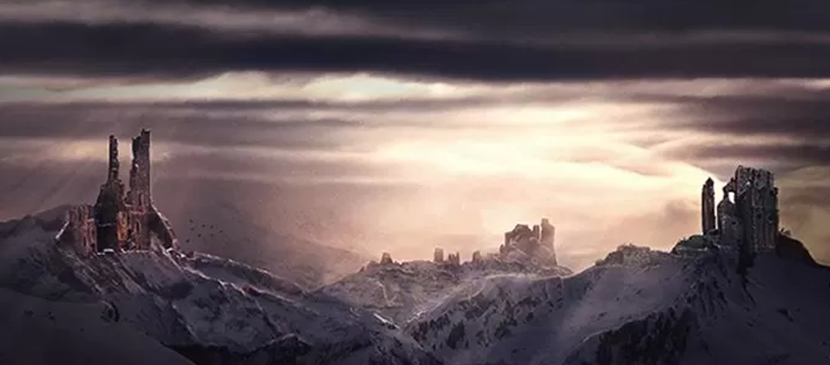 This Photoshop tutorial will show you how to add ruined buildings to the peaks of a snowy mountain landscape, add mystical light shafts, and a marching army.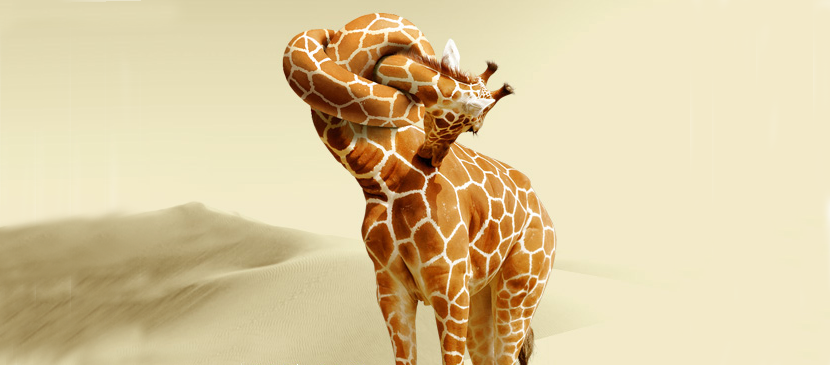 This tutorial will show you to create a twisted neck from a giraffe. You will aslo learn the creation with the 3D models, water reflections, underwater textures, also learn how to create water line effect from scratch.
Different natural scenes require different ideas to input. This underwater scene is mainly used squids to represent and combined with some lighting effects.
Lots of you may admire the night scenery with meteor. Here will show you to blend images to create an apocalyptic scene and add flying meteors with premade Photoshop brushes.
You may wonder how to make an interesting scenery. The most important element is the idea. Using a normal commodity, you can form a very interesting scenery by putting a sailing scenery inside a bottle.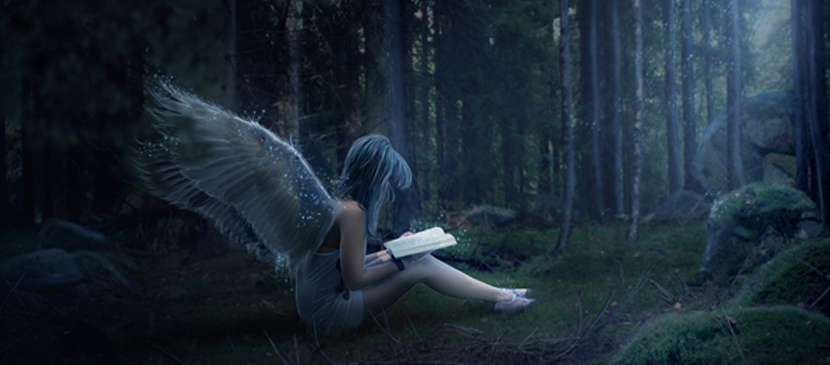 Learn how to create this mystical forest scene with a beautiful angel reading a book. This fantasy photo manipulation tutorial will teach you how to turn a forest photo into a night forest scene with shafts of light, create an angle by adding really beautiful wings to a person, and finish it up with some final touches.