Your Favourite Photoshop Tutorials in One Place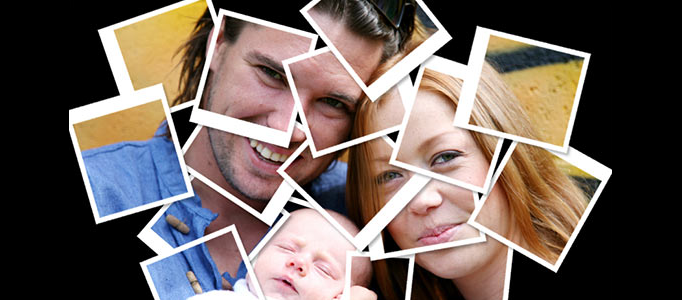 Turn A Photo Into A Collage Of Polaroids

- Photoshop is recommended for this tutorial -
In this Photoshop tutorial, it will let you learn how to take a single photograph and turn it into a collage of polaroids, with each polaroid containing a small section of the overall image. Your support goes towards keeping this site running and keeping new tutorials coming!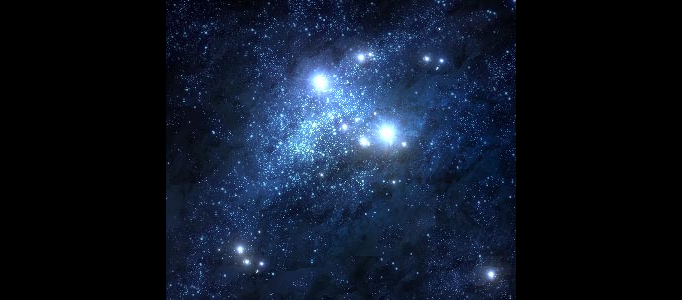 In this tutorial, it is going to show you how to create a realistic star field. Firstly, you need to initiate it with a background in black. Then you can create a the stars. To make this in a realistic way, you have to put more effort as there will be lots of photoshop techniques involved.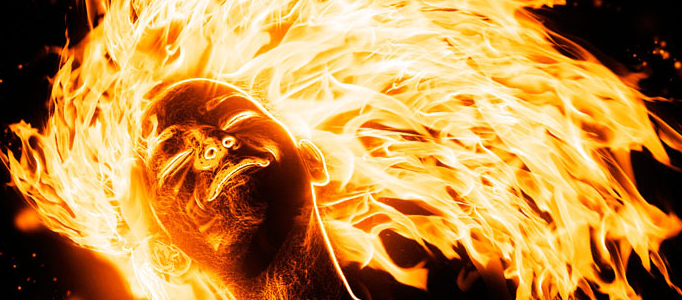 In this tutorial, we transform an image into a flame scene so it looks like a woman burning in flames. The idea behind this manipulation was to create a nice looking illustration, only by using simple techniques and tools such as the Brush tool and Warp command. Hope you will find it interesting!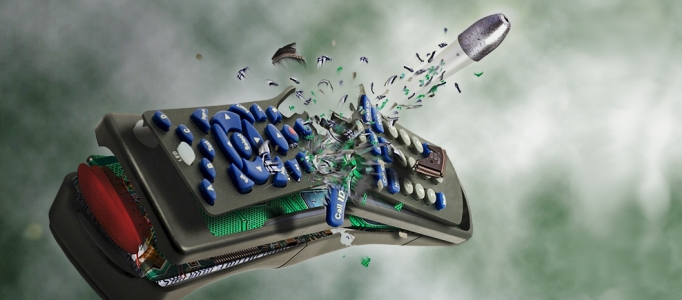 In this tutorial, it is going to show you how to make a nice bullet shot effect. This tutorial is very good as it displays a scene that a remote control is nicely broken into pieces. It may be a good idea if you can create a something similar on your own.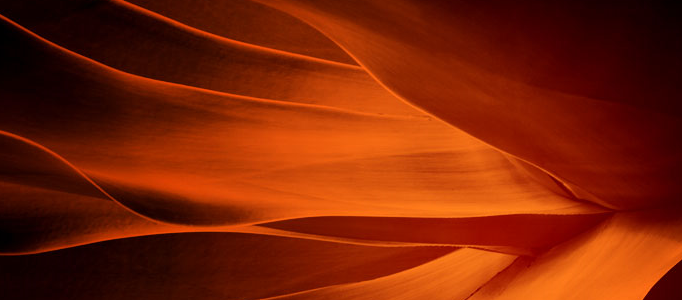 In this tutorial, it will show you how to create an Alpha Channel using the Calculations dialog and you will use it to get a really great abstract photo effect.This technique can also work for creating multiple versions of the same image in different colors.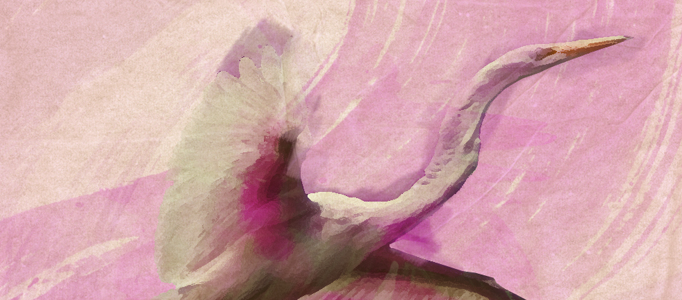 In this tutorial, it is going to show you how to create some awesome watercolor effects for images. It is always a good effect to emphasize the image. In this, you can use the same idea and change into the way you want.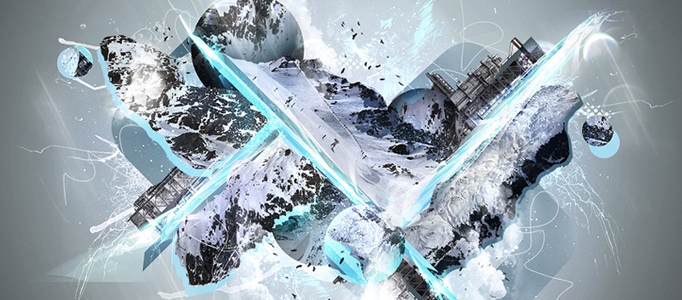 How to create something unusual? One of the creation to be considered is abstract material. You need to come up with a topic before going ahead your implementation. This light blue combination looks irregular, but it is full with art style.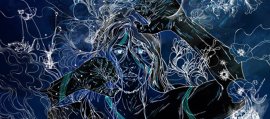 There are various ways which can stand out your image. Apart from adding extra objects or adjust the color or lighting, you can also consider to transform the image into some kinds of abstract sceneries. More importantly, the process is not difficult at all.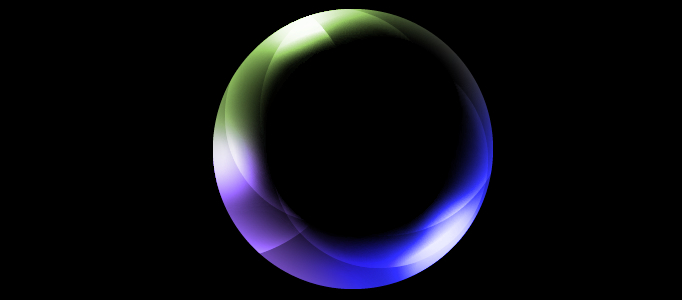 In this tutorial, it will demonstrate you to create light effect in fireworks. To make this, the idea is simple, but nice. You can create one as logo or use as button. The color combination is changeable. You can make a different one by changing the colors.