Your Favourite Photoshop Tutorials in One Place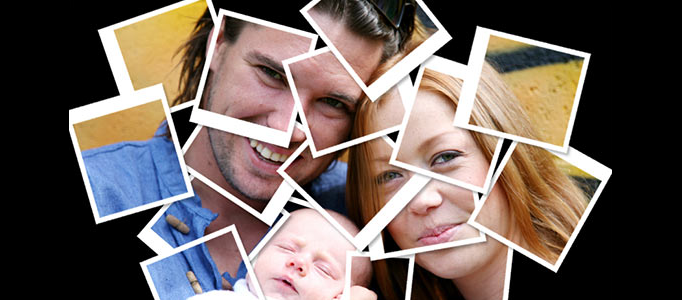 Turn A Photo Into A Collage Of Polaroids
- Photoshop is recommended for this tutorial -

In this Photoshop tutorial, it will let you learn how to take a single photograph and turn it into a collage of polaroids, with each polaroid containing a small section of the overall image. Your support goes towards keeping this site running and keeping new tutorials coming!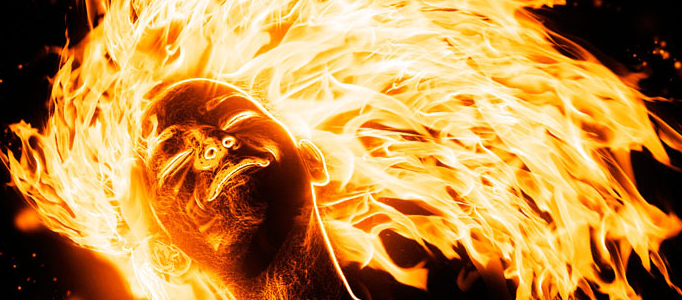 In this tutorial, we transform an image into a flame scene so it looks like a woman burning in flames. The idea behind this manipulation was to create a nice looking illustration, only by using simple techniques and tools such as the Brush tool and Warp command. Hope you will find it interesting!
In this tutorial, it will show you how to create an amazing space scene in Photoshop. The space scene always come to start with the star background. Then you can try to design and arrange what planets are going to appear in your scene. This is a very good tutorial for everyone to refer.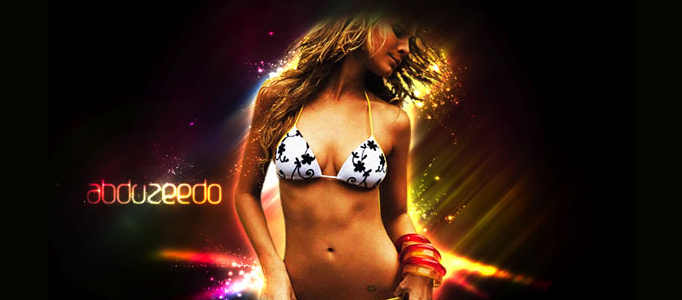 In this tutorial, it will show you how to add the abstract effect on an image. It is very useful when you want your photo to be special. It is nice that you add something on the background. Of course, you can use the same sort of idea for your personal picture.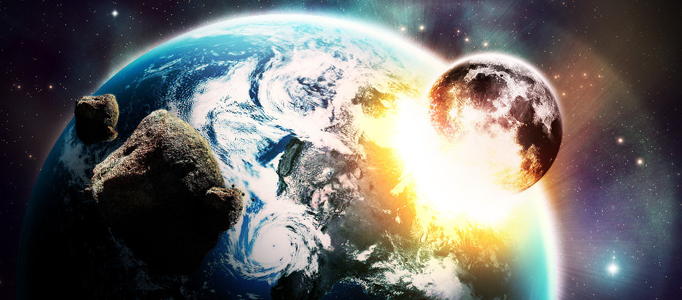 In this tutorial, you will learn how to create your own space scene using three stock photos in Photoshop. The majority of the effects use the brush tool, layer effects and the filter gallery. You may want to set aside an hour or two before starting this tutorial because it requires quite a bit of work to accomplish.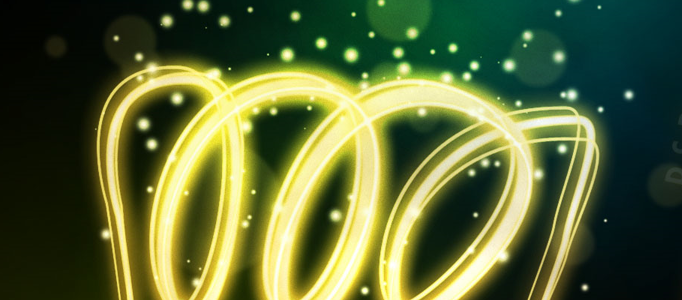 This tutorial is going to show you how to draw an abstract lightbulb. You can apply this into various areas. The shape and size could be changed into the way you want.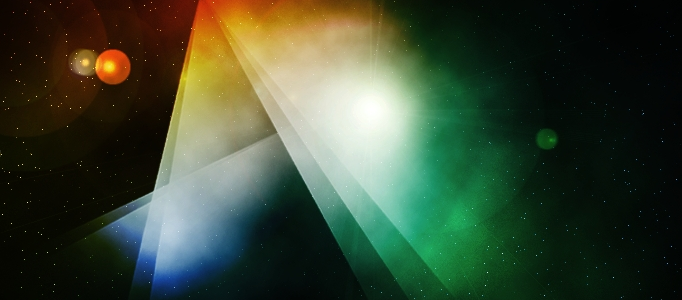 In this tutorial, you will be able to learn to create the space lighting effects within 10 steps. Creating Stars is something really easy. Create a new layer, fill it with black, and change the Blend Mode to Screen.
Colorful abstract background can be applied to many different objects. Therefore, it is very useful in most of the time. You can use the similar idea to design your own abstract background to suit for your different needs.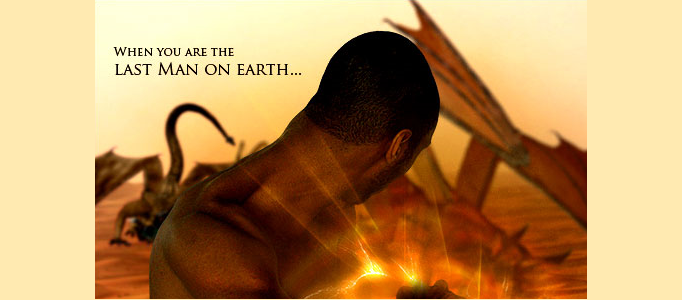 This tutorial will show you to create powerball effect for movie poster. It is amazing. The color of fire ball can be changed as you like. Using the same idea, you can create different shape and kind of fire ball for your poster.