Your Favourite Photoshop Tutorials in One Place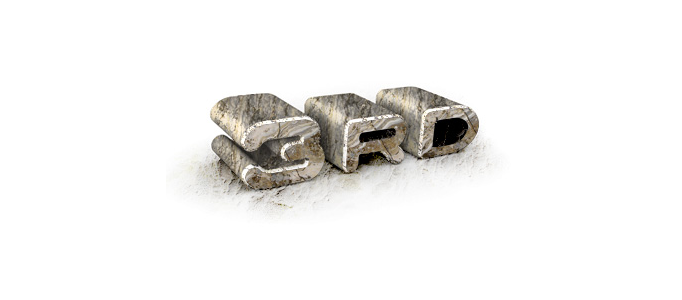 Techniques for Texturing a 3D Logo in Photoshop
- Photoshop is recommended for this tutorial -

In this video tutorial you will learn how texture a 3D logo scene outside its native environment. Working with the pen tool select the appropriate surfaces, apply textures and use blend modes for stunning results.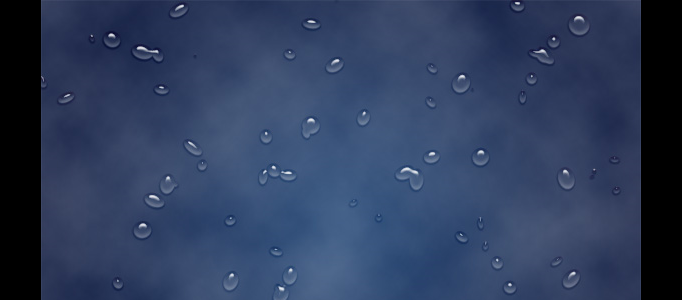 This is a video tutorial. It will show you how to create some realistic water drop in 5 mins. The basic idea of how to create water drops is that they are a bit complex, they have highlights, shadows, transparencies, inner shadows and inner highlights. The best thing is that we can create all of those effects using the Layer Styles in Photoshop.
In this tutorial, you will be able to learn the techniques to create a texturing old paper. It is preferably creating an old paper using photoshop to consume your time looking for it from archieves.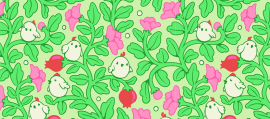 When you have the opportunity to design your wall paper at home or design patterns for cloth or bags, you may need to calm down and learn experience and tips, because the flowing, seamless patterns is not easy to achieve. Then welcome to follow this tutorial to experience the fairly painless way of creating a seamless pattern.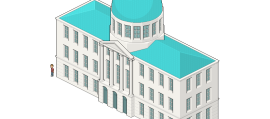 If you have some basic experience and assets in isometric pixel art, it will be easier to go on with a city hall or government building in adobe photoshop. I hope this isn't too much of a pain to create and that your building turns out great. Try alternatives and variants as you see fit.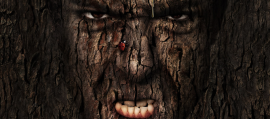 This tutorial is going to demonstrate you how to apply texture to a uneven surface. Flatly applying a texture across a whole image (as a means to age it or degrade it) is simple stuff. Realistically applying a texture to an uneven surface is much more difficult as more photoshop techniques are required.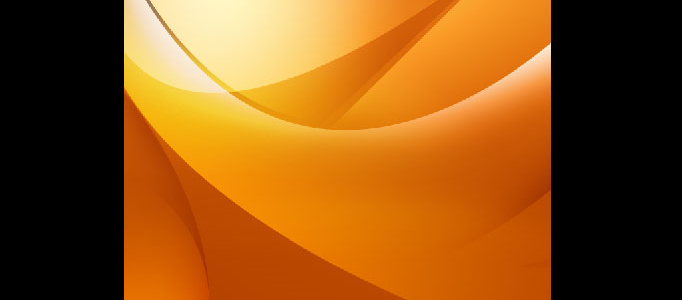 This tutorial is about making a "mac" style background. You can use these in all sorts of situations, including the obvious – your desktop as well as part of your designs or for corporate work (powerpoint presentations, flash work etc). For the final touches a tinge of black is overlayed on bottom right and a bit more white is overlayed on the top left. But these are inconsequential changes.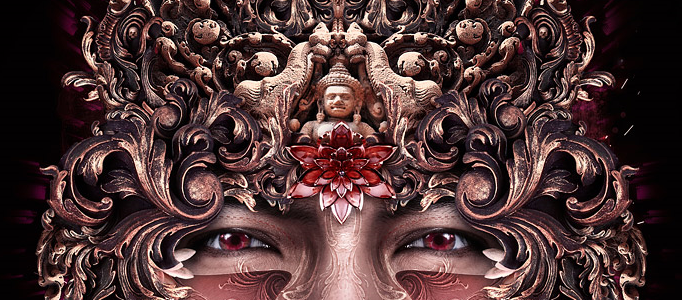 In this time, we will focus on the big picture steps taken to create this image. You'll learn some incredible techniques in this tutorial, and get a view into how the designer creates beautiful photo-manipulation based images. You can also apply the techniques into your image.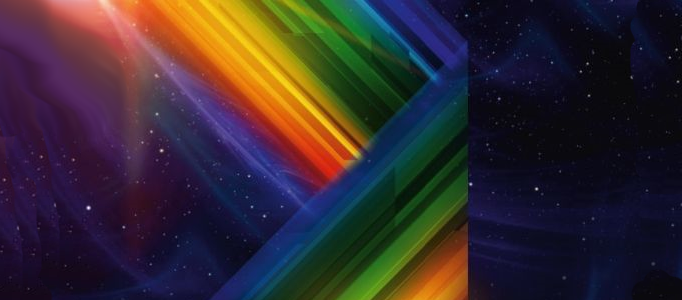 In this tutorial, it will demonstrate you how to create the awesome retro. Sometimes, it is better to apply the retro for your background rather than an image. As retro creation is relatively simpler. You can create your own retro easily by changing the color setting.