Your Favourite Photoshop Tutorials in One Place
Steps for Creating a Beautiful Bird

- Photoshop is recommended for this tutorial -
This will show you the work through of painting a beautiful bird. You can look at the idea on painting and how the paint to be added into the draft layer by layer. The idea is applicable to the general painting works.
Different cartoon characters require different styles of cartoon eyes. Here will show you how to draft and paint cartoon eyes nicely. The skills presented here is also applicable for drawing different styles of eyes.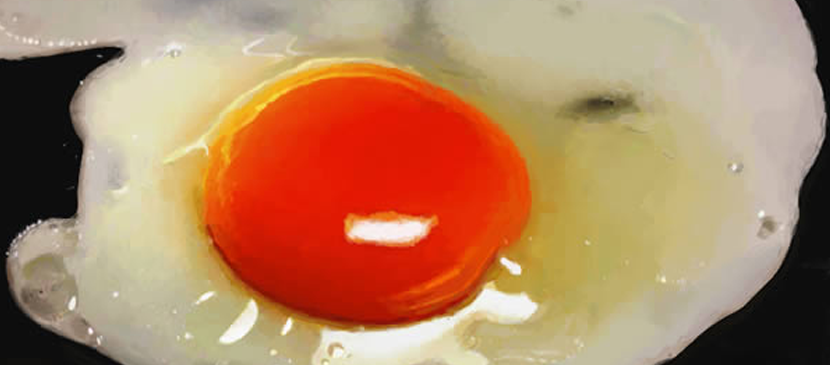 Still-life illustrations can be great practice for anyone wanting to learn how to create life-like illustrations. In this tutorial, we will explain how to create a photo-realistic fried egg from a reference.
Drawing whatever scene is started with drafting. Then you use different types of brushes to work on your painting works. Here will show you steps to paint the artwork including adding light, tuning colors etc.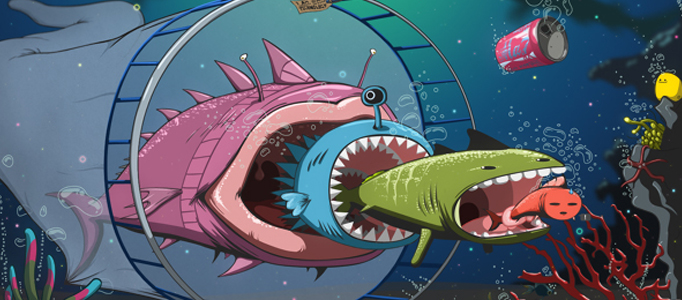 It is fun to create something funny in cartoon style. To work out this kind of artworks, you have to initiate from drafting to proper cartoon painting. Although it may take times to do, it is full of fun and good exercise to practise your Photoshop skills.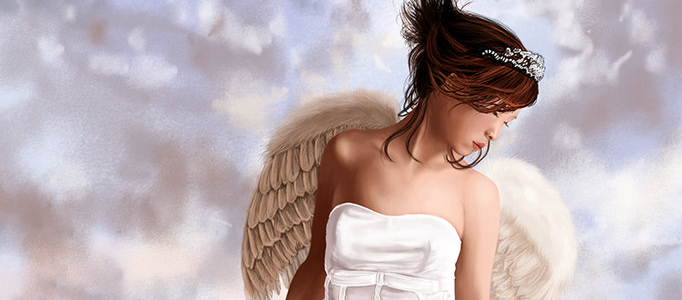 Painting human portraits are very difficult and time consuming. If you would like to try, it will take a long while to do. Painting techniques would help you to set up the brushes and enable you to produce a better artwork.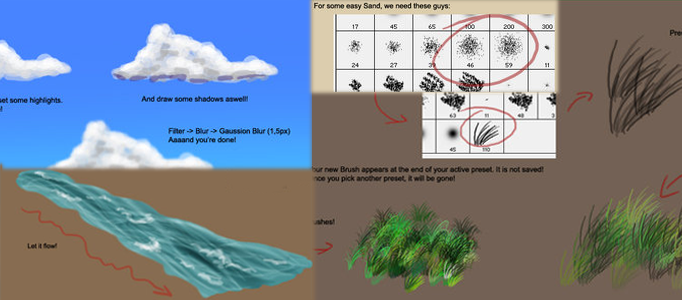 Images for some natural backgrounds are difficult to collect. Therefore, it may be easier if you can draw it and design your own suitable objects to suit for your objects. Here will present you some tips for making some natural backgrounds such as trees, grass, sand and running water etc.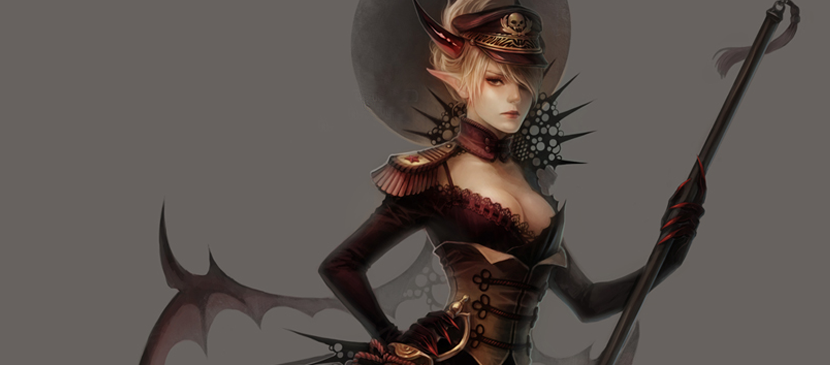 Coloring process is complicate, so a lot of you may want to strengthen your painting techniques. Here will show you some nice painting techniques. You can apply the idea with different colors on your characters.
Drawing a horse tail is like making some human hairs. They are based on the same principle. You need to draw it using brushes. You can apply the same to make the human hair nicely.