Your Favourite Photoshop Tutorials in One Place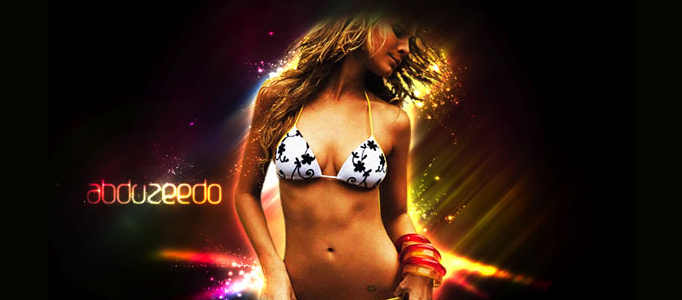 Sparkling Hot Girl in Photoshop

- Photoshop is recommended for this tutorial -
In this tutorial, it will show you how to add the abstract effect on an image. It is very useful when you want your photo to be special. It is nice that you add something on the background. Of course, you can use the same sort of idea for your personal picture.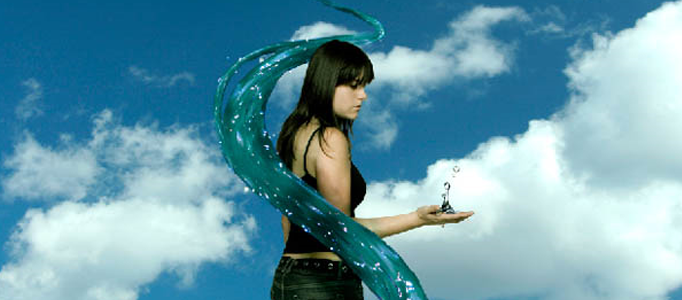 In this tutorial, we're going to create a fantasy photo manipulation mixing different images and learning to use and modify the stock images in a creative way. The idea is to get a compact image that looks absolutely real, and at the same time.
This tutorial will present you how to create special color effect in photoshop. This effect is mainly created by brush. Therefore, a lot of brush setting and techniques will be involved. If you try to use different color, it may end up another good result.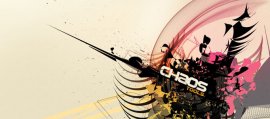 Design is not limited to a particular framework or object. You can also develop some kind of abstract as a foundation of your design. And then, adding some photoshop effects to turn it into a high level design.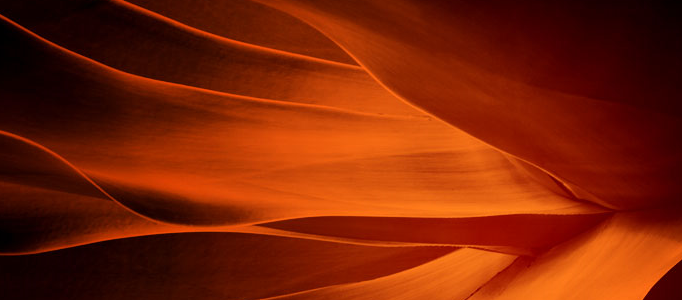 In this tutorial, it will show you how to create an Alpha Channel using the Calculations dialog and you will use it to get a really great abstract photo effect.This technique can also work for creating multiple versions of the same image in different colors.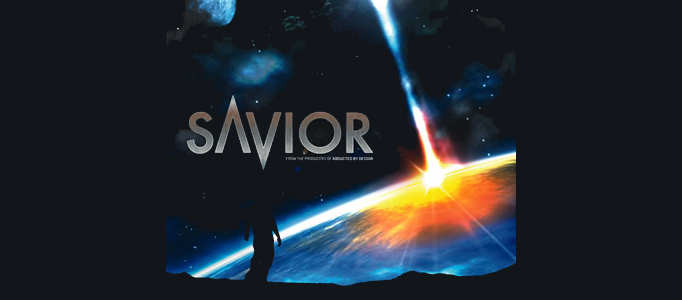 In this tutorial, it is going to let you learn the creation of science fiction art poster. Firstly, you need to find a photo with a standing human shadow. Then, start to change the sky into a Sci-Fi scene. This process is gonna contain a lot of blur function.
In this tutorial, it will demonstrate you how to adding some colorful abstract effect the image. It will be nice, if yo use the same idea to your personal image. This tutorial has been used many different nice scenes and techniques.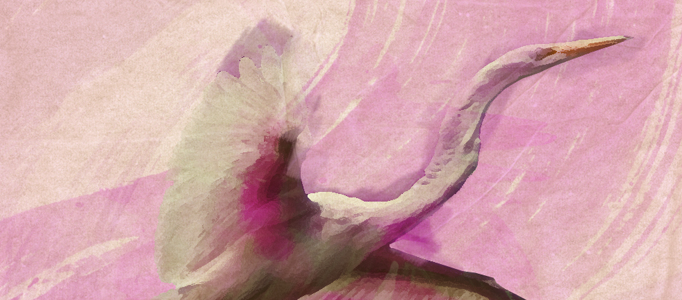 In this tutorial, it is going to show you how to create some awesome watercolor effects for images. It is always a good effect to emphasize the image. In this, you can use the same idea and change into the way you want.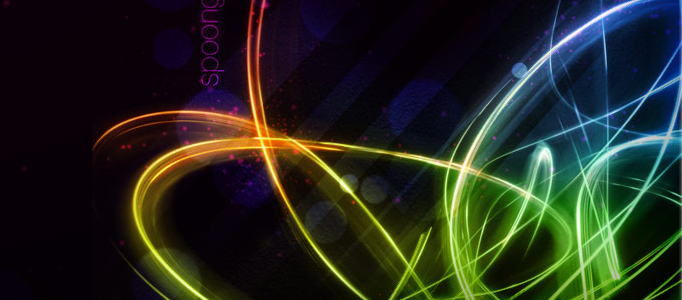 In this tutorial, you will use a few household objects to create some super photographic resources. Then follow this Adobe Photoshop tutorial manipulates the images with various tools and techiques to produce a vibrant design made up of intense light streams effect. Of course, you can use the same technique to create a new image.