Your Favourite Photoshop Tutorials in One Place
Smokin' Woman
- Photoshop is recommended for this tutorial -

In this tutorial, it is going to show how to create one smoking woman using a couple source pics, and just a few of the features associated with Phoenix. So follow along. With the magic of Phoenix, you've created the smoking woman of your dreams.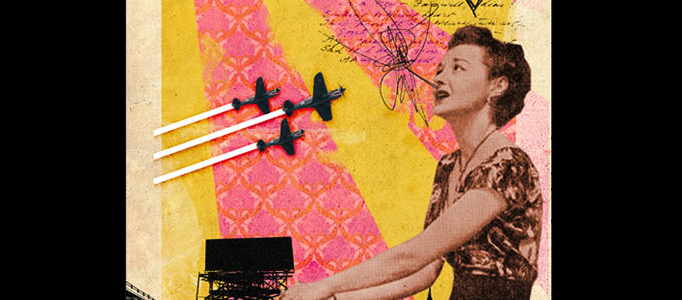 In this tutorial it will show you how to create a retro style design or vintage collage style. We will use images from old ads, handwritten texts, patterns, and other things to give to our design a vintage look. Hope you enjoyed this tutorial.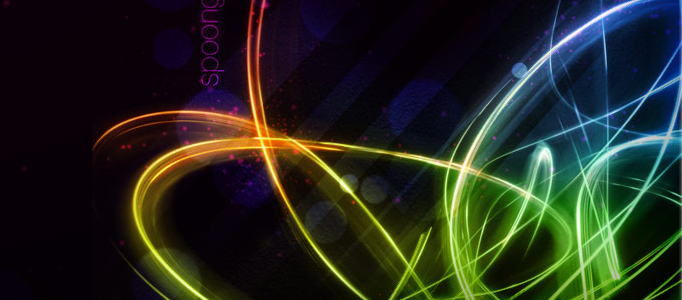 In this tutorial, you will use a few household objects to create some super photographic resources. Then follow this Adobe Photoshop tutorial manipulates the images with various tools and techiques to produce a vibrant design made up of intense light streams effect. Of course, you can use the same technique to create a new image.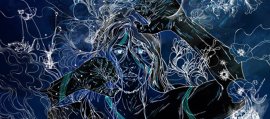 There are various ways which can stand out your image. Apart from adding extra objects or adjust the color or lighting, you can also consider to transform the image into some kinds of abstract sceneries. More importantly, the process is not difficult at all.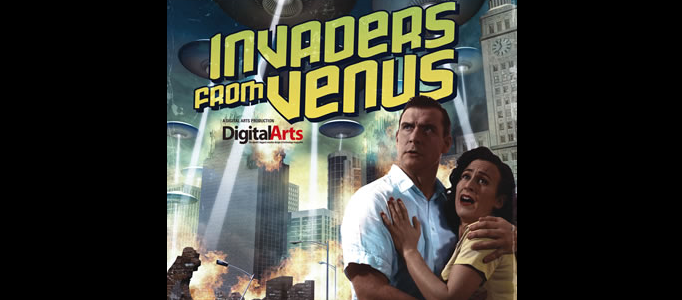 In this tutorial, it shows you how to combine 3D renders with stylized photography, text and smoke to capture all the camp horror of an alien invasion. Finally set some photoshop features, then it is done!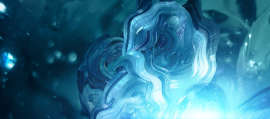 In this tutorial, it will teach you to create a Underwater Themed Abstract Piece, which includes photo manipulation, 3D modeling and Photoshop postwork. You can use the same idea to make your own style of abstract scene.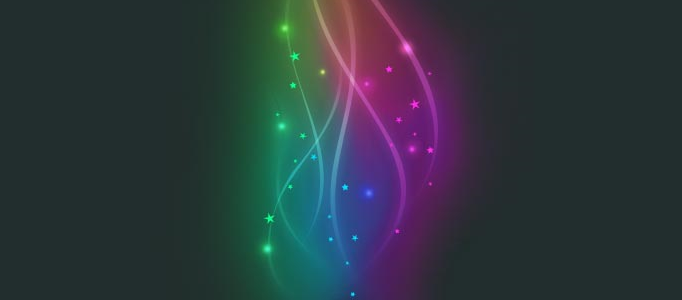 In this tutorial, it is going to show you how to create a "Magical Rainbow Color Flame" in Photoshop. It is simple and nice. As you just need to create few curves like the flame shape, then you can start to add up and work out the special colorful flame.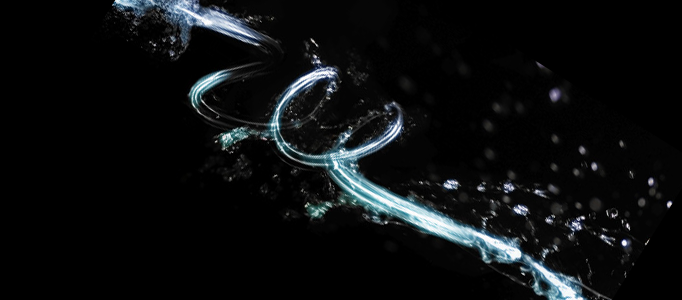 In this tutorial, it will show you how to create a water text effect. Even though it might look compex it's a very simple effect. We will use Illustrator for the text, then Cinema 4D to make it a 3D text and Photoshop to mix the 3D with some real photos to create a nice and realistic result.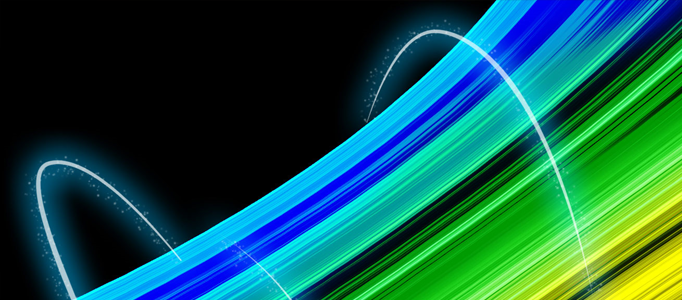 In this tutorial, you will learn how to create an abstract lighting effects. This effect's color and shape can be adjusted, so you will be able to apply this widely including a background for image.