Your Favourite Photoshop Tutorials in One Place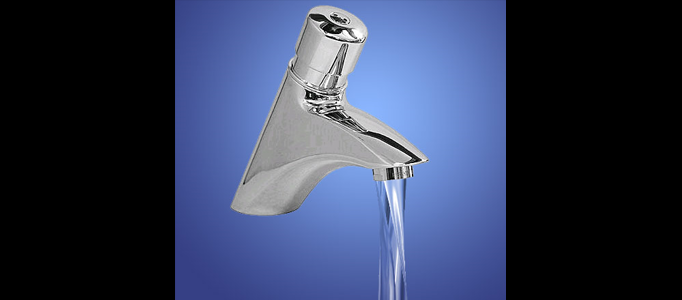 Realistic Water Running on Tap

- Photoshop is recommended for this tutorial -
Through this tutorial, we will learn how to use a combination of photoshop filters to create a realistic effect of water running from a tap, simply by adding the above water's layer to a picture of a tap.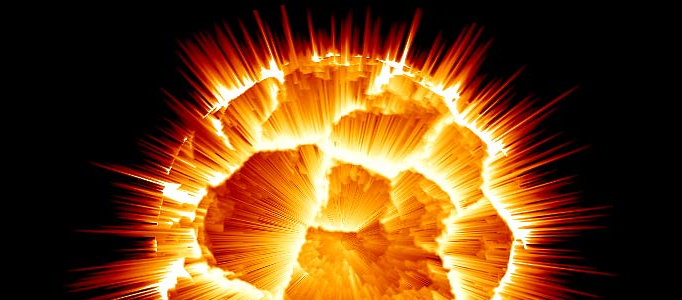 With this tutorial, we will be working photos of dried cracked mud. This tutorial will work for basically and image with textures such as cracks. Here are a few variations.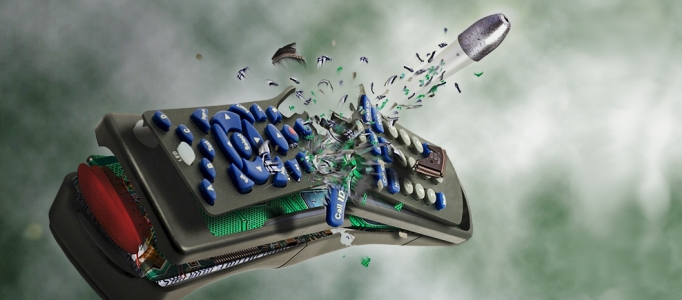 In this tutorial, it is going to show you how to make a nice bullet shot effect. This tutorial is very good as it displays a scene that a remote control is nicely broken into pieces. It may be a good idea if you can create a something similar on your own.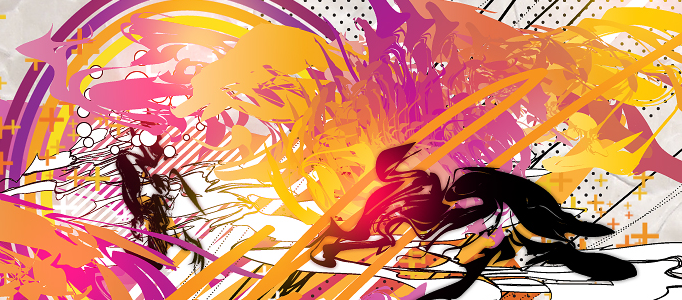 In this tutorial, it will demonstrate you how to create this chromatic Vexel Banner. To process this, it requires a basic knowledge of Illustrator and Photoshop. Firstly, you may start with the background by setting a prescribed texture paper. Then begin with the design process.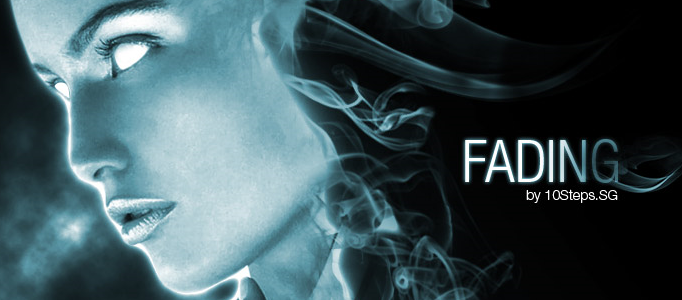 In this tutorial, it is going to show you how to transform an image with impressive smoke fading effect. It looks very difficult to make, but it does not. The main idea to make this is how to twist the image and do the good combination with the smoke.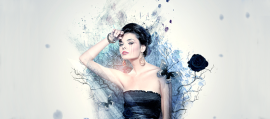 Abstract effect can be applied widely for main object or background, as long as the abstract effect can match with your artwork's theme. Once you are familiar with the techniques, you can create your own artworks simply.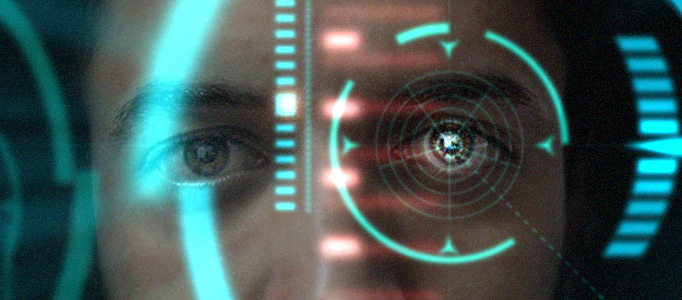 In this tutorial, it is going to show you how to create the Iron Man screen interface, we will use Illustrator to create some vectors and Photoshop to put everything together. Using your imagination, you can create something like the movie scene.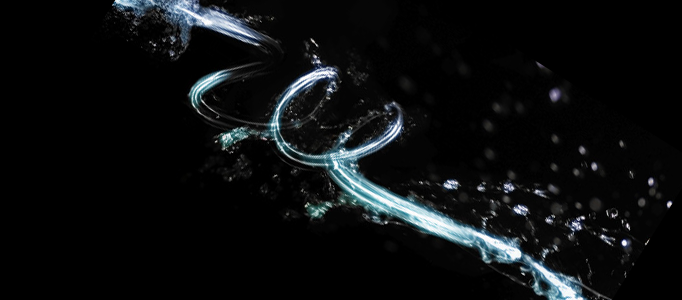 In this tutorial, it will show you how to create a water text effect. Even though it might look compex it's a very simple effect. We will use Illustrator for the text, then Cinema 4D to make it a 3D text and Photoshop to mix the 3D with some real photos to create a nice and realistic result.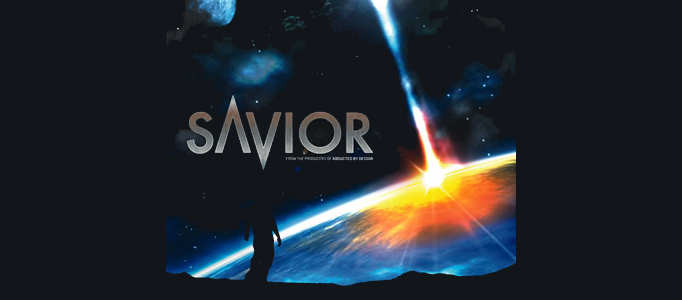 In this tutorial, it is going to let you learn the creation of science fiction art poster. Firstly, you need to find a photo with a standing human shadow. Then, start to change the sky into a Sci-Fi scene. This process is gonna contain a lot of blur function.