Your Favourite Photoshop Tutorials in One Place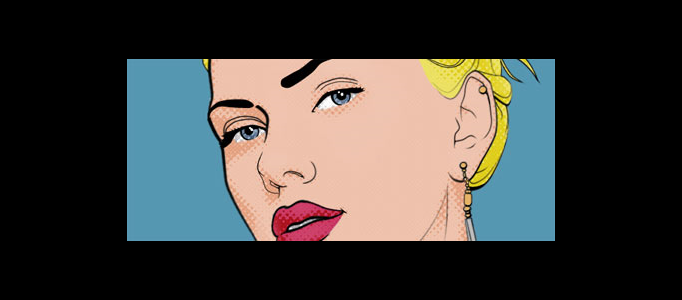 Pop Art
- Photoshop is recommended for this tutorial -

The pop art that you will create using this tutorial will look fantastic if you get it printed at your local print shop. The final step for creating the dots is to create a Clipping Path between the new layer and the "dots" layer.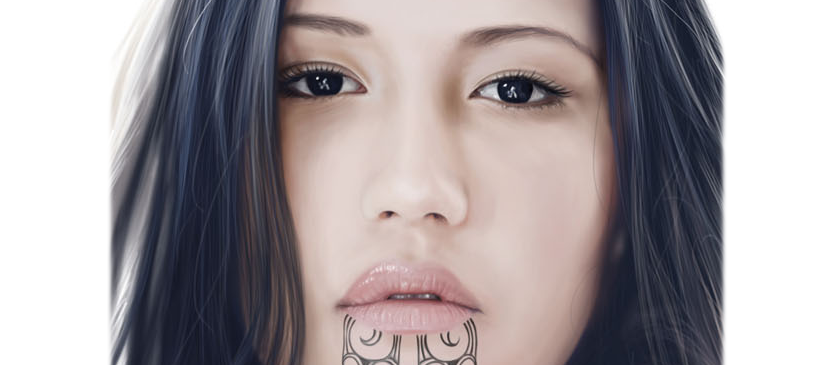 Lip is an essential part for human portrait. This is a step by step tutorial on painting realistic lips. Although this is digital painting, the same principles apply to traditional painting.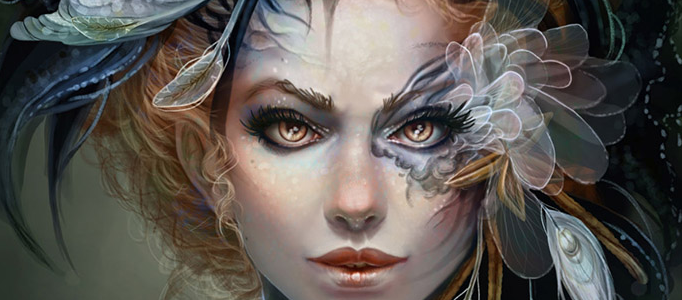 Drawing a nice portrait is difficult and time-consuming. Therefore, good drawing skills can speed up your drawing time and improve your drawing. Here will give you some tactics to work out nice hair and face for a lady.
Painting is a substantial part for forming a nice cartoon character. However, it is not enough to most of the designers. Lighting and shadows for the characters are equally important. Here will help you to identify the important elements for your design.
Painting a wonderful art require a great painting techniques and the brush tool is the essential element to be used. Therefore, learning the Photoshop brush setting is a must when you are working on the artworks.
Making a mechanical fan is like drawing other 3D objects. It can be based on some certain shapes such as circle. Once the shape of fan is formed, you can add on some shadows.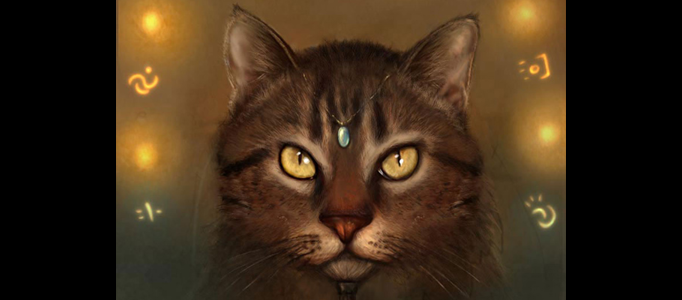 Here is a walkthrough of how to paint the portrait of my cat. Finally, worked on the ears and the headpiece.
Lots of men would dream to themself to be strong and muscular. The first step to draw nice muscle is to know how different shapes of muscles distributing on your body. There are not too many skills in this tutorial, but it will be benefit to you as long as you can get the idea.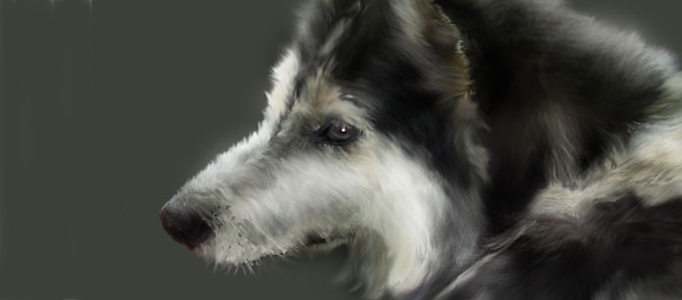 If you think that traditional painting is too slow for making a portrait, here is an alternative method. You can prepare an image about your object, then you selectively hide your image part by part and use Photoshop brushes to carry out.