Your Favourite Photoshop Tutorials in One Place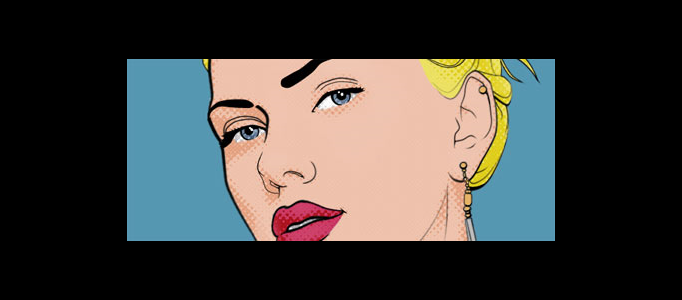 Pop Art

- Photoshop is recommended for this tutorial -
The pop art that you will create using this tutorial will look fantastic if you get it printed at your local print shop. The final step for creating the dots is to create a Clipping Path between the new layer and the "dots" layer.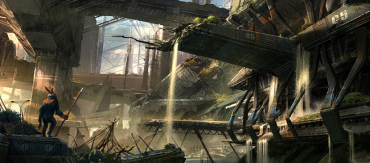 The image is illustration of a fantastic city. It was painted for great sci-fi lap which took place in Prague. It has been done it for free to help develop a specific atmosphere for the game. The small character in the corner of the image is a real character from the game.
To create natural scene, sky and clouds are essential elements. You may not know the tactics to set up brushes for clouds creation. Here will present the tactics e.g. adding shadow and adjust the light source to work on the clouds.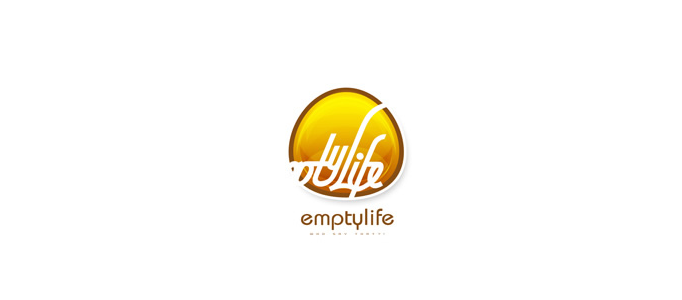 This time, the tutorial will show you how to create a fantastic Jelly symbol. The jelly can be adjusted to whatever colour you like and applied to anywhere as long as you change an appropriate shape.
Lots of you may be a cartoon fans. You may also love to design your own cartoon scenery or character. The most difficult part for design a cartoon is the painting bit. As long as you can draft your character, you can use photoshop to do it.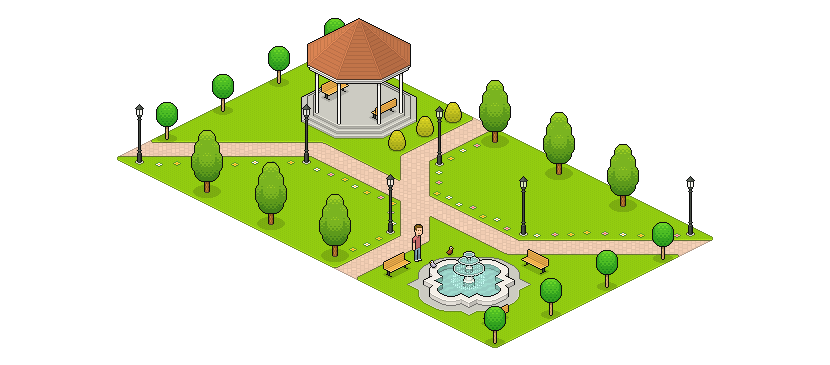 This tutorial is part of a series called Isometric Pixel Art. We had a lesson called "create an isometric pixel art city hall in Adobe Photoshop". While in this tutorial the elements we'll cover would, in fact, be useful to accessorize other kinds of scenes, like gardens inside buildings, or terraces. Please review and enjoy.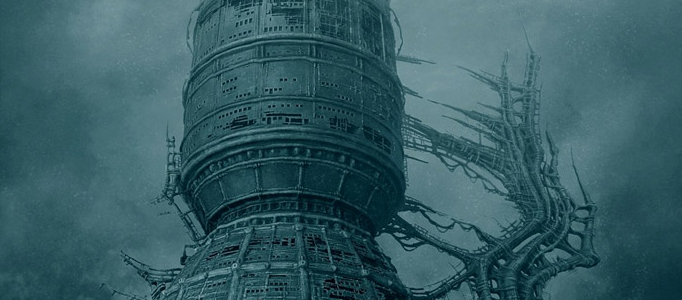 Drawing an aged rocket launcher is like drawing other normal objects, you need to start to sketch your object on the paper. Then you can work on your paintings step by step using appropriate brushes and colors. Normally, detail painting requires quite a few layers to stand out its details. Therefore, it would be time-consuming to process.
Lots of men would dream to themself to be strong and muscular. The first step to draw nice muscle is to know how different shapes of muscles distributing on your body. There are not too many skills in this tutorial, but it will be benefit to you as long as you can get the idea.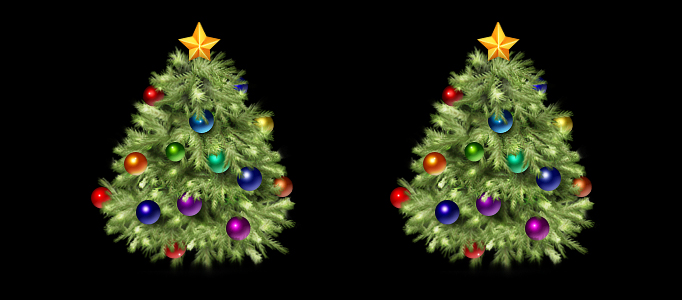 Christmas is coming. Many of you may want to have your own Christmas card or gift for your friends and family. Except snow mans, Christmas tree is a popular stuff to be thought of. It is very simple to design one as a Christmas card.