Your Favourite Photoshop Tutorials in One Place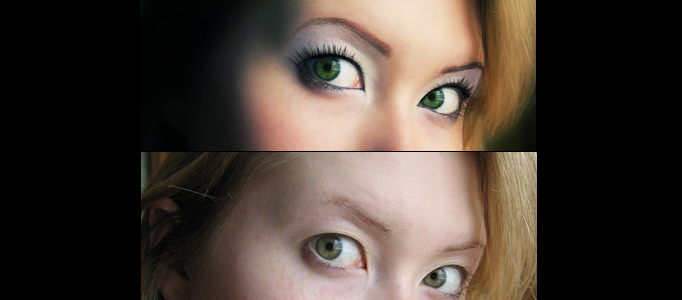 Photoshop Beauty Tutorial
- Photoshop is recommended for this tutorial -

In this tutorial, it will show you how to edit and improve a image to become more pretty and wonderful. To edit and enhance the beauty of image, there are different ways to achieve this. It is worthwhile to learn it as this. (Downloading the tutorial is required.)
If you wanna create something interesting, you can have a try to create a composed scenery. Any objects can be composed and turned to be an artwork.
In this Photoshop tutorial you are going to learn how to create a realistic outer space galaxy background with an astronaut that seems lost in space. The photo manipulation is inspired by space inspired movies like Gravity, Space Odyssey, Moon and so on.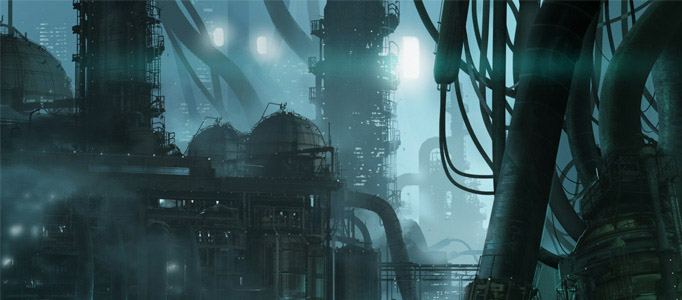 What is your anticipated city in future? You can use existing pictures to create a fantastic future city using photo manipulation skills to put different images together.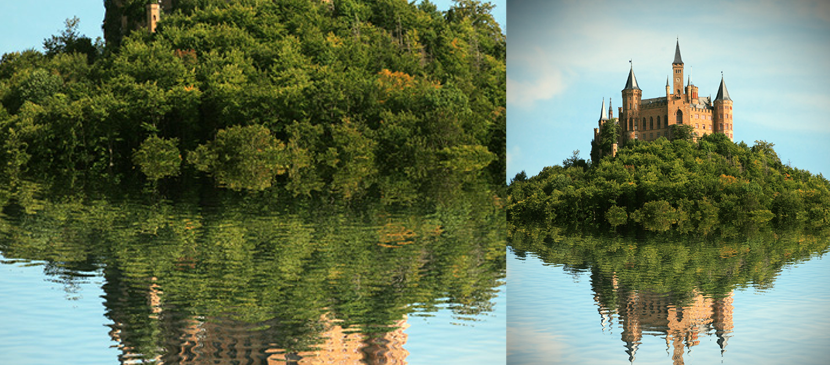 In this tutorial it will create a realistic water reflection effect. You should be able to replicate this effect on other pictures using the techniques presented here. The detailed explanations at each step should make it easy for beginners to catch on.
In this tutorial, it will show you how to create an Explosion effect in a photo. It will let you know how to create a break apart, explosion effect and add some awesome lighting and glow to finish the image off.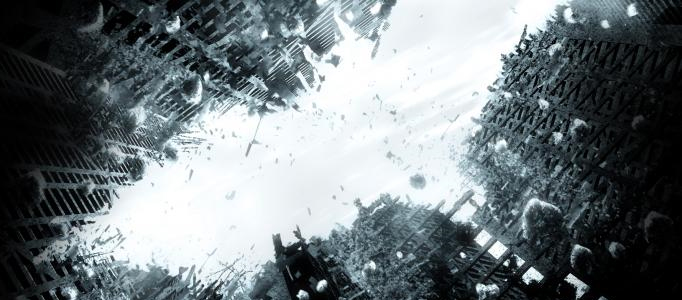 If you are batman fans, you will be interested in this tutorial. You may find it easy to create the batman symbol straight forward, but not using the surrounding buildings to form the batman symbol. Here will show you the techniques.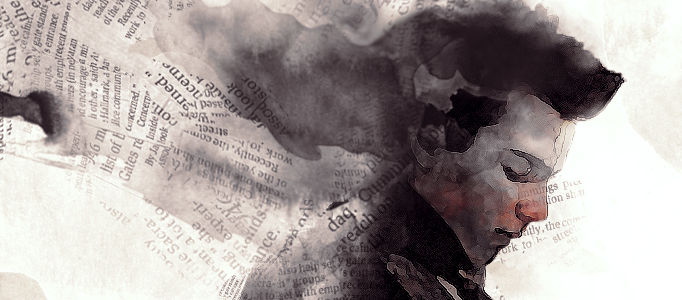 If you fed up of color painting, you can have a try on this ink effect for your painting works. This is mainly done through color adjustment such as curves, level adjustments etc. Using a suitable paper for texture, a nice ink portrait can be done.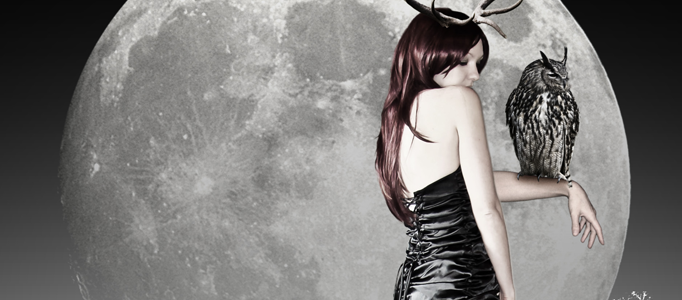 Simple photo manipulation can allow you to create various natural scenes. In this case, you just need to prepare few images such as moon, lady, owl and plus further adjustment on blend mode. Then it is done.