Your Favourite Photoshop Tutorials in One Place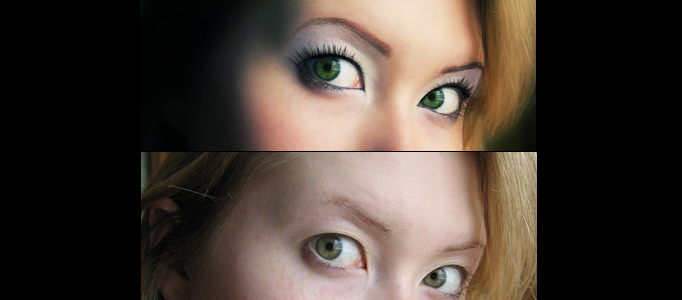 Photoshop Beauty Tutorial

- Photoshop is recommended for this tutorial -
In this tutorial, it will show you how to edit and improve a image to become more pretty and wonderful. To edit and enhance the beauty of image, there are different ways to achieve this. It is worthwhile to learn it as this. (Downloading the tutorial is required.)
Warning
: simplexml_load_file(): php_network_getaddresses: getaddrinfo failed: Name or service not known in
/home/photoshoplady/public_html/wp-content/themes/PhotoshopLady2/products.php
on line
9
Warning
: simplexml_load_file(https://market.photoshoplady.com/feed/atom/): failed to open stream: php_network_getaddresses: getaddrinfo failed: Name or service not known in
/home/photoshoplady/public_html/wp-content/themes/PhotoshopLady2/products.php
on line
9
Warning
: simplexml_load_file(): I/O warning : failed to load external entity "https://market.photoshoplady.com/feed/atom/" in
/home/photoshoplady/public_html/wp-content/themes/PhotoshopLady2/products.php
on line
9
Warning
: Invalid argument supplied for foreach() in
/home/photoshoplady/public_html/wp-content/themes/PhotoshopLady2/products.php
on line
15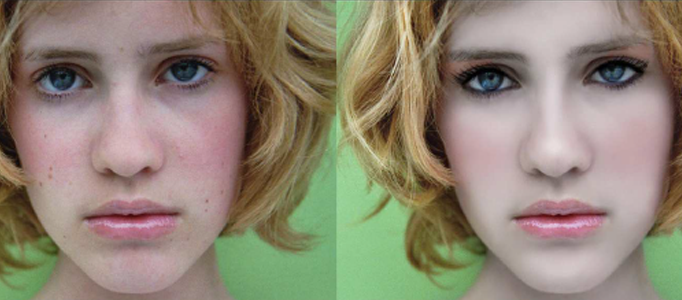 To most of ladies, make-up skills in Photoshop are extremely useful because it can be applied to fix photos defect which were taken in the past. It will show you to setup and use appropriate brush skills to do the make-up.
Readers need to download the tutorial. In this tutorial, you will learn how to create a beautiful natural scenery. Firstly, you need to find a few scenery photos to do this combination. Then turn the scenery color as this.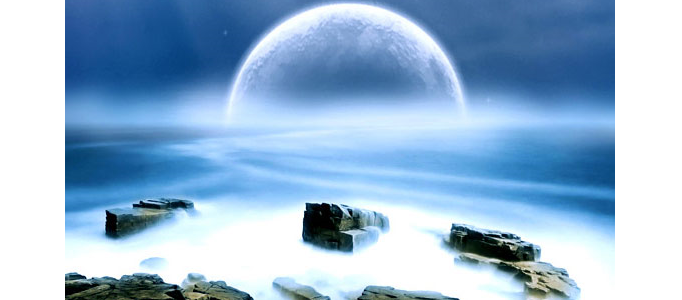 In this tutorial, it is going to show you how to create a very nice soft sea light scene by few pictures. These pictures form a very nice combination. You do not really need to have a professional photoshop skill, but the skills to look for good pictures.
In this tutorial, it will explain how to make eyes look more sinister, And remember this is coming from a begginer.This tutorial is aimed at the begginer (like myself) so they can more fully comprehend and understand.
Different motions need different background to match with. Take weather as an example. Sunny could mean you are happy. Raining or gloomy sky could mean you are not in the mood.
Many people are dreaming how the city is gonna be in the future? Many ideas can be seen from different movies. This tutorial will simply guide you to manipulate one using few of ordinary photos. You may be able to get the idea to make your one with reference to this.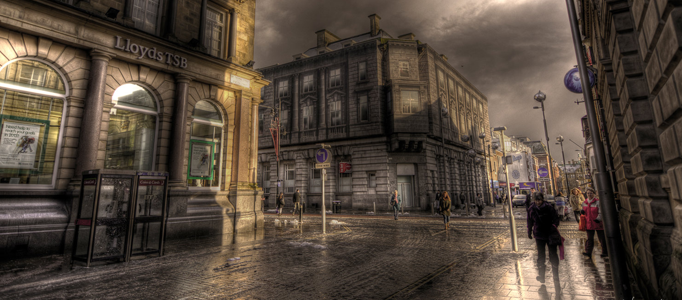 Few simple scenes can be used to form a nice HDR photo. It is all about photo manipulation. You can simply pick few photos and combine them as one. Following the setting and techniques from this tutorial, you can form your HDR photo.
Lots of you would like to create your own angel image. Using photo combination method, you can cut and paste your prepared images such as pigeon and clouds plus applying some lighting and coloring effects to form this impressive scenery.

Warning: simplexml_load_file(): php_network_getaddresses: getaddrinfo failed: Name or service not known in /home/photoshoplady/public_html/wp-content/themes/PhotoshopLady2/products.php on line 9

Warning: simplexml_load_file(https://market.photoshoplady.com/feed/atom/): failed to open stream: php_network_getaddresses: getaddrinfo failed: Name or service not known in /home/photoshoplady/public_html/wp-content/themes/PhotoshopLady2/products.php on line 9

Warning: simplexml_load_file(): I/O warning : failed to load external entity "https://market.photoshoplady.com/feed/atom/" in /home/photoshoplady/public_html/wp-content/themes/PhotoshopLady2/products.php on line 9

Warning: Invalid argument supplied for foreach() in /home/photoshoplady/public_html/wp-content/themes/PhotoshopLady2/products.php on line 15