Your Favourite Photoshop Tutorials in One Place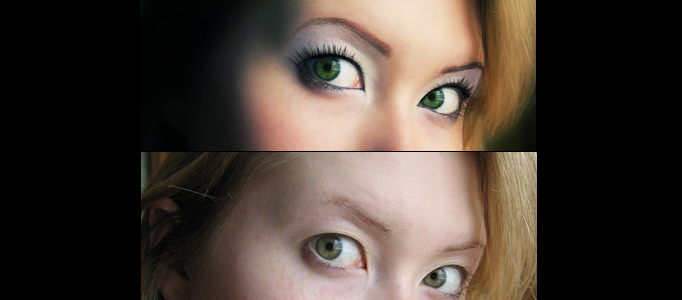 Photoshop Beauty Tutorial

- Photoshop is recommended for this tutorial -
In this tutorial, it will show you how to edit and improve a image to become more pretty and wonderful. To edit and enhance the beauty of image, there are different ways to achieve this. It is worthwhile to learn it as this. (Downloading the tutorial is required.)
Warning
: simplexml_load_file(): php_network_getaddresses: getaddrinfo failed: Name or service not known in
/home/photoshoplady/public_html/wp-content/themes/PhotoshopLady2/products.php
on line
9
Warning
: simplexml_load_file(https://market.photoshoplady.com/feed/atom/): failed to open stream: php_network_getaddresses: getaddrinfo failed: Name or service not known in
/home/photoshoplady/public_html/wp-content/themes/PhotoshopLady2/products.php
on line
9
Warning
: simplexml_load_file(): I/O warning : failed to load external entity "https://market.photoshoplady.com/feed/atom/" in
/home/photoshoplady/public_html/wp-content/themes/PhotoshopLady2/products.php
on line
9
Warning
: Invalid argument supplied for foreach() in
/home/photoshoplady/public_html/wp-content/themes/PhotoshopLady2/products.php
on line
15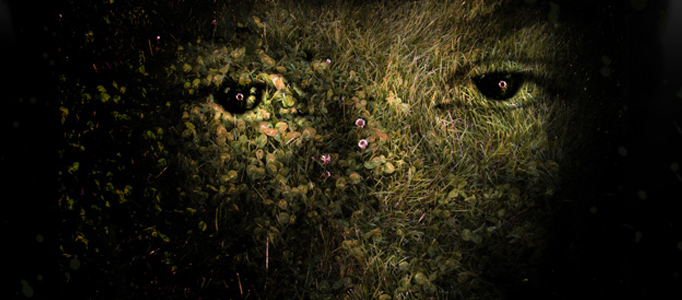 Lots of movies would like to use a common idea to turn a normal human into unusual. To do this, they generally apply something from nature into their body such as soil, grass or water.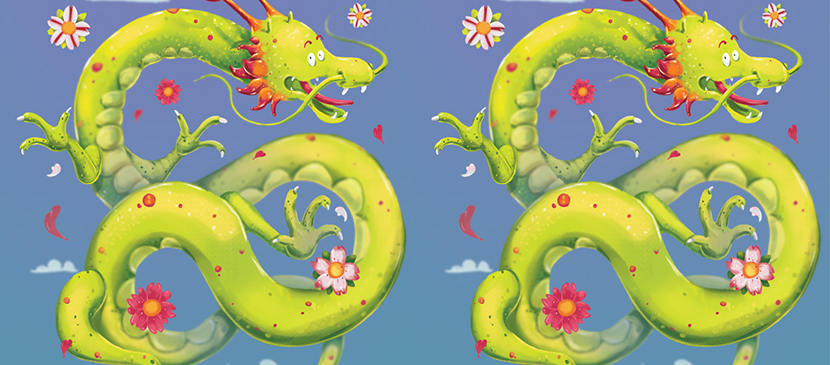 Wish to change the flatness and two-dimension of your artwork? This tutorial has a quick fix for this by creating the illusion of depth of field in your illustrations to decrease the distance between the nearest and farthest objects in a scene that appear acceptably sharp in an image.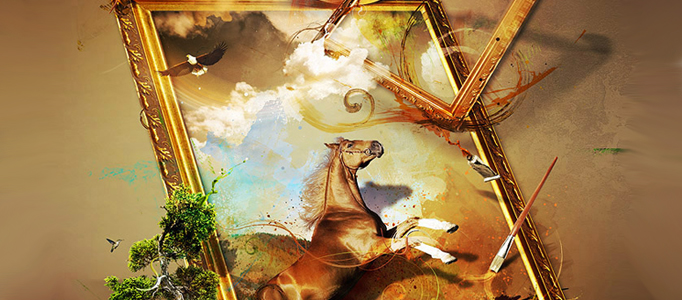 How to turn your paint art to be alive? You can have a look on this tutorial. The painting art looks very special as the objects in the paint seems to be in moving. You can also use this idea to create your own alive painting art.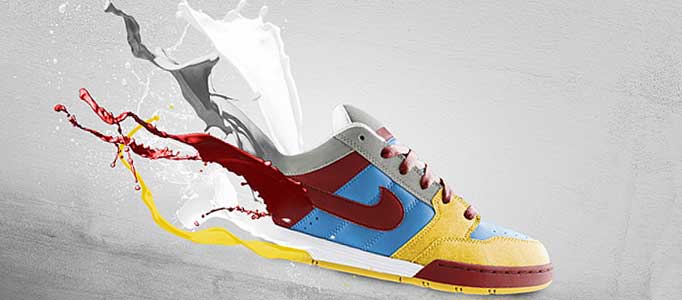 How to stand out your product? The easiest way is to turn it into something unusual to attract your audiences. It is a good idea to use the liquid spilling effect as it can be applied to many products such as your clothes or cars.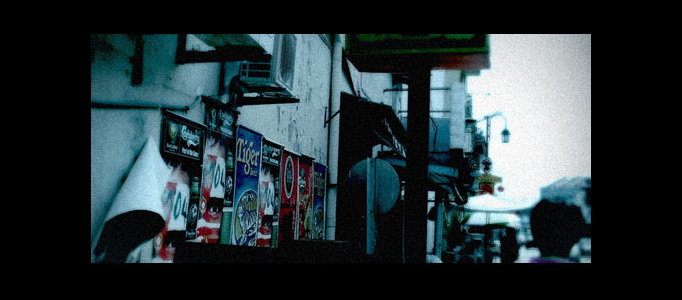 This tutorial will guide you to turn your photo into movie-like effect.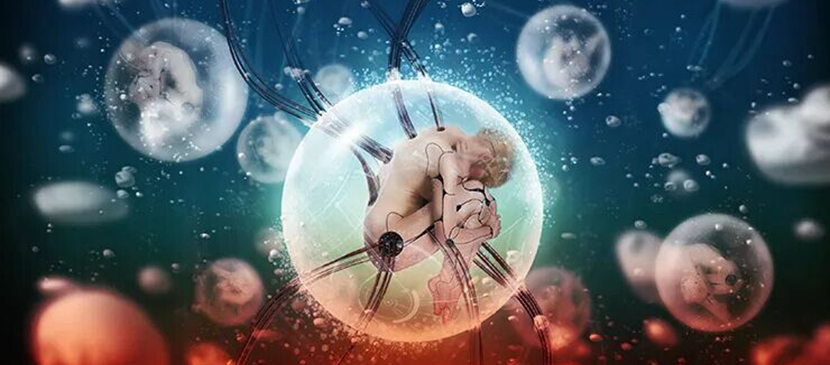 This tutorial will show you how to use Photoshop to create a sci-fi scene of cyborgs in bubbles step by step. Using creative solutions to turn some simple photos into a fantastic one, the follows are needed: basic techniques of retouching, creating a cyborg & a big bubble, work with color, blend modes, and more.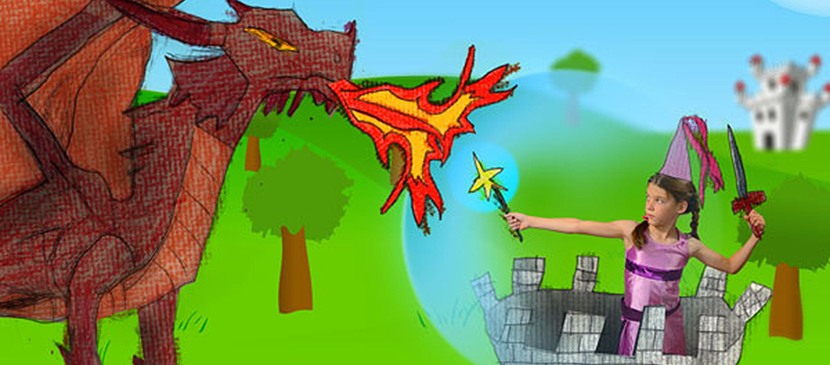 This project is intended to be a collaboration between a parent and child and can be easily repeated any number of times. It's likely that once your child sees just how they look in their drawings, they will want to explore different ideas too! Use this time to bond with your child!
In this Photoshop tutorial, you will learn the processes of creating an imaginary scene for a lady photo manipulation, by using smart filters, stock blending. The tutorial will show you how to mix stock, create lights, change weather on image, draw hair, eyes, make up and skin, and how to get depth of field on your manipulation.

Warning: simplexml_load_file(): php_network_getaddresses: getaddrinfo failed: Name or service not known in /home/photoshoplady/public_html/wp-content/themes/PhotoshopLady2/products.php on line 9

Warning: simplexml_load_file(https://market.photoshoplady.com/feed/atom/): failed to open stream: php_network_getaddresses: getaddrinfo failed: Name or service not known in /home/photoshoplady/public_html/wp-content/themes/PhotoshopLady2/products.php on line 9

Warning: simplexml_load_file(): I/O warning : failed to load external entity "https://market.photoshoplady.com/feed/atom/" in /home/photoshoplady/public_html/wp-content/themes/PhotoshopLady2/products.php on line 9

Warning: Invalid argument supplied for foreach() in /home/photoshoplady/public_html/wp-content/themes/PhotoshopLady2/products.php on line 15